Come closer, my love
That I may whisper sweet blossoms in your ear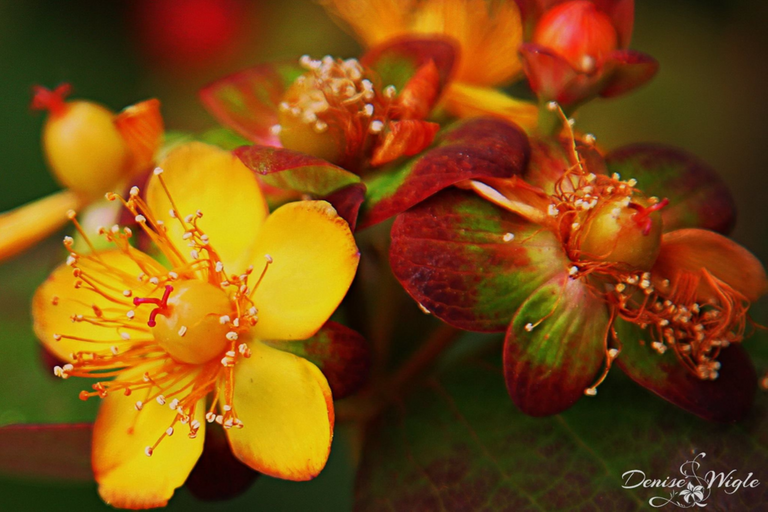 A woodland walk among the leaves
Guided by the gentlest breeze
Branches so golden and roots, deep still in the earth
Shading my life from the decades that are spinning
Until
One day
My tall, sturdy knight
Standing through the weather
the seasons of life
In this world that I had created
An all-knowing sense
Of truth, as we know it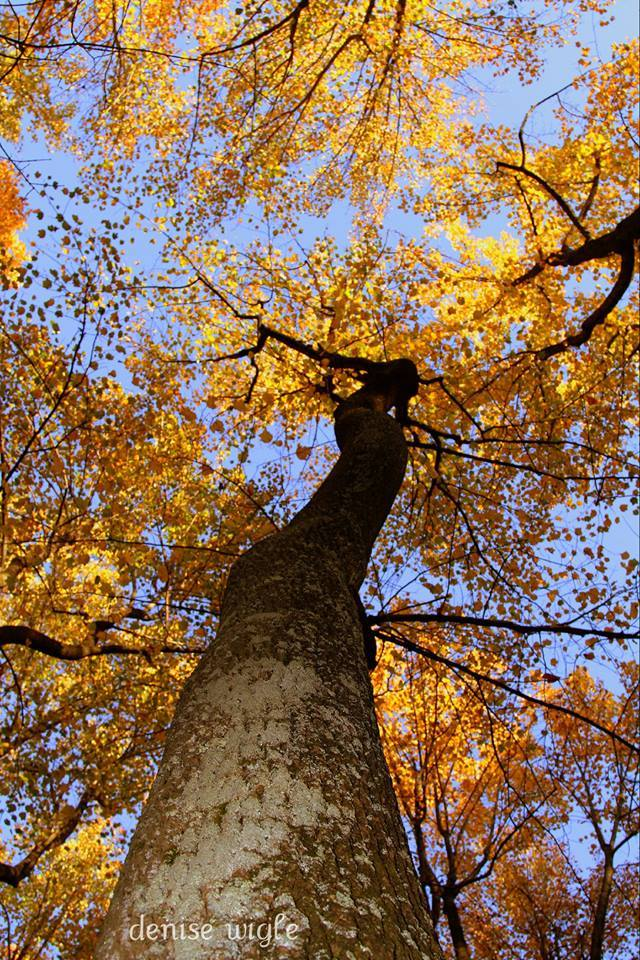 The warmth of a well-placed hug
Will wrap you up in the sun and shine
Showing off the beauty of the day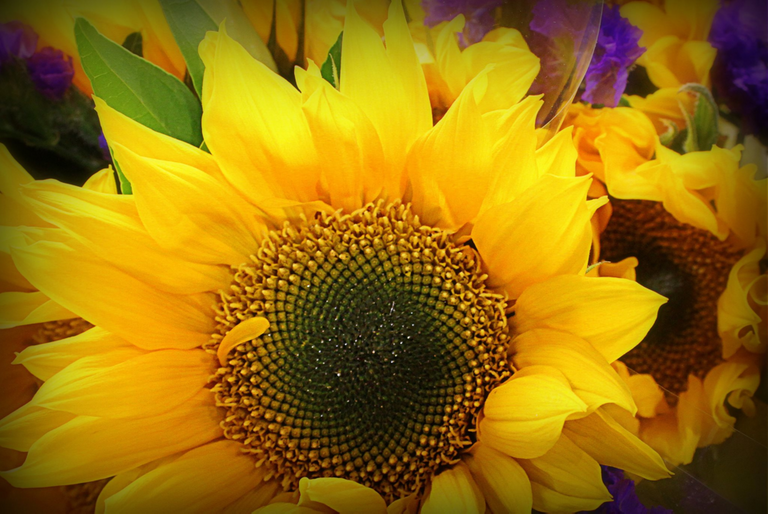 May your life always be filled with love, color to brighten your day and there be #alwaysaflower to gaze upon.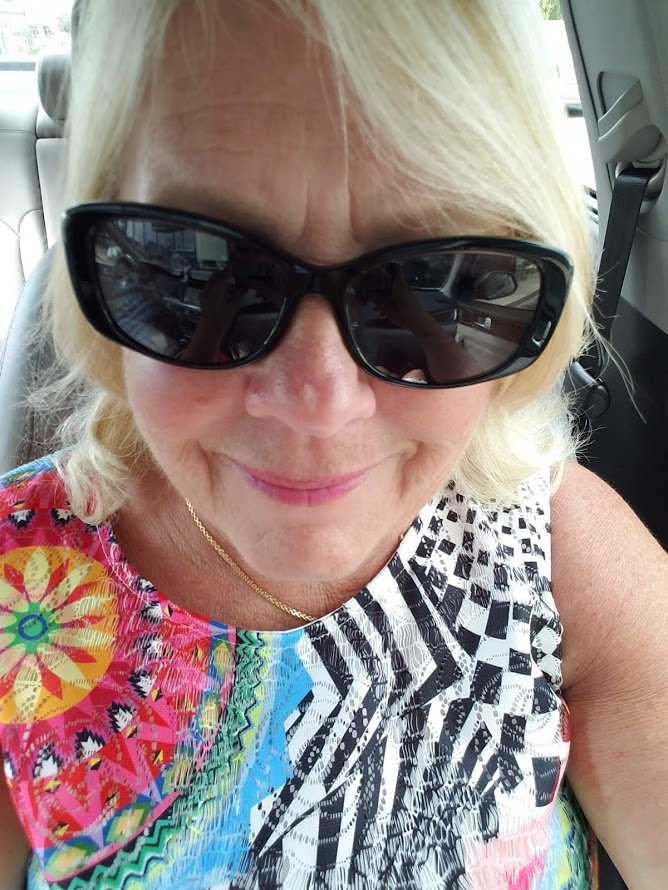 Shall I compare thee to a summer's day?
Thou art more lovely and more temperate:
Rough winds do shake the darling buds of May,
And summer's lease hath all too short a date:
Sometime too hot the eye of heaven shines,
And often is his gold complexion dimmed,
And every fair from fair sometime declines,
By chance, or nature's changing course untrimmed:
But thy eternal summer shall not fade,
Nor lose possession of that fair thou ow'st,
Nor shall death brag thou wander'st in his shade,
When in eternal lines to time thou grow'st,
So long as men can breathe, or eyes can see,
So long lives this, and this gives life to thee.
Shakespeare

#TeamUSA is a growing community of quality-content people from the United States or those living here. Check us out on Discord!