Saludos, comunidad de Ladies of Hive. Me gusta mucho la idea que están llevando a cabo. Les deseo todo el éxito posible.
Atiendo a la invitación que me hiciera mi querida amiga @marcybetancourt, hago mi primera participación en esta comunidad en el Concurso #5.
Espero sea de su agrado.
Greetings, Ladies of Hive community. I really like the idea that you are carrying out. I wish them every success.

In response to the invitation made by my dear friend @marcybetancourt, I am making my first participation in this community in the Contest #5.

I hope you like it.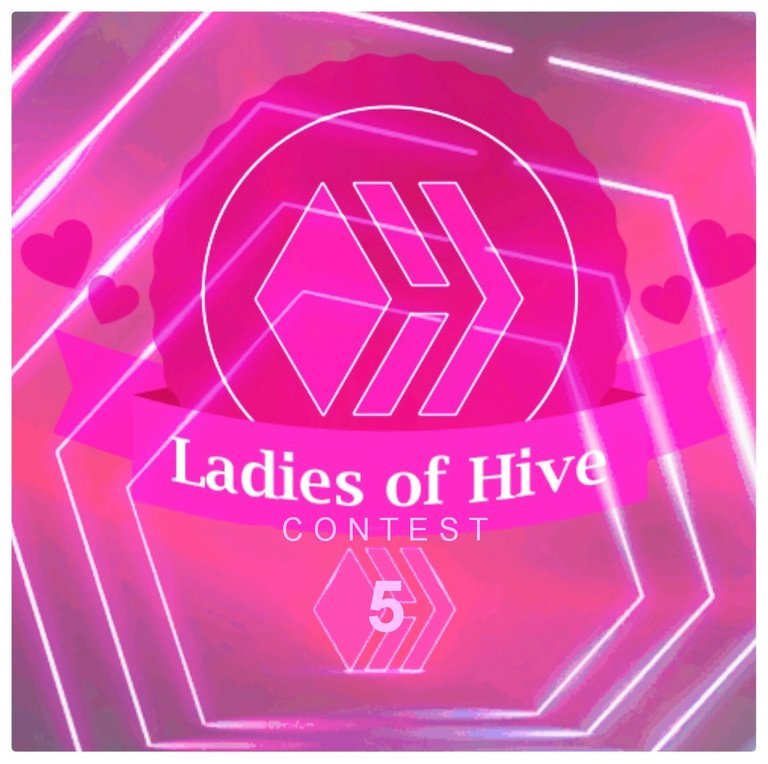 1.- 60s, 70s, 80s, 90s, 00s, 10s - ¿Qué década te gusta más y por qué?~
60s, 70s, 80s, 90s, 00s, 10s - Which decade do you like best and why?
Cuesta seleccionar una sola década porque cada una ha sido muy especial para mí. No obstante, porque soy una apasionada de la amistad, de las relaciones humanas sólidas, permanentes, escojo la década de los 80s, fue en esa maravillosa época en la que realicé mi carrera universitaria y durante muchos años fui conociendo a muchas personas que amo, con las que establecí una fraterna y firme amistad para siempre, esas que son todavía (y serán) mi familia regalada.
It is difficult to select just one decade because each one has been very special to me. However, because I am passionate about friendship, solid, permanent human relationships, I choose the decade of the 80s, since it was in that wonderful time when I made my college career and during those years I met many people I love, with whom I established a fraternal and strong friendship forever, those who are still (and will be) my family gift.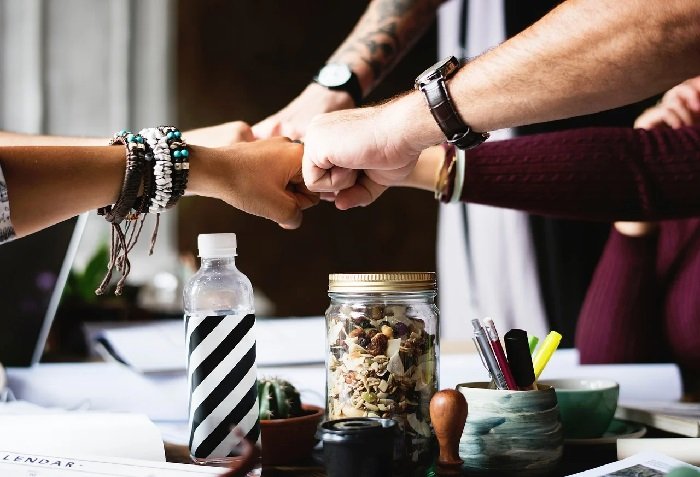 Fuente
2.- ¿Qué libro o película has leído/visto recientemente que recomendarías y por qué? ~ What book or movie have you read/seen recently you would recommend and why?
Recientemente terminé de releer el clásico libro Don Quijote de la Mancha, que está entre mis preferidos de toda la literatura que conozco. Lo disfruto a montones y nunca me cansaré de leerlo como si fuese la primera vez. Me río a carcajadas con las ocurrencias de Sancho Panza y de Don Quijote en el viaje personal, espiritual, físico, geográfico y sobre la naturaleza humana que realizan estos dos personajes. El libro Don Quijote de la Mancha no necesita demasiada explicación ya que está considerado como uno de los mejores libros que se ha escrito en la historia de la literatura universal. Por esta razón recomiendo siempre esta magnífica obra literaria.
I recently finished reading the classic book Don Quijote de la Mancha, which is among my favorites in all the literature I know. I enjoy it a lot and I will never get tired of reading it as if it was the first time. I laugh out loud with the quips of Sancho Panza and Don Quixote in the personal, spiritual, physical, geographical and human nature journey of these two characters. The book Don Quijote de la Mancha does not need much explanation since it is considered one of the best books ever written in the history of universal literature. For this reason I always recommend this magnificent literary work.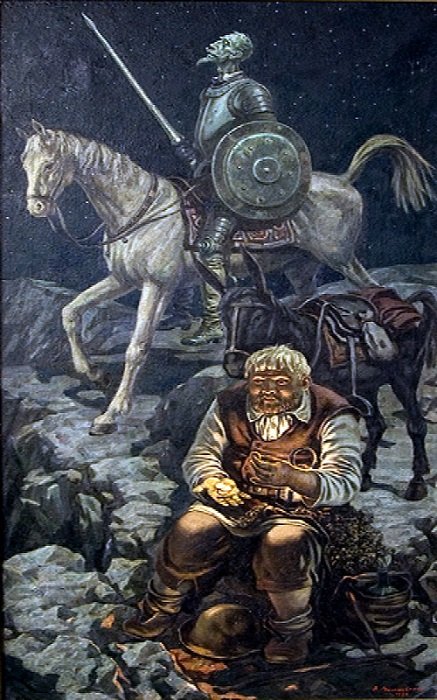 Fuente
3.- Si pudieras vivir en cualquier lugar del mundo durante un año, ¿dónde sería? ~ If you could live anywhere in the world for a year, where would it be?
Encantada de la vida me gustaría pasar un año en Catania, en la región de Sicilia, Italia, pues allá vive Helena, una buena amiga mía, venezolana de padres italianos que se tuvo que ir a buscar sus raíces. Ella me ha enviado fotografías en las que veo una ciudad hermosa. Además me cuenta que es arquitectónicamente muy atractiva por sus iglesias y monumentos históricos. Y sobre todo que se come muy bien pescados y mariscos y, por supuesto, las más deliciosas pastas. Pero lo mejor de todo es que podría disfrutar esta ciudad en la dulce compañía de mi entrañable amiga Helena.
I would like to spend a year in Catania, in the region of Sicily, Italy, because that is where Helena lives, a good friend of mine, a Venezuelan of Italian parents who had to go in search of her roots. She has sent me photographs in which I see a beautiful city. She also tells me that it is architecturally very attractive because of its churches and historical monuments. And above all that she eats very well fish and seafood and, of course, the most delicious pastas. But the best of all is that I could enjoy this city in the sweet company of my dear friend Helena.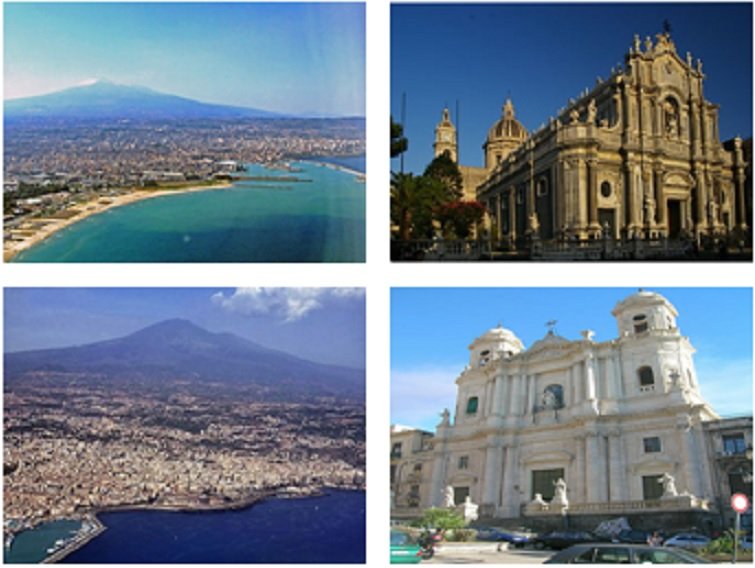 Fuente

Espero les haya gustado ~ I hope you liked it.
Invito a mis queridas amigas
@gracielaacevedo, @adncabrera e @isauris
a participar en las actividades que la comunidad genere.
Traducción: DeepL / Translation: DeepL