Family warmth, home warmth.
Warm and generous hugs,
beautiful and humble people,
that will know how to take you by the hand.
Source of the main image on @thealliance's blog.

The blockchain is an infinite world of opportunities that embraces many people throughout the world. Within it, there are platforms like Hive that, in turn, are divided into small ramifications known as Communities.
I consider them to be the true heart of Hive, for the greatest and most solid asset of this beehive, and the blockchain, in general, is its people.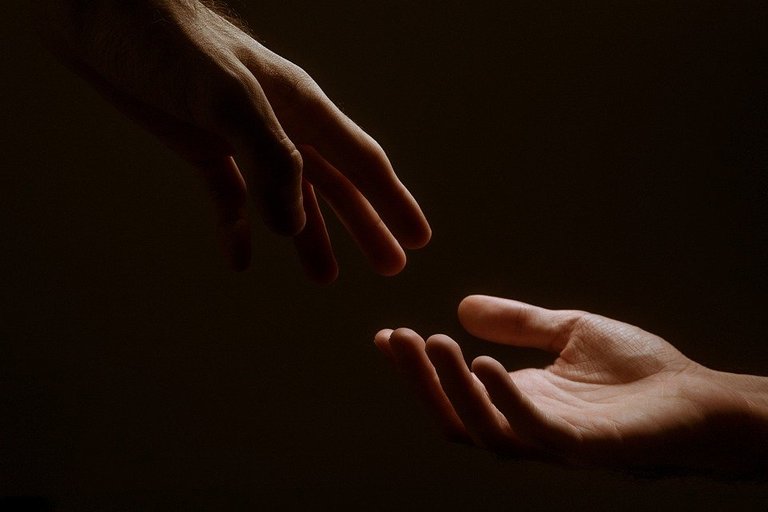 Source in Pixabay.
Sailing in this beautiful sea called blockchain, specifically in Hive, I have come across many communities that have sheltered and supported me in this sometimes difficult but beautiful path.
I am grateful to all of them for this support, which I value immensely, because all of them, big and small, have their value in my heart and my affections. However, in this tortuous year that is coming to an end, I came across a beautiful community that opened its arms to me and enveloped me with its warmth and the affection of its members.
Simple, generous, humble and so pleasant people in each comment, in each word that I simply decided to feel at home, open the door, pass by and embrace them feeling like family.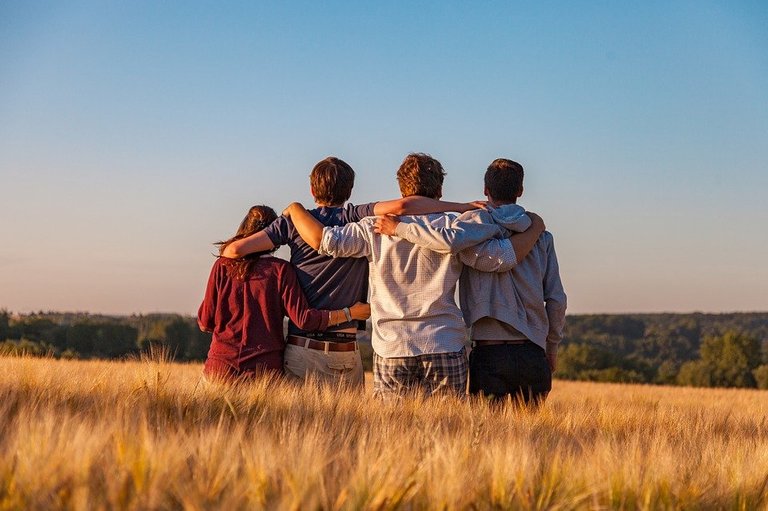 Source in Pixabay.
They are the @thealliance community, a place in Hive where you feel loved and liked.
Where the support of a beautiful word in each of your publications, encourages you to continue on the road with that joy and that belief that, here, there are very valuable and constructive people from whom to continue learning.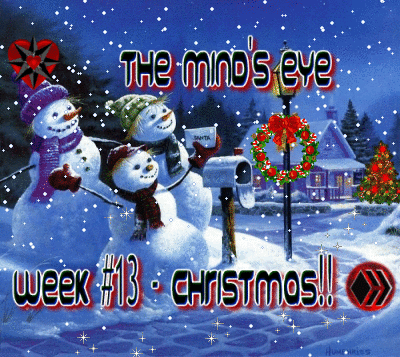 Source on @thealliance's blog.
Thanks to my friend @latino.romano for encouraging me to join this family, a wonderful team that I appreciate from afar.
Thanks to @enginewitty and this fabulous team who carry out a work of construction and entrepreneurship, enlarging Hive and showing the values of a true community.
I invite you to visit @thealliance and join this beautiful family that will make you feel at home.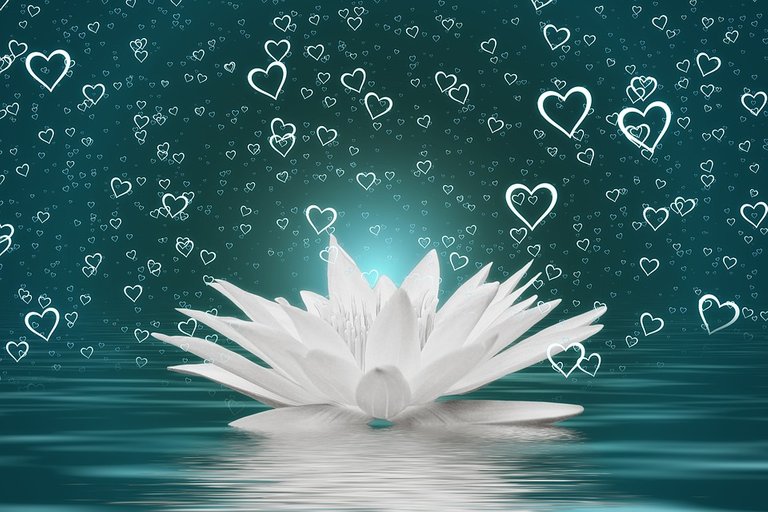 Source in Pixabay.
I wish that the new year comes loaded with the best energy and love for the achievement of all projects and goals.Thank you for opening your arms to me, dear family. I will continue in 2021 accompanying you and creating in your home, my best content.

The best voices are those born from the heart.

Thank you for taking the time for this reading.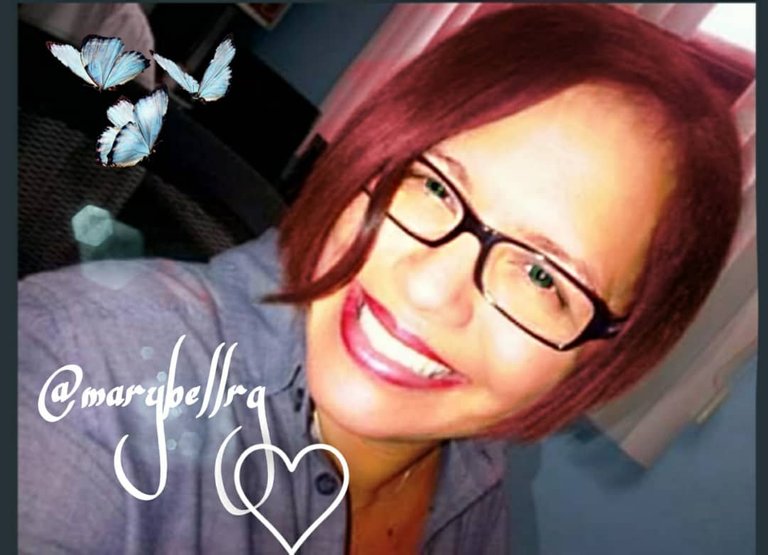 The green paragraph separators are the creation of the PHC (Powerhousecreatives) community and their use is authorized for its members.


You can join HIVE from:
https://hiveonboard.com.
The adventure begins.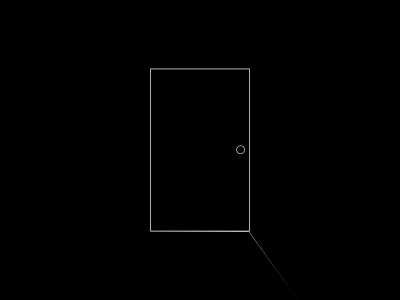 Animated banner created by the user @rpcaceres.




Source on @thealliance's blog.
You can join from:
https://peakd.com/c/hive-123585/created