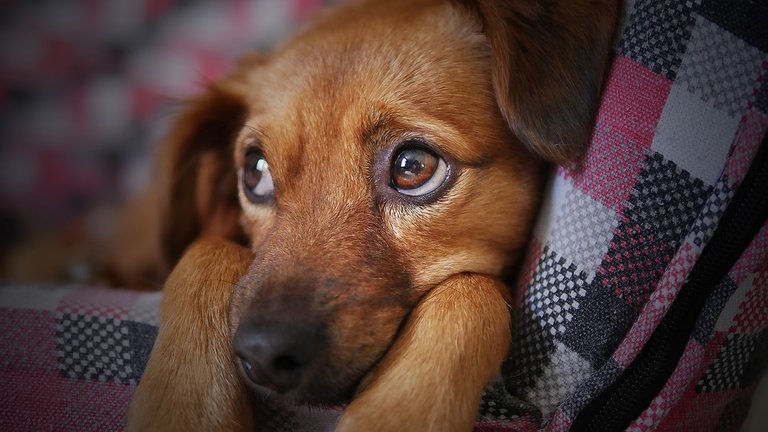 Loyalty and unconditional love,
that's what the life of a pet is all about.
Source of the main image in pixabay.

When we talk about unconditional love and a sense of fidelity, our first thought is the pets. All of us without exception, at some point in our lives (mostly in childhood), had a pet.
Pets are that part of our heart that is filled with the most immense tenderness, they are always faithful and are waiting for our love. A caress, a look full of love, is enough for them to feel happy.
A mascot is a term that comes from the French Mascotte and is used to name the pet. These animals, therefore, accompany human beings in their daily lives, so they are not destined for work nor are they sacrificed to become food.
Source of the quote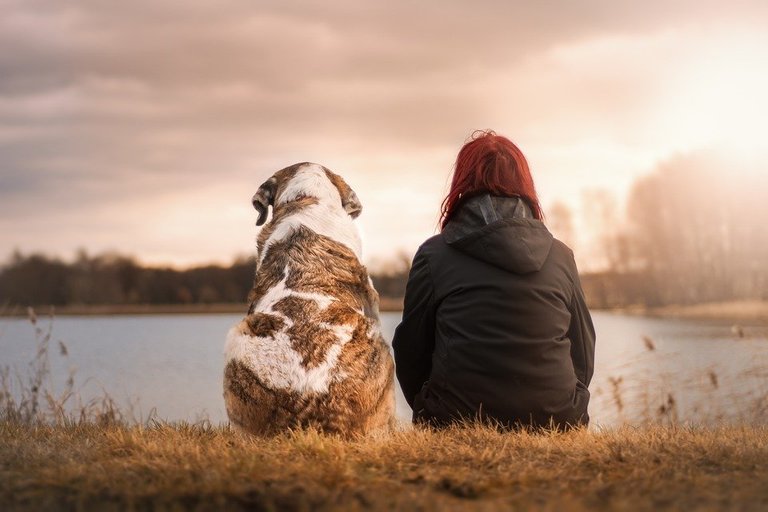 Source in pixabay.

We can choose between different types of pets:
Dogs: they are my favorite, exceptionally faithful and loving, for me, they have no competition in terms of the love they get to feel and show for their owners.
The dog as a pet generally has a jovial and sweet character when educated well and is an excellent companion, both for children and adults. A dog, in my humble opinion, is the representation of pure fidelity and unconditionality.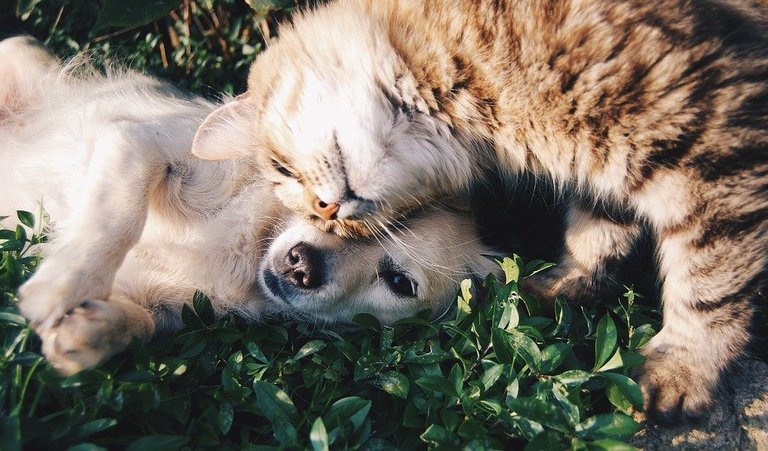 Source in pixabay.
Cats: I confess that I admire their beauty and independence, but it is not one of my choices because, in a way, I am a little afraid of them. The cat is a beautiful furry animal, usually peaceful.
It shows itself as a safe and independent pet, as well as very clean, but its sense of independence so developed leads it many times to run away and return home as many times as it seems convenient to it.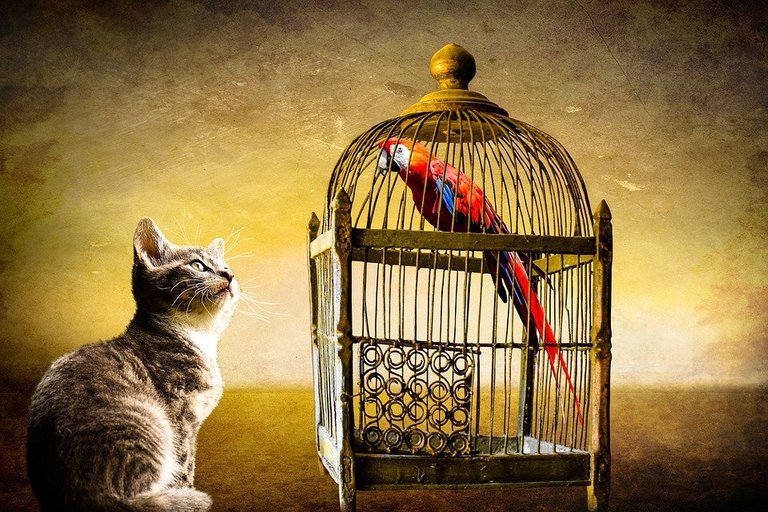 I have seen a nice kitty
Source in pixabay.
Birds: this kind of pet I don't like to have because, for that, they have to be kept in captivity and, particularly, it makes me sad to have to cut them off from their right to freedom.
A bird is the representation of a free being. Seeing them fly across the sky every afternoon from the view of my terrace is a true delight and joy.
Among them, the most common are the parakeets (parrots) in several of their classes. However, as I have already told you, it seems to me that locking them up makes no sense and I prefer not to have them as pets but to see them plowing the sky or in the trees of my home's yard.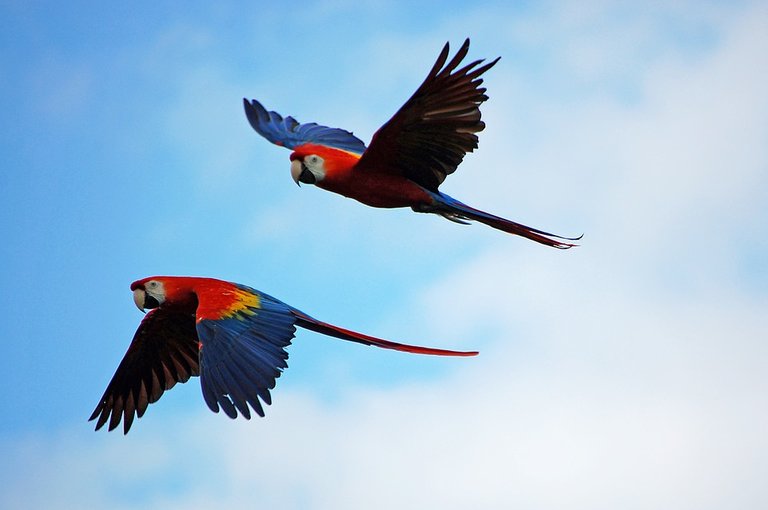 Free as the wind are
Source in pixabay.
Fish: I love aquariums. Seeing the infinity of colors and the representation of the sea in such a reduced space transports you to that wonderful ocean that is their natural habitat.
They require a lot of care to keep them clean and therefore preserve the health of the marine species we decide to have. There was a time when I had an aquarium and I remember that I used to (after arriving from the university), sit in the living room of the apartment, with the light off, and admire the wonders of the sea in such a reduced space.
It is quite relaxing and pleasant, I recommend them only if they are careful in their maintenance and conservation.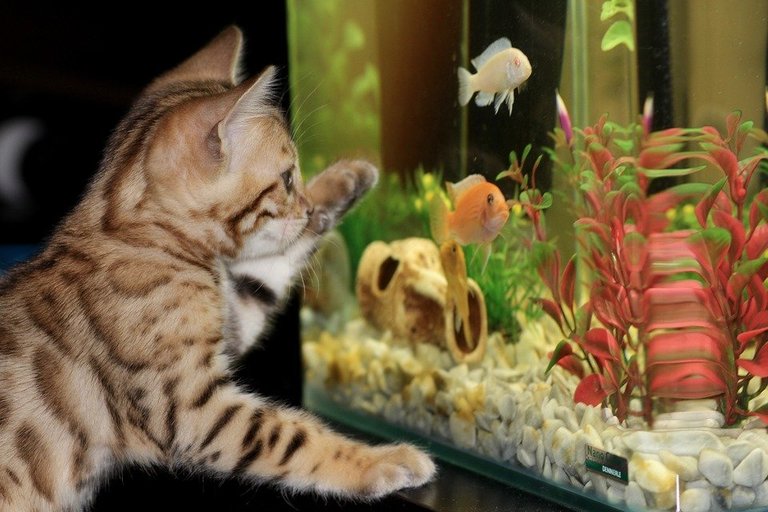 This cute kitty kind of wants to eat the cute little fishes in the aquarium.
Source in pixabay.
As for my personal experience, since I was a child I love dogs. I remember that I had two little dogs that I loved and cried a lot when they left the earthly life.
Blacky, was a black and white terrier, beautiful, small in size. And Ginger, a beautiful black and brown mongrel, who was very intelligent and obedient. However, in my adult life (exactly 7 years ago), I was given a small puppy about a month old.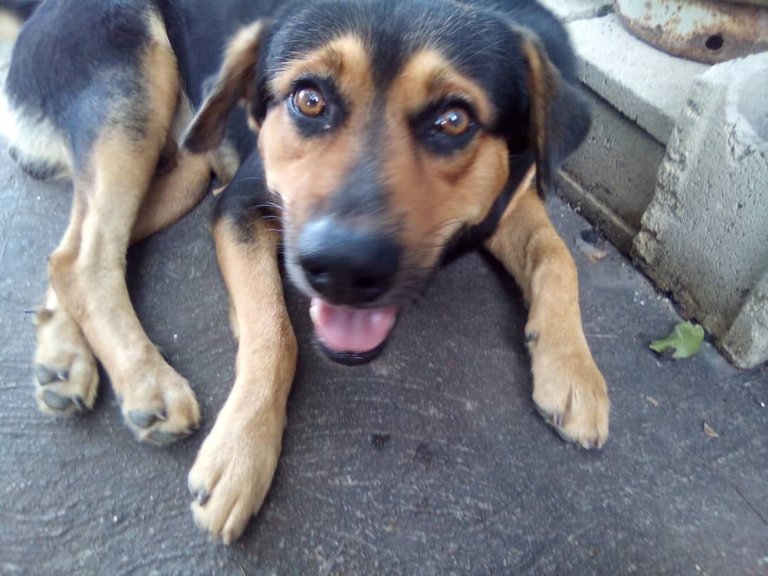 My Trueno José at home. Photography of my property and authorship.
I called him Trueno José, yes, I know, a rather strange name hahaha. Trueno is a beautiful mestizo, black color with brown visions. It is a very faithful and unconditional pet, loving, playful. I call him the watchman of the house, he can't feel or see anyone strange because he starts barking. He is not aggressive but he is a caregiver, really very sweet.
It's nice to see him every afternoon wagging his little tail when I come home from work. He sticks to my leg and plays with it, giving me his paw and always looking for my hand to caress him.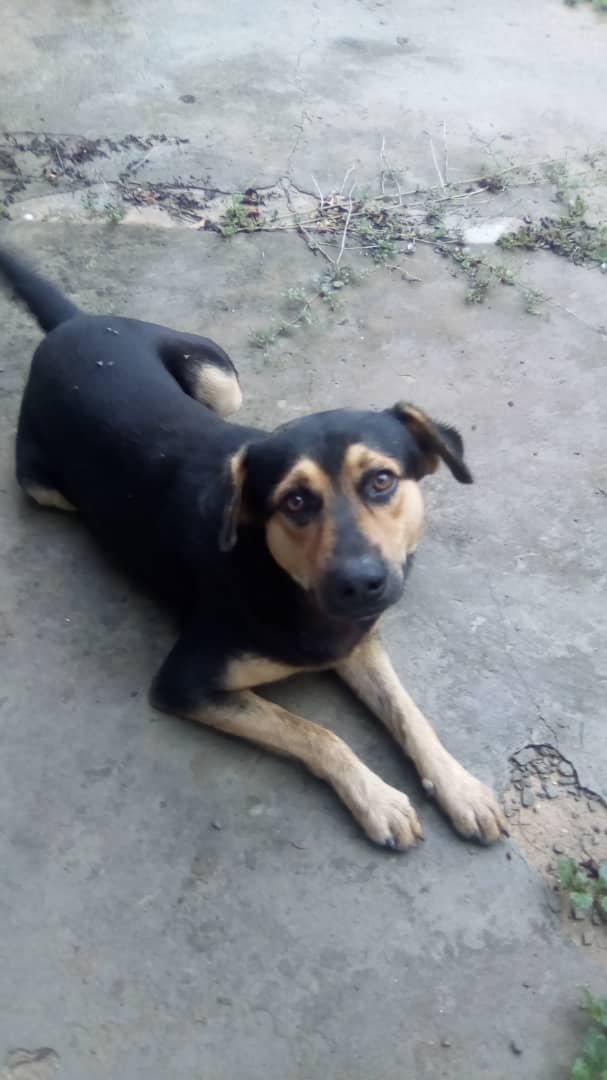 And who can resist that tender look? Photography of my property and authorship.
The support and care of pets in my country (Venezuela), has become very expensive and difficult. Many people have abandoned their pets or have had to give them away, either because they had to leave the country, or because they do not have the means to maintain their care and feeding.
I make the necessary sacrifices to feed my Trueno José. I would never leave him abandoned or give him away. Thanks to God, and it is one of the things I am grateful for this generous platform that is #hive, is the support I get every day with cryptomoney that I can exchange for bolivars and use to feed my hairy love.
He is a beautiful pet for which I thank life. I have cared for him and raised him since he was a baby, therefore, he is like another child to me.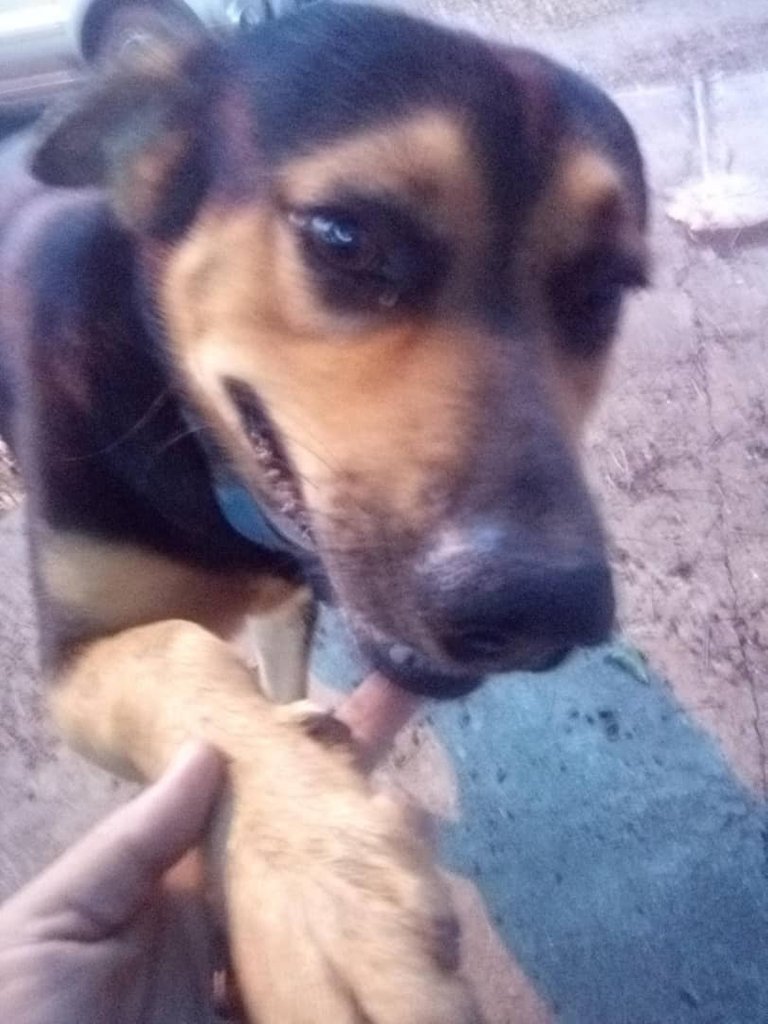 Giving the paw. Photography of my property and authorship.
We come to love these little beings so much, that every day we are grateful for the fact that they are in our lives, accompanying us and making it more beautiful and bearable.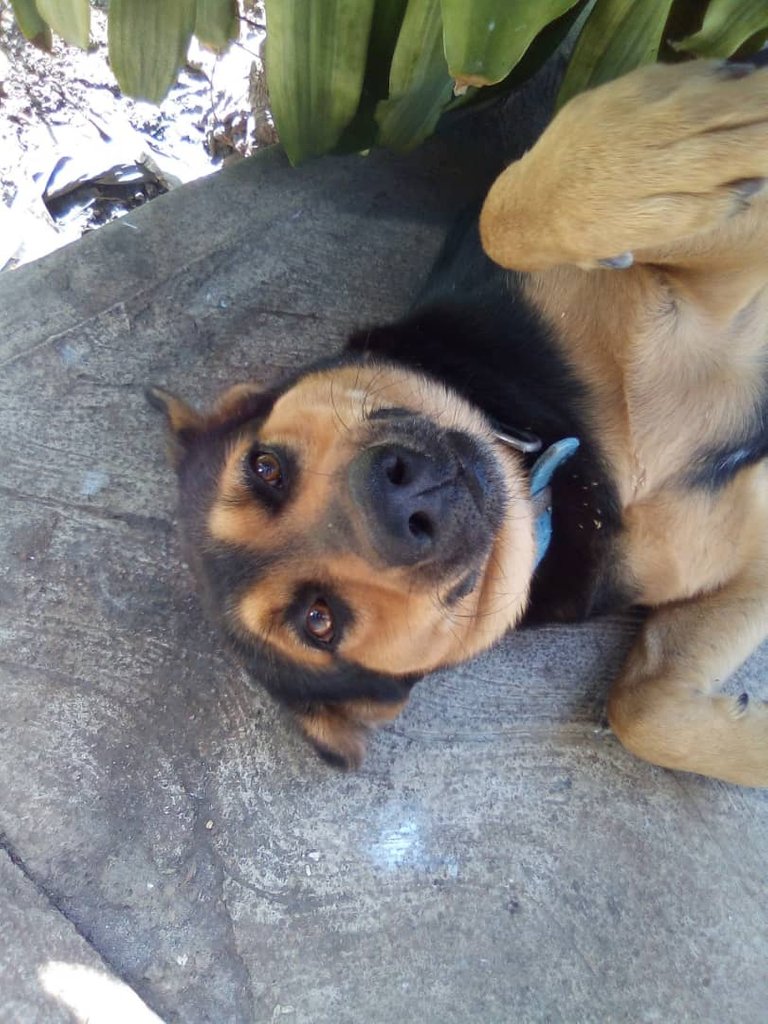 I love to be pampered. Photography of my property and authorship.
Thanks to @enginewitty and the beautiful community of @thealliance, for this space that every week opens the doors to creativity and to show our talents as authors. A beautiful theme, without a doubt, I am happy to participate and leave my contribution.

The best voices are those born from the heart.

Thank you for taking the time for this reading.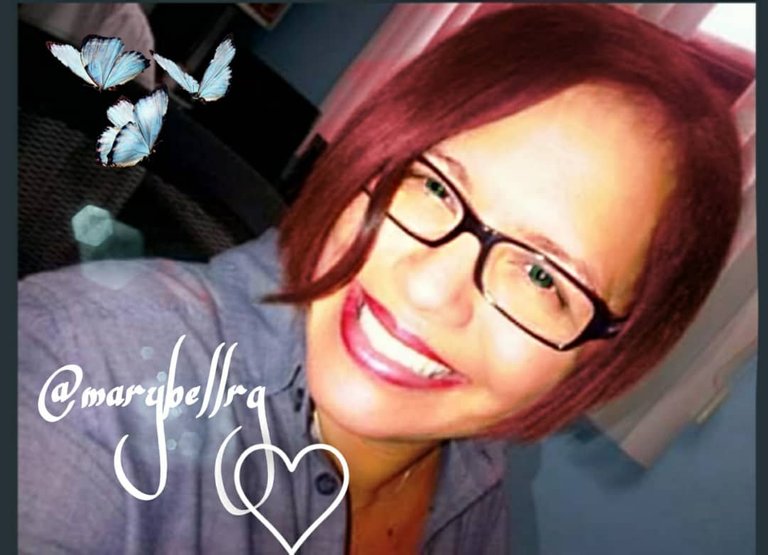 The green paragraph separators are the creation of the PHC (Powerhousecreatives) community
and their use is authorized for its members.


You can join HIVE from:
https://hiveonboard.com.
The adventure begins.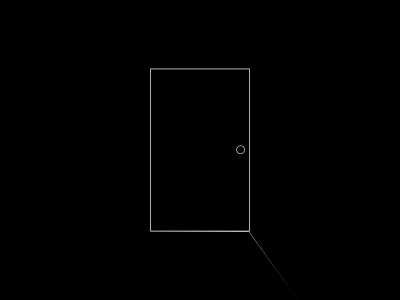 Animated banner created by the user @rpcaceres.


Digital signature created by created by the user @rzord189, to be used in my publications.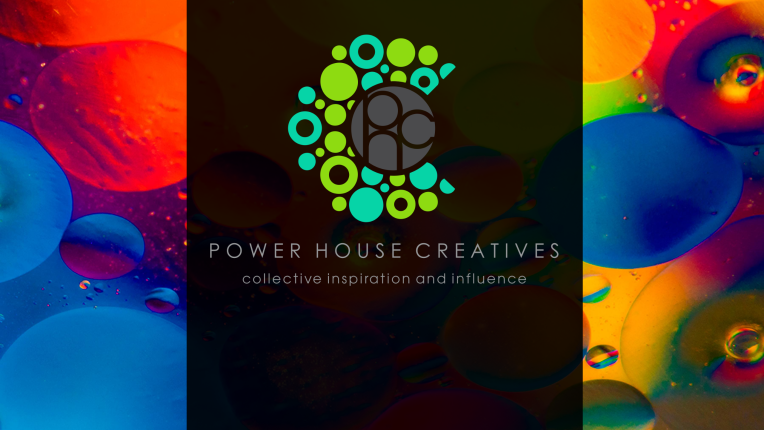 The image is the property of the PHC community. Its use is authorized in member publications.

Source on @thealliance's blog.
You can join from:
https://peakd.com/c/hive-123585/created



Source on @thealliance's blog.
If you want to participate, just check the following link of the main publication, and look for the topic of each day.