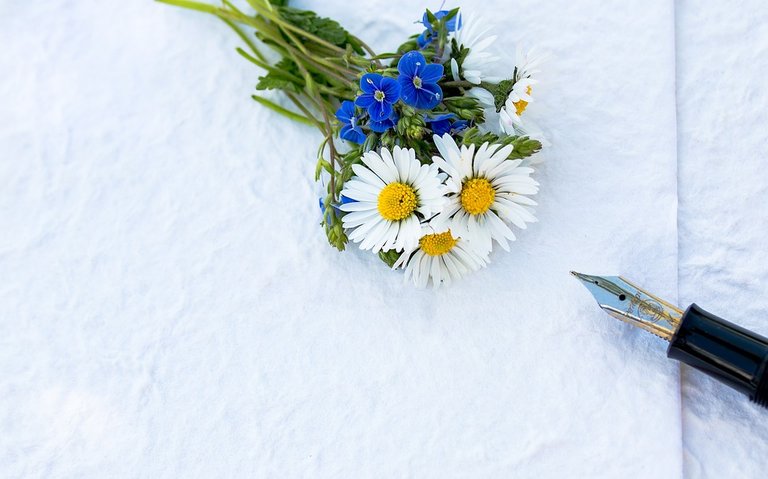 Amanecer, respirar, agradecer, ser feliz...
To rise, to breathe, to be grateful, to be happy...
Fuente de la imágen principal en pixabay │ Source of the main image in pixabay.

Versiòn Español.

Cuando se es escritor, cada momento, cada imagen, es una historia. Un sinfín de ideas danzan en tu mente cuando ves el amanecer, la forma del cielo y las nubes. Las gotas en las hojas de los árboles después de una noche de lluvia.
Es la imaginación que vuela con tan solo abrir los ojos a la luz del día.
Siempre que amanece me encanta asomarme a la terraza y ver el cielo. Hoy, amaneció nublado pero con lindas nubes y el sol por allá escondido queriendo hacer su aparición triunfal en una ciudad que se caracteriza por el clima caluroso y quemante.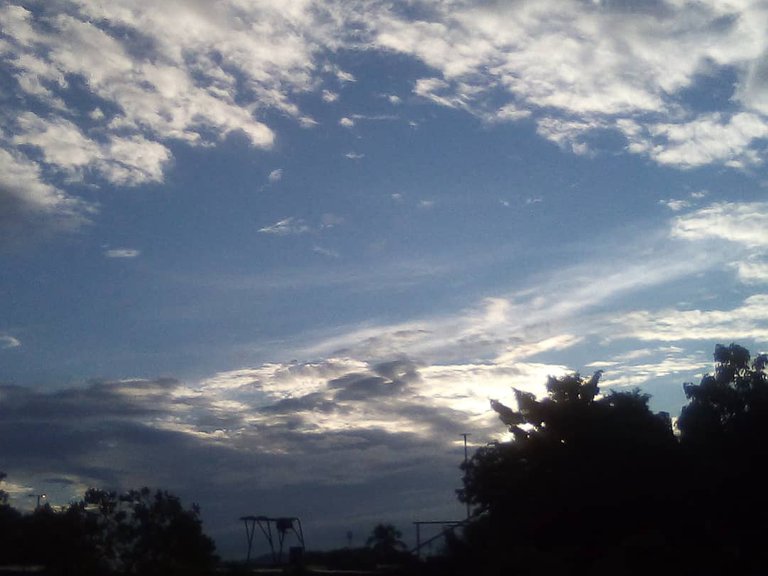 Amanecer desde mi terraza. Fotografìa de mi propiedad │ Sunrise from my terrace. Photograph of my property.
Salí a tomar algunas fotos a la terraza. Me encanta además del cielo, el color verde intenso de las hojas y las gotas de agua resbalando sobre ellas.
Es el verde de la vida, así lo llamo yo. Verde naturaleza, verde profundo. Gotas mágicas del líquido que cayendo desde el cielo, nos bendice y hace más bonito nuestro entorno.
Aún y cuando no me gusta que llueva durante muchas horas, por la fragilidad de los drenajes de la ciudad, y la exposición al peligro de inundación de muchos que carecen de seguridad en sus casas, siempre es hermoso despertar y ver la vida floreciendo.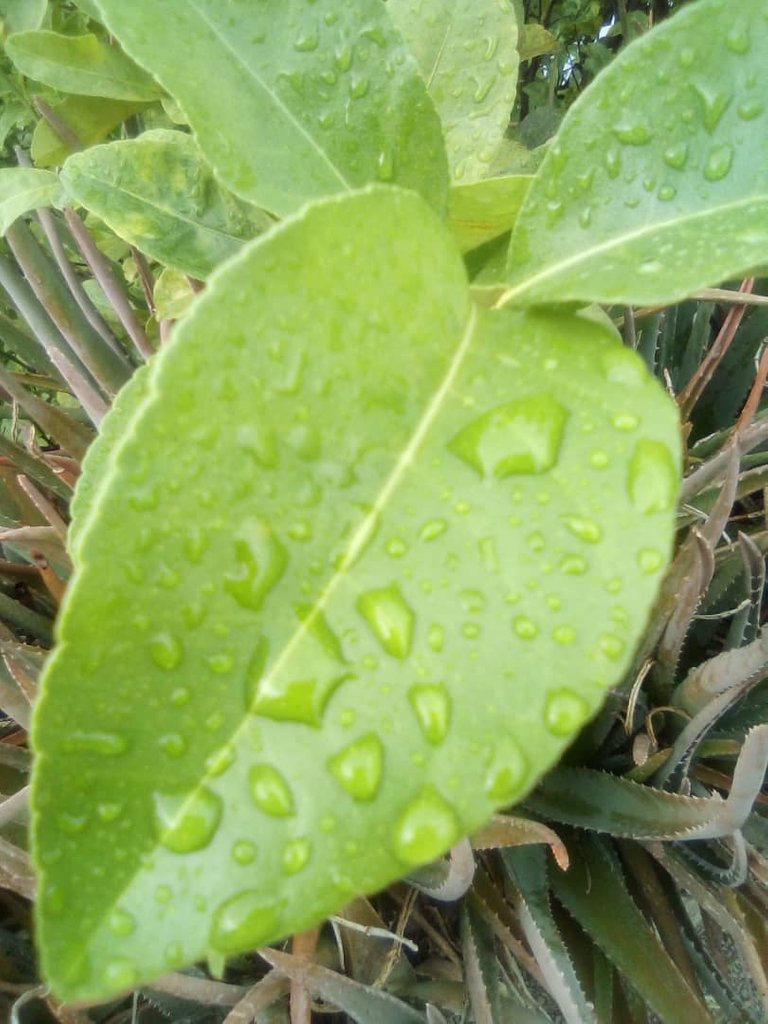 El àrbol de limòn en mi terraza. Fotografìa de mi propiedad │ The lemon tree on my terrace. Photograph of my property.
Hoy amaneció un día más. Domingo de dar gracias, de ser felices por estar vivos, por disfrutar de las maravillas de.la naturaleza.
Ser felices con lo que nos rodea, agradecer cada nuevo día, es sinónimo de madurez, de agradecimiento, de desarrollo y crecimiento interior. Luego, cuando termina el día, cae la tarde, y el cielo también se viste de colores hermosos, acuarela para la vista.
Somos afortunados, estamos vivos, respiramos, sentimos. Cierro los ojos y me invade la alegría del aquí y ahora. Va terminando el día.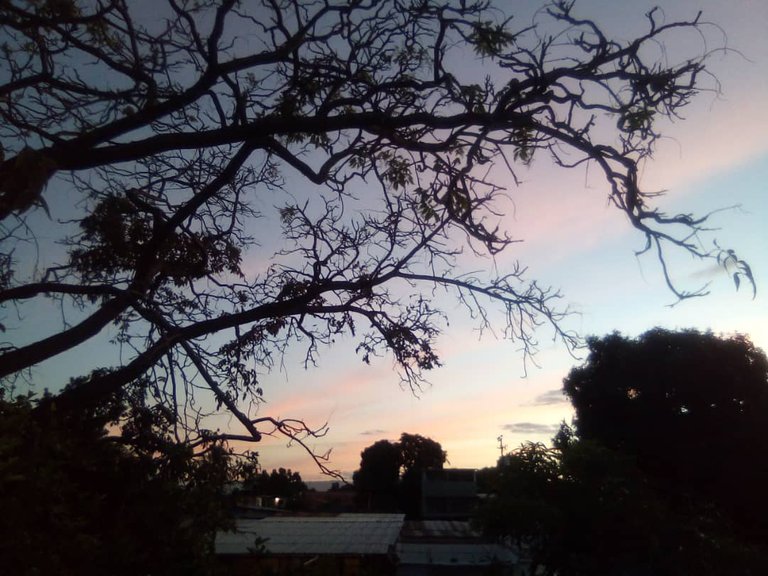 Atardecer desde mi terraza. Fotografìa de mi propiedad │ Sunset from my terrace. Photo of my property.
La vida siempre va a estar allí, regalándonos alegrías y aprendizaje. Sepamos apreciar lo que nos da pues somos privilegiados. Es aquí y ahora, no hay nada más que pensar. Tan solo vivir y ser feliz.

English version.

When you are a writer, every moment, every image, is a story. Endless ideas dance in your mind when you see the sunrise, the shape of the sky, and the clouds. The drops on the leaves of the trees after a rainy night.
It is the imagination that flies with just opening your eyes to the light of day.
Whenever the sun rises I love to look out on the terrace and see the sky. Today, the dawn is overcast but with beautiful clouds and the sun hidden there wanting to make its triumphal appearance in a city that is characterized by hot and burning weather.
I went out to take some pictures on the terrace. I love not only the sky but also the intense green color of the leaves and the drops of water sliding on them.
It's the green of life, that's what I call it. Green nature, deep green. Magical drops of the liquid that fall from the sky, bless us and make our environment more beautiful.
Even though I don't like it raining for many hours, because of the fragility of the city's drains, and the exposure to the danger of flooding for many who lack security in their homes, it is always beautiful to wake up and see life flourish.
Today, another day has dawned. Sunday to give thanks, to be happy to be alive, to enjoy the wonders of nature.
To be happy with what surrounds us, to be grateful for each new day is synonymous with maturity, gratitude, development, and inner growth. Then, when the day ends, the evening falls, and the sky also dresses in beautiful colors, watercolor for the eyes.
We are lucky, we are alive, we breathe, we feel. I close my eyes and I am overcome by the joy of the here and now. The day is ending.
Life will always be there, giving us joy and learning. Let us know how to appreciate what it gives us because we are privileged. It is here and now, there is nothing else to think about. Just to live and be happy.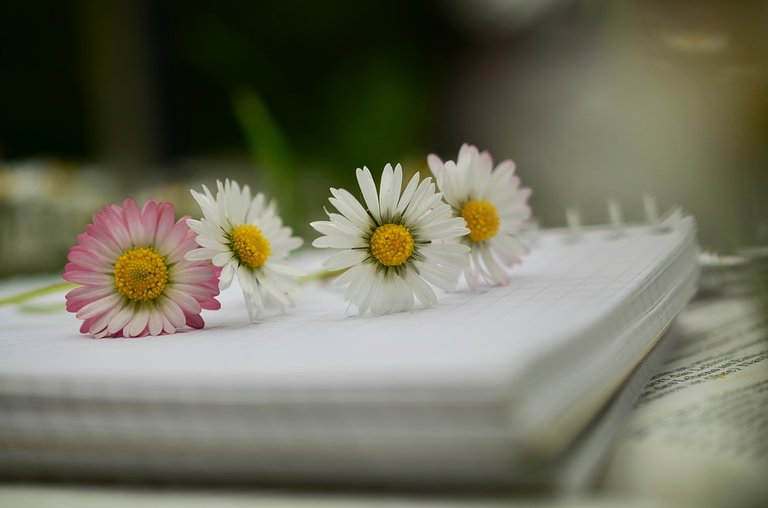 Fuente en pixabay │ Source in pixabay.


Las mejores voces son las que nacen desde el corazón...

Gracias por tomarse un tiempo para esta lectura.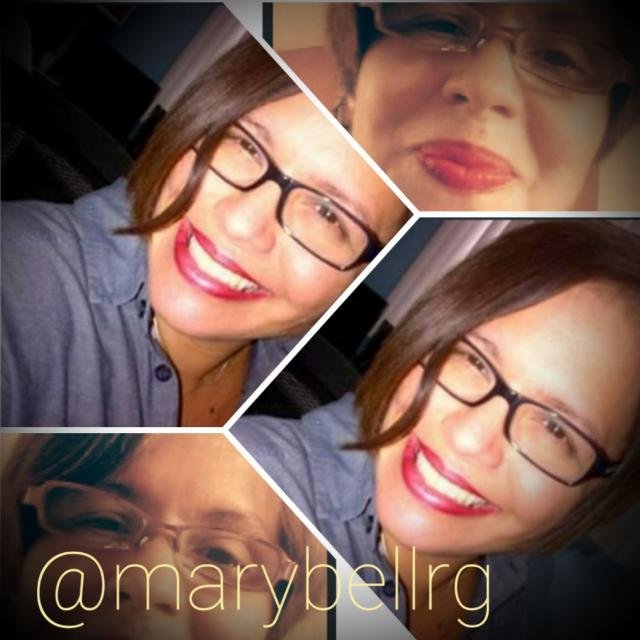 Los separadores de párrafo verdes, son creación de la comunidad PHC (Powerhousecreatives)
y su uso está autorizado para sus miembros.

Puedes unirte a HIVE desde:
https://hiveonboard.com.
Comienza la aventura.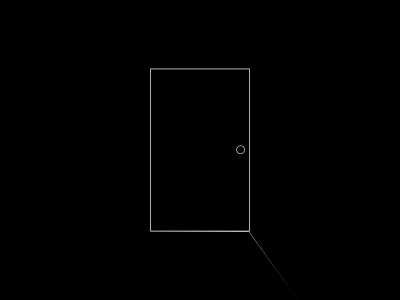 Banner animado creado por el usuario @rpcaceres.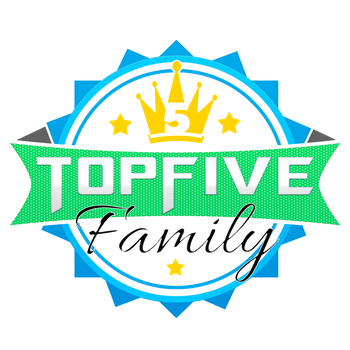 Comunidad Topfivefamily en HIVE.
Puedes unirte en:
https://peakd.com/c/hive-192096/created




Fuente en el blog de @thealliance.
Puedes unirte desde:
https://peakd.com/c/hive-123585/created