Not sure if this is just the end of the year for them, or if they are stressed. Or if they have a fungal infection called rust. Either way I started treating them with Neem Oil if it is rust.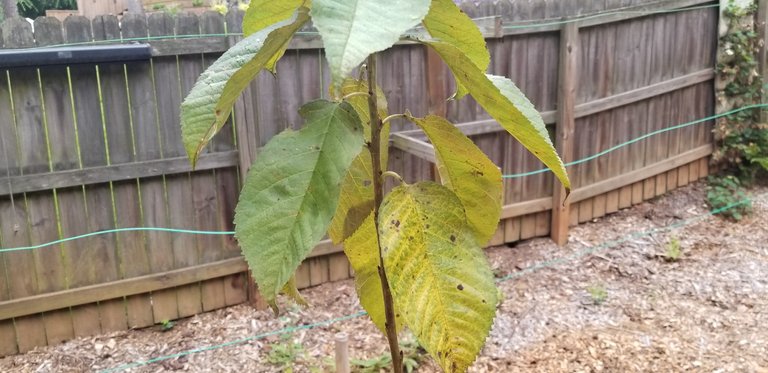 Since this is the first year I have had them, I am unsure if this is normal seasonal leaf loss. Or if they are sick.
If its rust it's a fungus that my Neem oil can be used to treat. If it gets severe I'll have to use some copper spray to knock it off.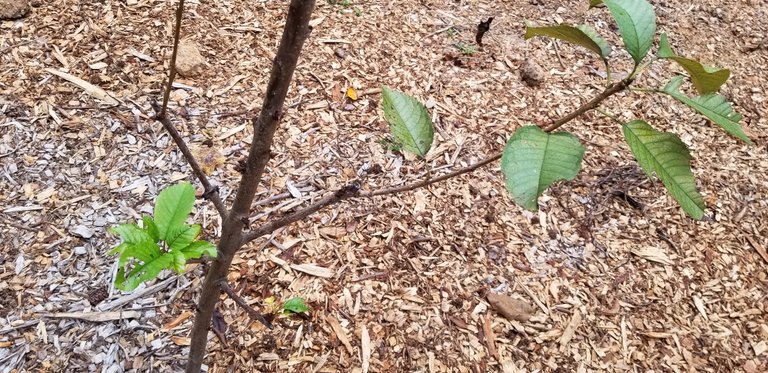 I do see new leaves forming but they seem a little mangled. But I spray them all on the top and underneath with the Neem Oil.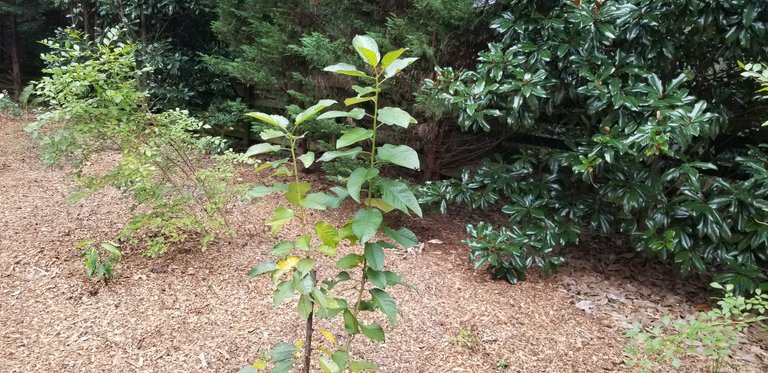 As the leaves drop I have been moving them at least six feet away from the plant. From what I read when there is a fungal issue like rust it's best to move the dropped leaves away from the plant. As they can grow in the soil better that way. Moving them makes it harder for the fungus to survive.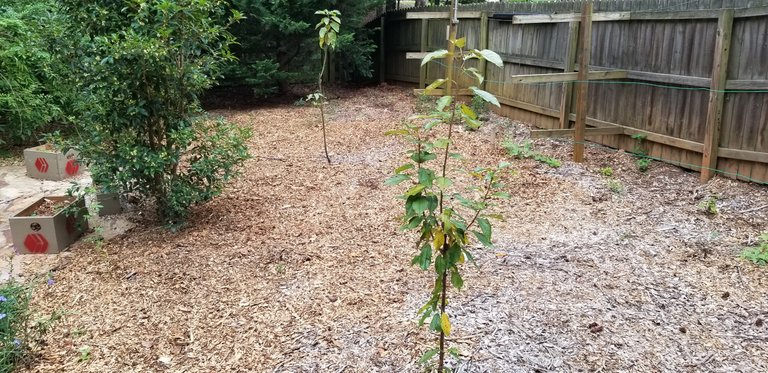 I also mix some Neem oil into the watering buckets and feed it to the trees. Hoping it will knock out what's in the soil around the tree.
There is good fungus and bad fungus. Most of the fungus is good and beneficial. Like what grows throughout the mulch. But sometimes certain kinds of fungus try to move in with the trees. And I got to stop that before it really hurts them. Still do not know if this is just the time of year they loose their leaves. Many trees around where I live are doing that. And all the Cherry trees seemed to start doing this at the same time.
Guess I'll just have to see how they grow next year. And if the Neem oil did not work I'll have to use a special garden copper spray to treat the fruit trees.