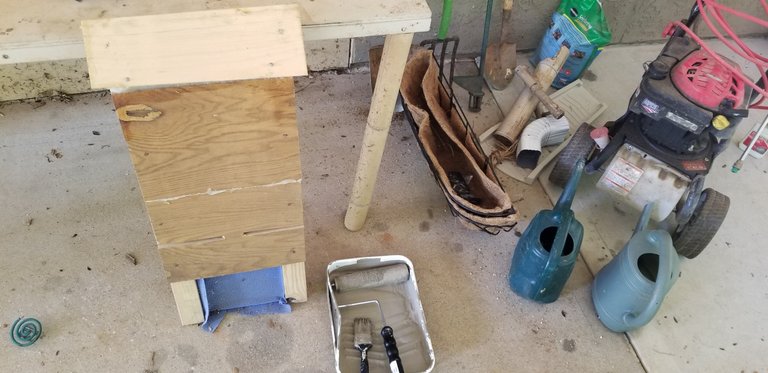 Last year I built a structure for bats to rest in. Though I did not have time to paint it then. So today I took the time to get some paint and put a few coats of light grey paint on the bat house.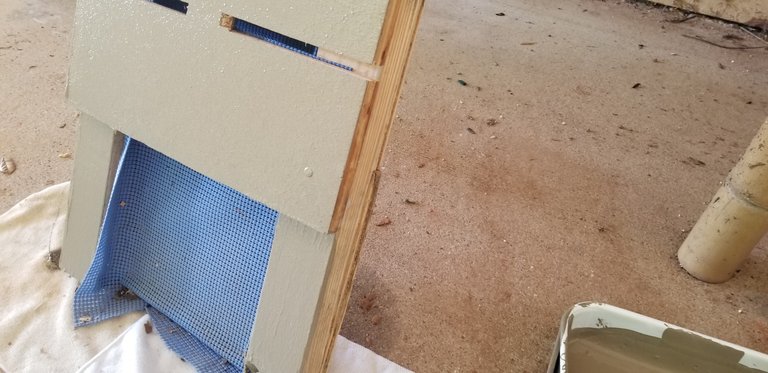 I got together some exterior paint to coat the home with. This will protect the structure from sunlight, rain and snow. I plan on installing it up high outside so the Bats will prefer it.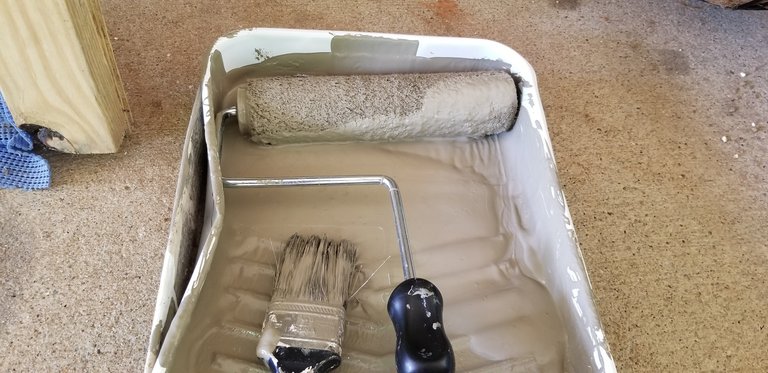 I used light grey paint due to where I live. Depending on how hot summers can get will vary the color of the preferred home. Otherwise it will stay too cold or too warm inside.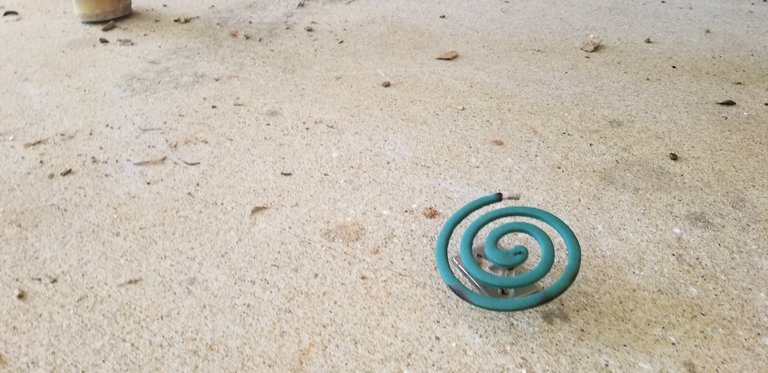 The mosquito's were out in force so I kept my coil near by to keep them at bay.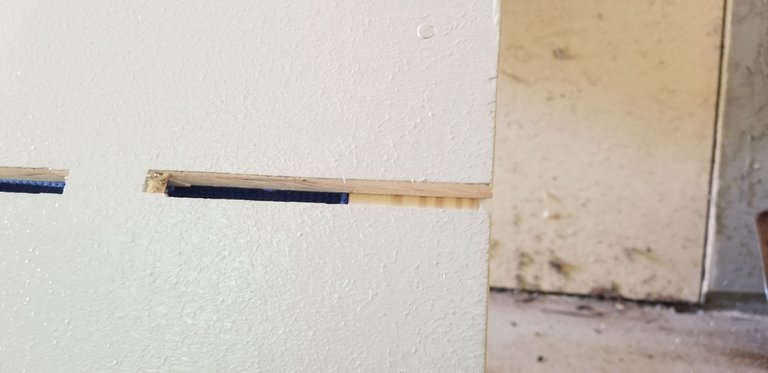 A small slot made for different stages of Bat growth. I painted in the bare spots.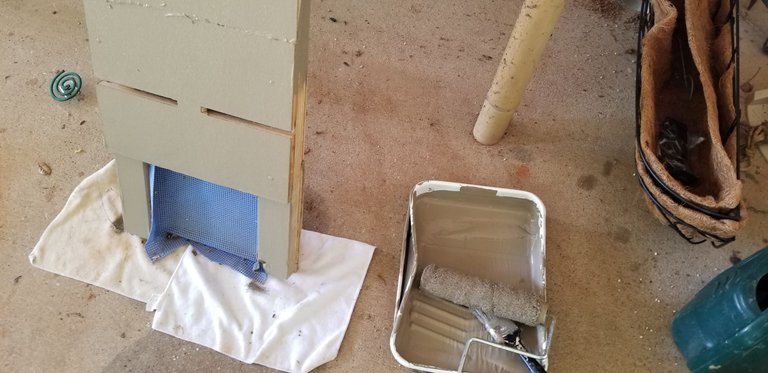 Painting the front I used a roller and brush to get in spots it wouldnt otherwise reach.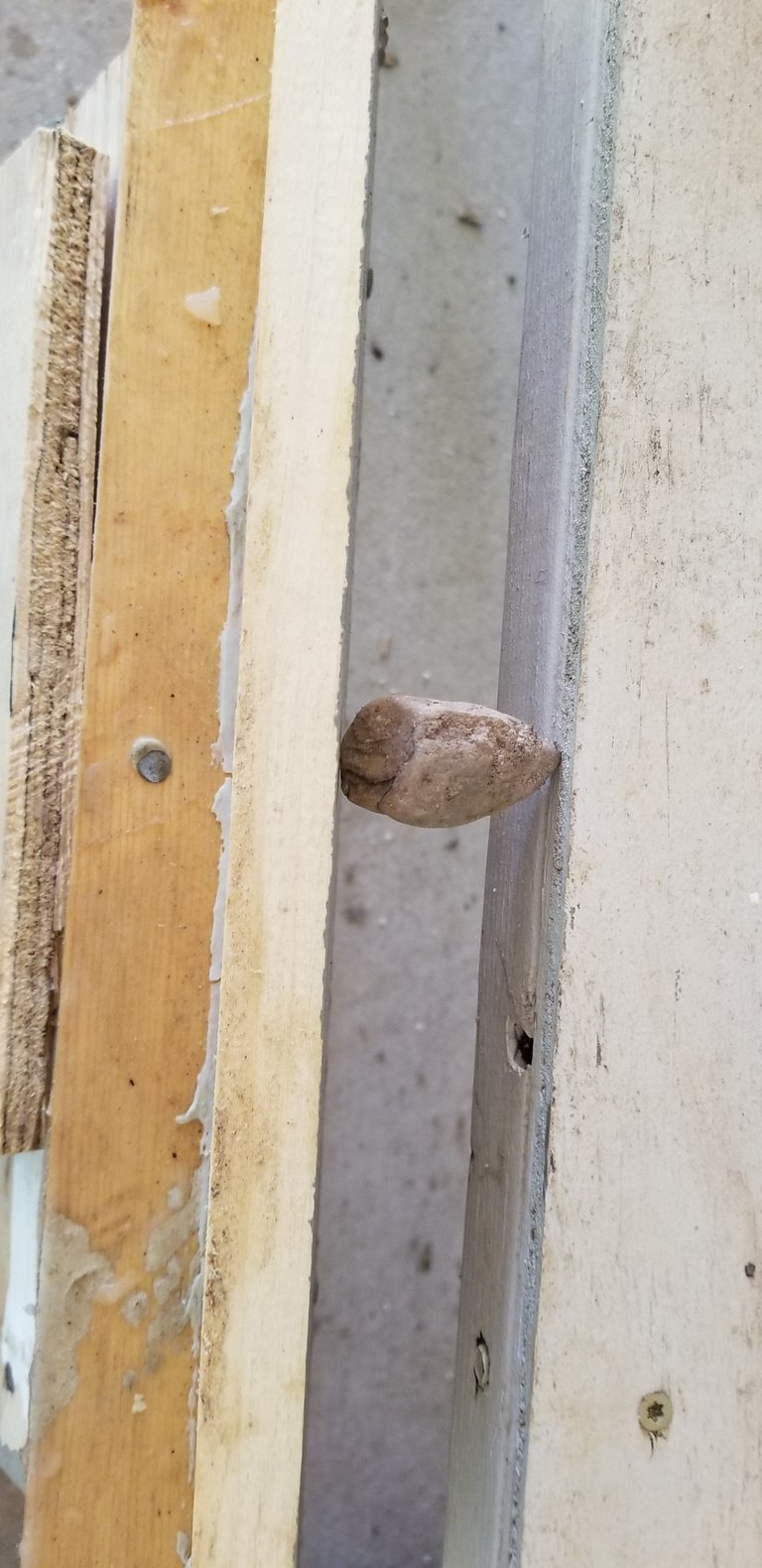 I turned it over and used a rock to keep it from touching the wet paint. Thought it was going to fall though that never happened.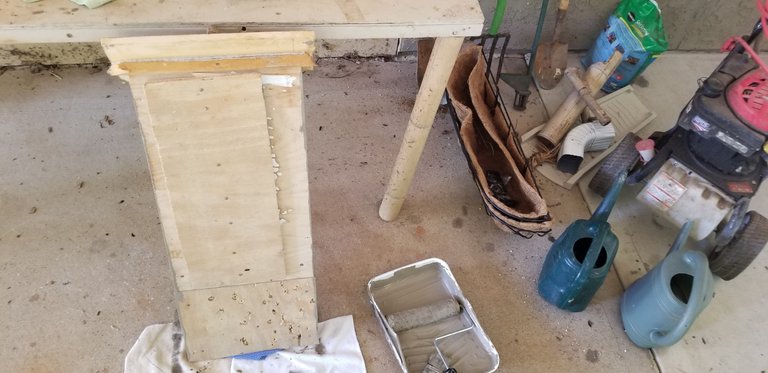 Dont mind the messy wood, it was all built with scraps. Used nails, adhesive and caulk for most of it.
Painting the back side is complete and now I must wait a few hours for it to dry. I'll add another coat to when when it's ready and then it will go up somewhere. Though I dont know exactly where just yet.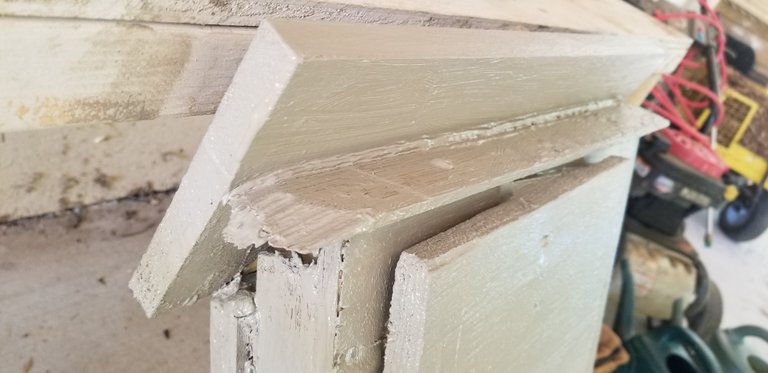 Hope I sealed it up well enough for the Bats. I guess I'll just have to install it and see if the box gets attention. Otherwise I may have to rework the design or move it to a better location.