This was an incredibly special day not just because we met our little cat for the first time but also because I was introduced to the kind of place in which I see myself ending up, off-grid and self-sufficient. And seeing this in action really helped me expand on my vision.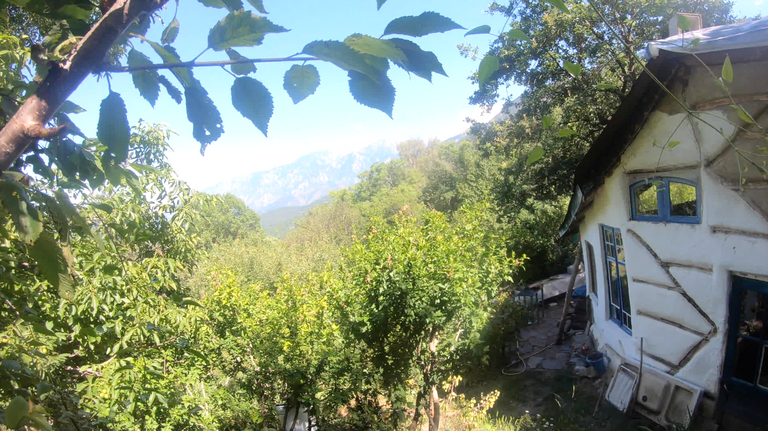 Whatever you can do or dream you can, begin it.
Boldness has genius, power, and magic in it.
Begin it now.
Johann Wolfgang von Goethe