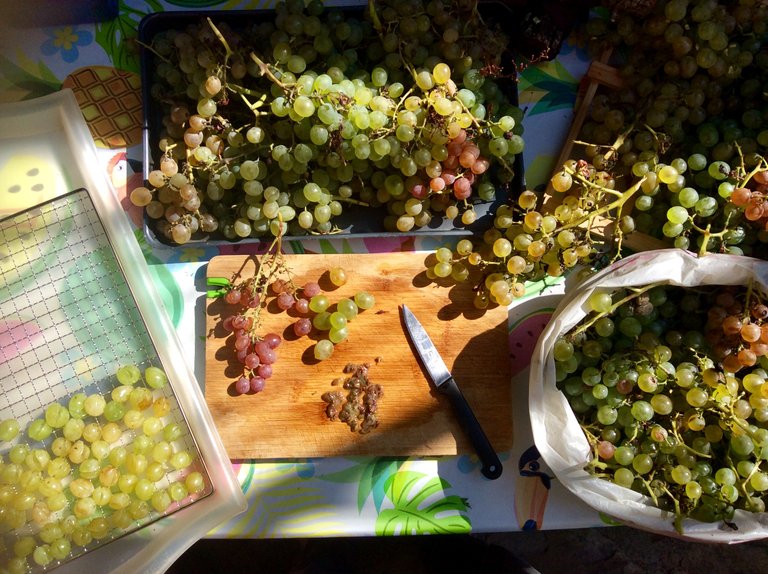 It takes a fair bit of dedication to de-pip a few thousand grapes, but knowing the kids enjoy them and that we can save them for the winter gives me the energy I need to keep pressing on. It is taking me around an hour to complete each drying tray and these grapes will likely sit in the dehydrator for around 14 hours before they become raisins.
Yesterday I started the fermentation process for an apple & grape cider. Looking forward to tasting that in a few weeks ;)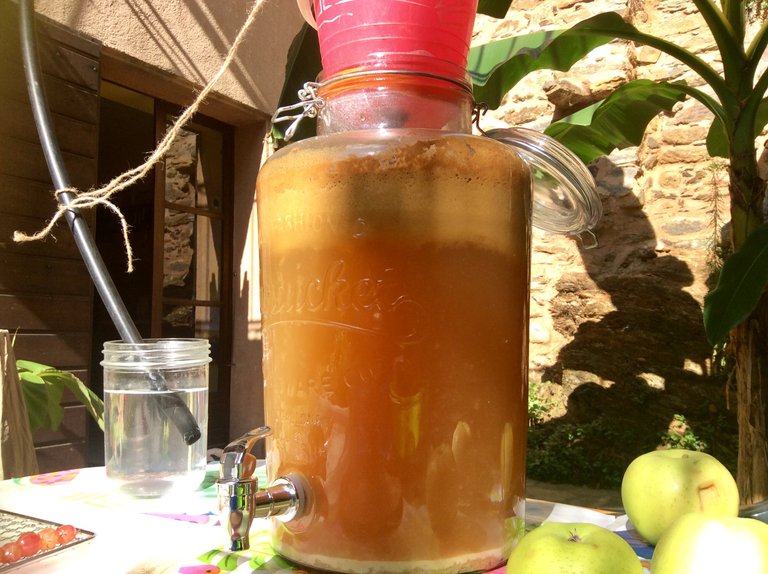 The day before I bottled my fruit wine which has been fermenting for 6 weeks in the big jar. It is ridiculously strong. I am guessing around 25%. And tastes something like a desert wine.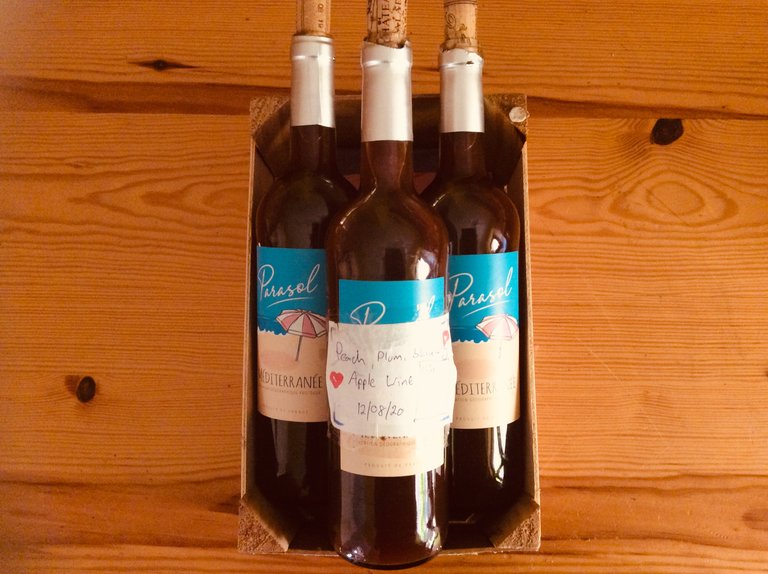 Alongside me tonight Sabrina is preparing some tomatoes for the dehydrator.
A beautiful sight to behold.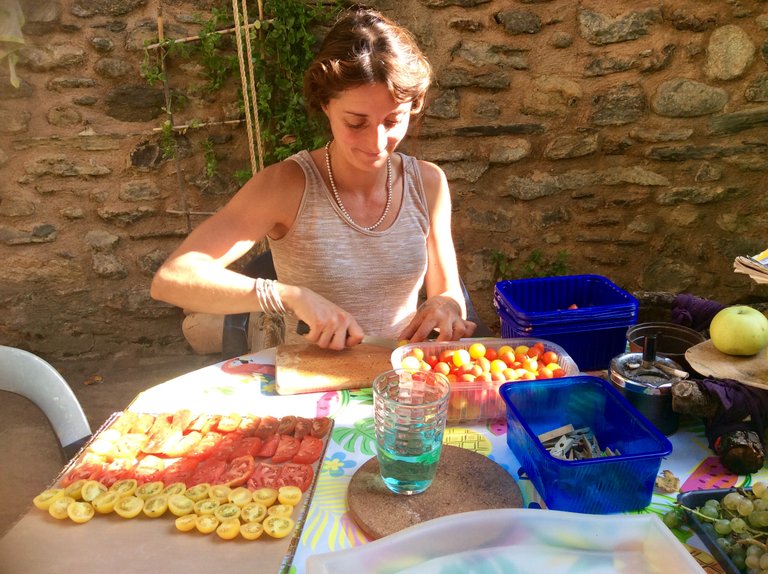 And I love her very much :)