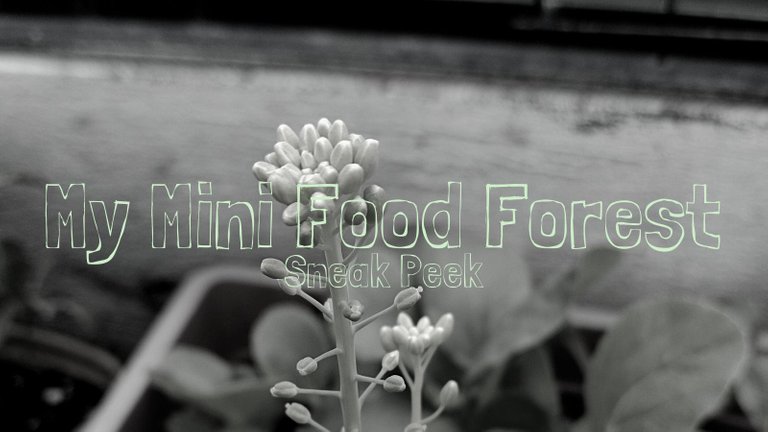 In a few days, it will be a year since we moved into this apartment. I must say everything here is much better than the one we left except for one thing. I live on the ground floor and starting up my mini food forest again was a bit of a challenge. When the pandemic struck, one of my projects was to recreate my mini food forest. I started a couple of months ago and my excitement has been building up each time I go upstairs at the rooftop to water my plants.
Every morning when I wake up, I would go upstairs, prune out wild grass, remove those nasty small pointy shelled snails that kept on munching my greens, be amazed at the butterflies that flutter by every now and then. It has been relaxing and a good start to a good day always.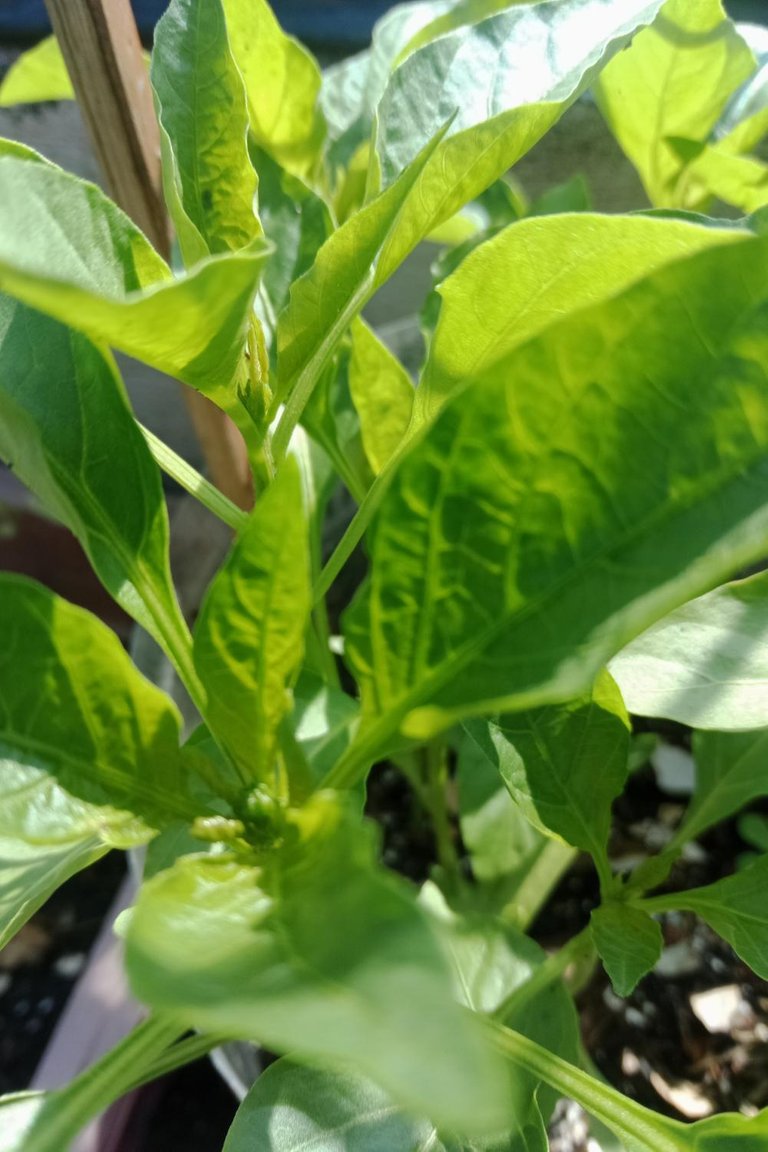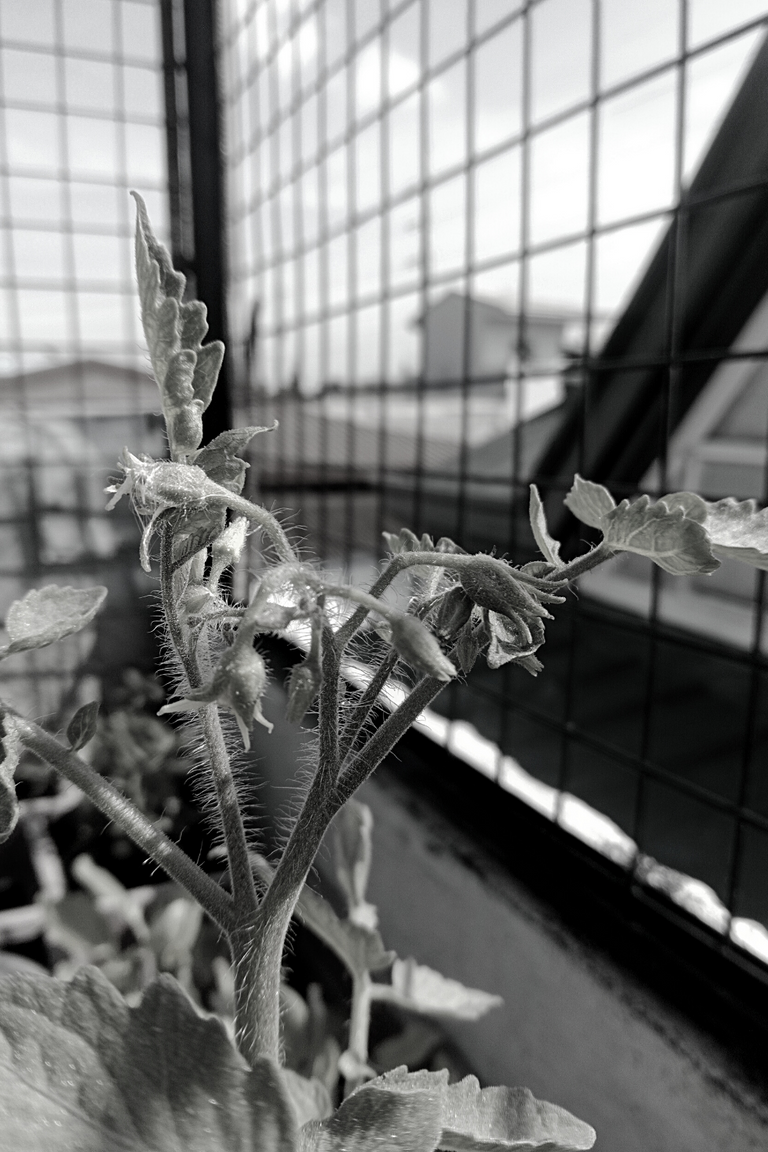 Seeing each of the plants grow, bloom flowers, weather the storm, survive the onslaught of caterpillars was very fulfilling. I take photos every now and then.
I have harvested quite a few times. Using the freshly harvested pechay on some of my dishes has given me that sense of accomplishment. I must say, the leaf-eaters are quite annoying to deal with. Well, it adds to the challenge.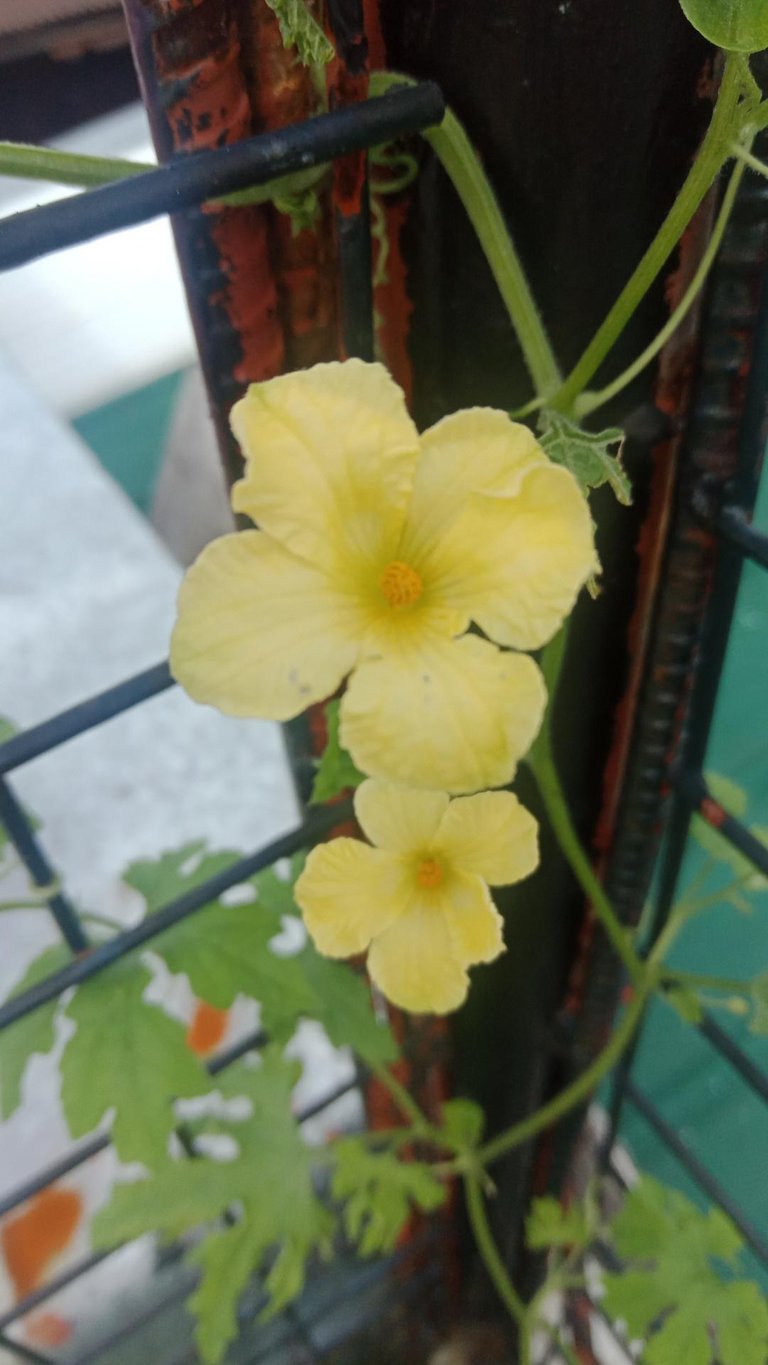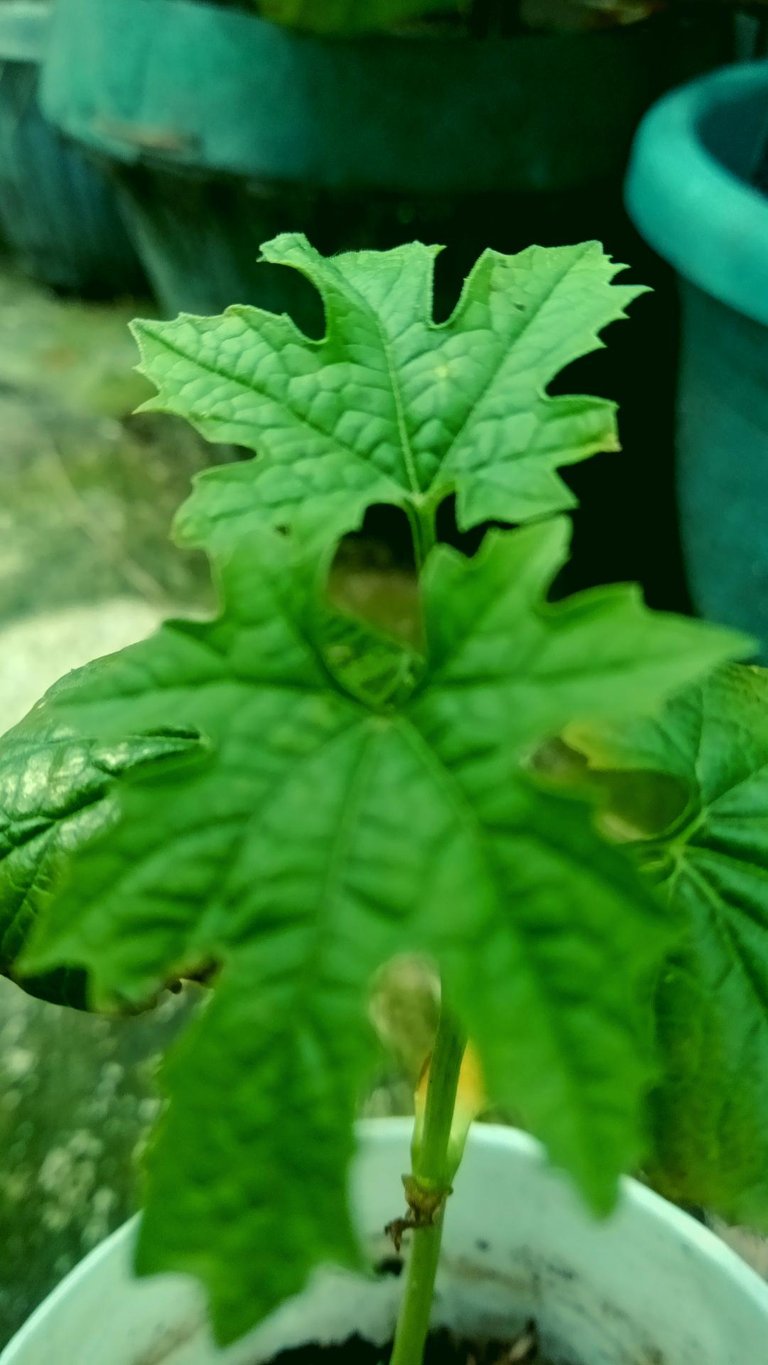 Living in the city, with spaces not specifically designed to sustain vegetation, growing crawling plants can be burdensome. Every day, the homesteader will have to "direct" the vines to where they should and should not go to. But seeing these blooms, it was all worth it.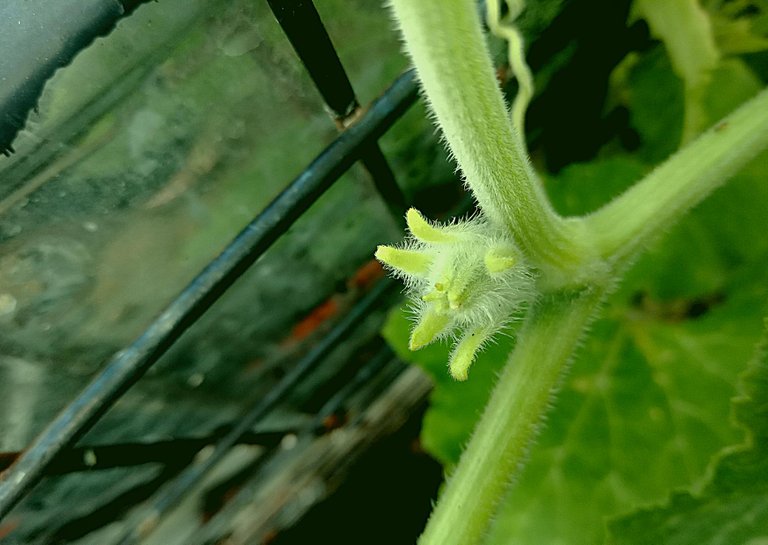 I left my "pumpkin patch" in our old apartment. Not sure though if our old landlord continued caring for it. Hopefully, they have harvested some pumpkin over the course of one year. While directing this crawling plant, I saw small buds like this all over. Not sure though but I think they're about to bloom some flowers too. Seriously, can this get even more exciting?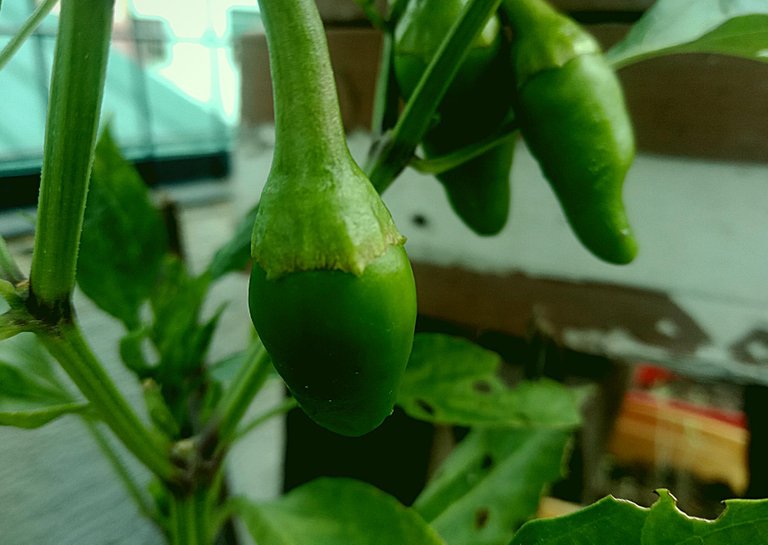 I have replanted a new growth of bell peppers and chili peppers. The first batch was overrun by ants. Luckily, this new batch is a little more promising than the last. They actually had some trouble before they were able to produce these little fruits. Each flower withers and falls before it could become fruits. So I watered them with the eggshell + apple Cider + water solution, added some powdered eggshells on the soil, and topped it with some new loam soil. I don't know which one I did the right from all of the remedies I used, but whichever it is, it worked!
There are a few more sprouts that need to be transferred to their pots. I have eggplants, okra, kangkong, some more tomatoes, and red bell pepper, and that other green pepper we use for sinigang. This will be the first time I am growing eggplants so hopefully, I get this right.

---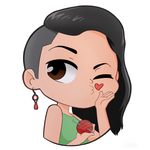 @romeskie is a full-time stay at home mom juggling homeschooling, crocheting, and homemaking. A Business Administration graduate with a major in Marketing who ended up in the contact center industry, on the frontlines, climbing her way up to Workforce Management where she found her passion in real-time analysis and management. A once self-proclaimed careerwoman who soon realized homemaking was her real calling. Her passion varies from reading, writing, photography, and most of all, crocheting.
Connect with her through her Facebook Page: The Leftie Crocheter and on Instagram. Feel free to subscribe to her Youtube Channel: The Leftie Crocheter
---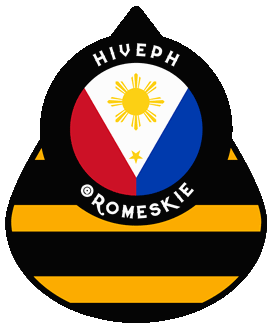 Big thanks to @bearone for my Hive PH badge.