A funny thing happened back at my old college in 2016 concerning the manner in which the new principal and chief executive officer were appointed.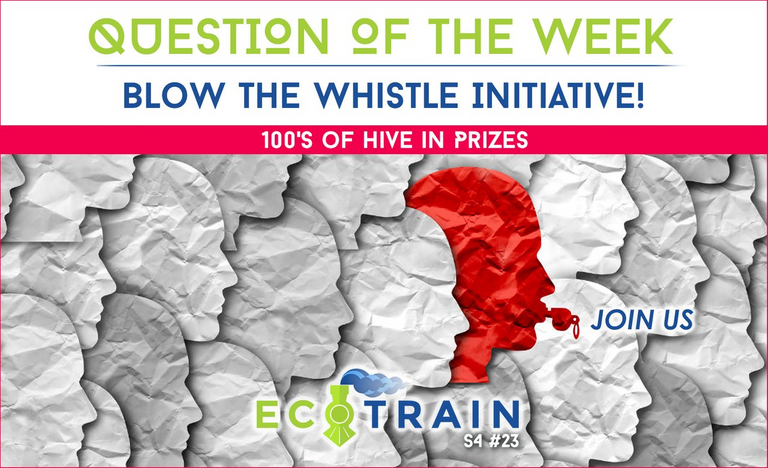 The then Principal was retiring, and around February adverts went out for candidates to replace him - this was quite a big deal - the retiring principal had previously been vice-principal for the best part of a decade, he actually joined the same year i joined the college in 2001 - so that means we'd had 15 years of Senior Leadership stability, which is quite rare in the FE/ sixth form sector.
And in fairness, under that leadership the college had done very well - it was a nice place to work, it was graded outstanding (I worked there for 16 years and only had to endure one OFSTED inspection, very early on) and the students and staff were generally pretty content.
The college appointed the previous principal who had retired in 2012 (I think it was 2012, it was around then) to oversea the appointment of a new principal - he had a reputation for being very objective - he had a points scoring system and used that as a basis for grading, ranking and selecting candidates.
He short listed six, two of which were in-house candidates, four of which externals, so nothing too unusual in that ratio, and they came in for the usual two day interview process, and the end of which the email went out congratulating one of the external candidates on being appointed - Shireen Razey came out on top, she was going to be our new Principal.
The in-house candidates ranked 3rd and 4th apparently. (I found this out retrospectively, I know the old principal reasonably well!)
After that email, silence, nothing for weeks. I'd kind of expected to see an email from her acknowledging and forwarded to all staff, and to see her in college on visits, probably invited to an all staff meeting to say hello, but nothing.
It all seemed a bit odd. Then, after a few weeks of silence, we had n all staff email informing us that Shireen had decided to decline the job offer and stay at her previous college.
And instead our internal candidates would be taking over jointly, one as the principal, the 'face' of the college, the other as the chief executive officer, so they'd be sharing duties. That meant a change in management structure.
I'm still not exactly sure what happened, but I do know the outgoing principal and the previous principal who were good friends fell out over the matter, and somehow the outgoing principal managed to make Shireen's transition so uncomfortable she just decided to bail.
And then all of a sudden we're left with the 3rd and 4th place candidates taking over. TBH this wasn't a surprise - one of them was a real 'prodigy', he'd been cosying up to that outgoing principal for years.
Not that either of them are incompetent or bad people, it just seemed to a lot of us extremely unfair on the poor woman who got the job, especially when they guy who appointed her - he was really the man who turned the college around - it was his systems which made the college outstanding, all his successor ever did was keep things the same.
I guess he was just terrified of change.
And that reminds me, I really must try and get in contact with Shireen and find out why she didn't take the job.
This was my response to the Ecotrain Question of the Week!