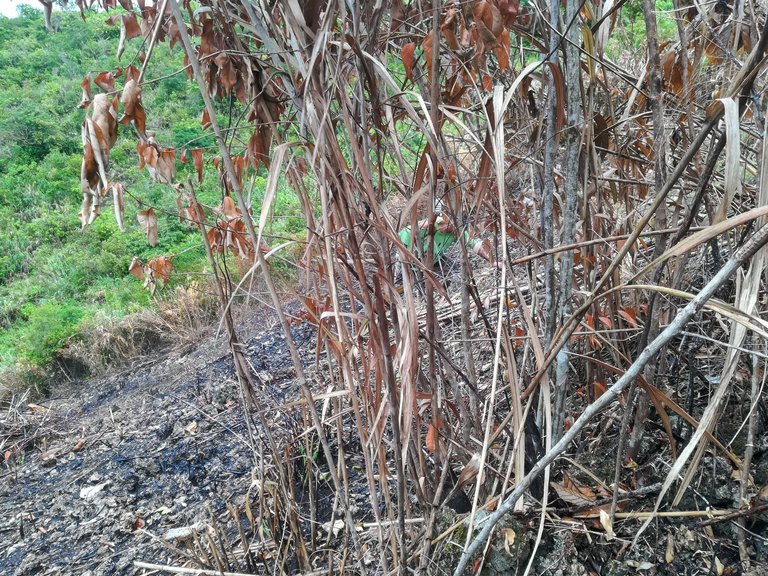 I'm posting a little longer because of being quite busy. Taking care of mom, helping my brother to work the land and my happiness. I felt occupied especially during the Christmas season. I organised activities with friends and joined the youth activities of helping the community. I'm a writer who can't think well when my mind doesn't have enough time. But I think it's better that way rather than writing without thinking much. Although this time I have enough time so I will be back in writing where I saved the images. A lot has happened. I have something to write every day for now.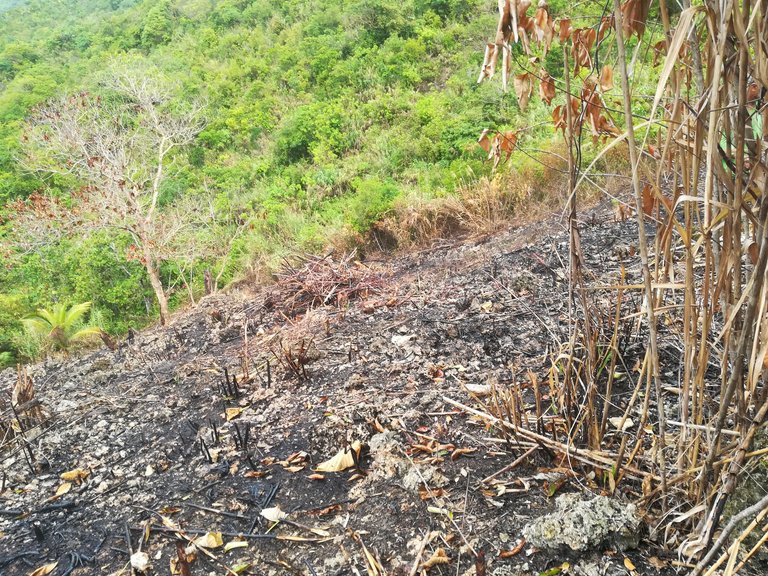 Before I arrived home. My brother started to work on the land. He was disappointed lately. He is working for almost 4 years now and yet he's still not given a chance to be a regular employee. He was losing hope and didn't rely on his work and found an alternative. Yeah, it's on the land. He is planting plants like crops and corn. He was just starting so he is not that aware of what to do. Even so, we saw our Father was working on the land before. Just a little he had an idea what to do. But he needed a hand and that's the reason I was there.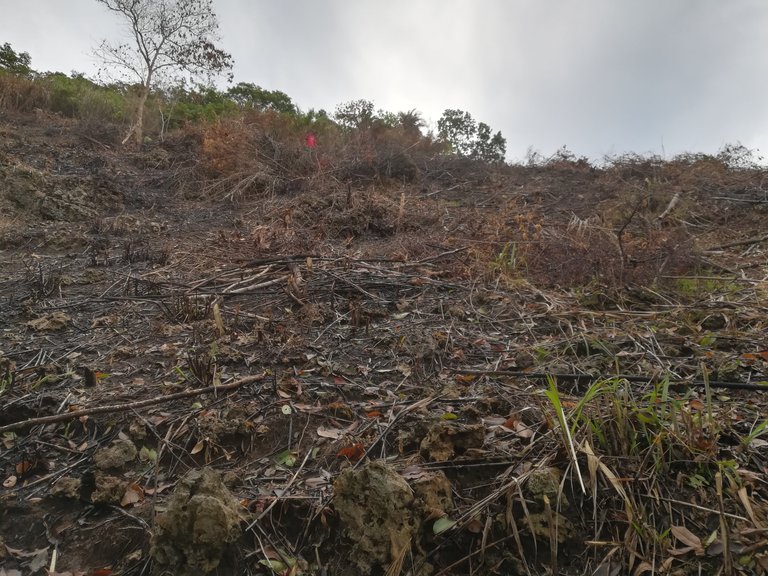 For you to know, I'm still waiting for my papers to be able to be on board. The pandemic sucks because until now we can't travel freely. I need to start first through online before going to the office. It's just that the government is so hassled in dealing with things like this. While I'm free and waiting for my papers. I am helping my brother in cleaning and planting the land he is currently working. To be honest it's a bit tiring. This is not new to me but my body won't remember what I did when I was a little bit younger.
That's why I was working slowly. Just to make sure I can still work by tomorrow. When I was here we removed the grasses we cut a few days ago. We planned to plant corn before December will end. We were removing it for almost 3 days. The rain kept on pouring when the last time I visited the grasses were growing. But we took action right away and didn't let the grasses grow taller. We planted the corn successfully and in fact, they're growing now. I will show next time I can visit there. Not now because the rain never stopped on falling. It's hard to go up the hill because it's slippery.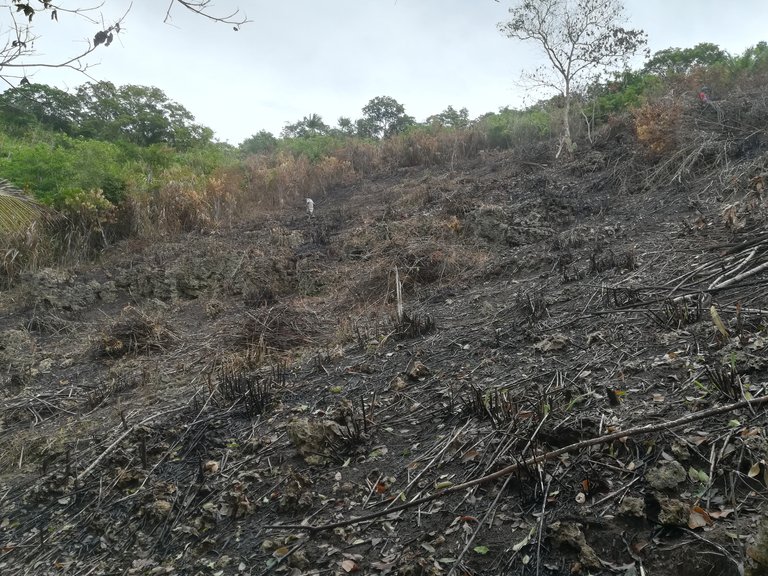 We are hoping to harvest it after 3 months. We will not put fertiliser on it. The land seems nutritious because it's untouched for decades. We don't expect that much but we're hoping to grow well.
Working on the land is tiring but it's fun. Plus, nature will give you a good feeling. It will help you to relieve stress and just feel wonderful. I'm doing it because as a grown man I think I must do something to help. Also, I brought firewood when I went from the mountain. The expenses in the house will be lessened even just a little.
Thank you for reading
images are mine
Huawei p8
d' dreamboy,
@mrnightmare89