The current population of the world is about 800 crores. And these 800 crore people have 800 crore different minds. As a result, it is natural that there will be differences of opinion with different people. So the situation will not be in our favor because of differences of opinion. This is the ultimate reality.
We do not get any favorable situation because of the differences or different mentality of the people around us or in the society. And that's why we get a little frustrated. We keep running fast for solutions. And that is why we try to bring all situations to our advantage. That means we want to change the situation.
But we do not once think that it is not possible for us alone to change the whole situation if we want to. But the reality is that we are moving the most towards this unrealistic situation and finding a quick solution. That's why we get frustrated. Because any complication created by everyone cannot be solved by one person, it can be solved collectively.
So we should not walk into complicated situations but move towards simple ways. That is, without trying to change the situation, we must change ourselves to the most intelligent and wise work.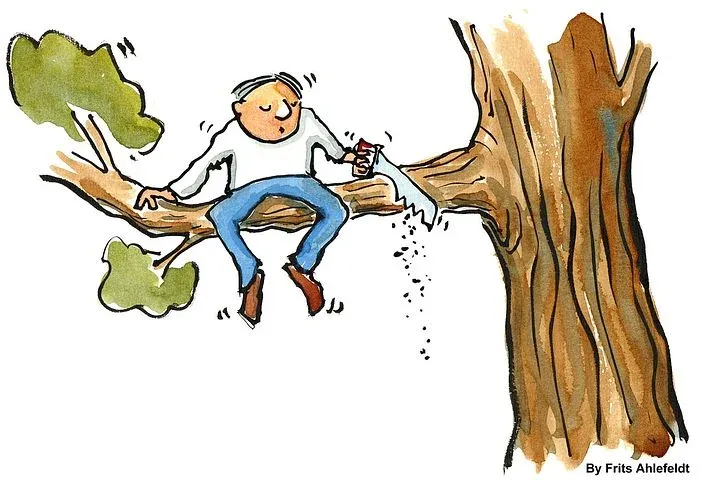 We can't change any situation easily if we want to but if we want we can change ourselves, it is positively. By changing ourselves we can adapt to the situation so that we can get rid of frustration and change our life in any situation. There is a quote of the famous Persian poet Mohammad Jalal Uddin Rumi about this. And that is:
Yesterday I was clever. So I wanted to change the world. But today I am wise. So I want to change myself.
So we walk on an invisible path to change the situation to solve the problem. But that is our foolishness. Although sometimes coincidences happen but that is not the right way. So it is not possible for us alone to change the whole situation. Therefore, it is the duty of the wise man to adapt himself to the situation without walking on this invisible path. Understanding the situation suddenly and changing yourself is the most intelligent and wise thing to do.
Thanks For Your reading and visiting
@kawsar8035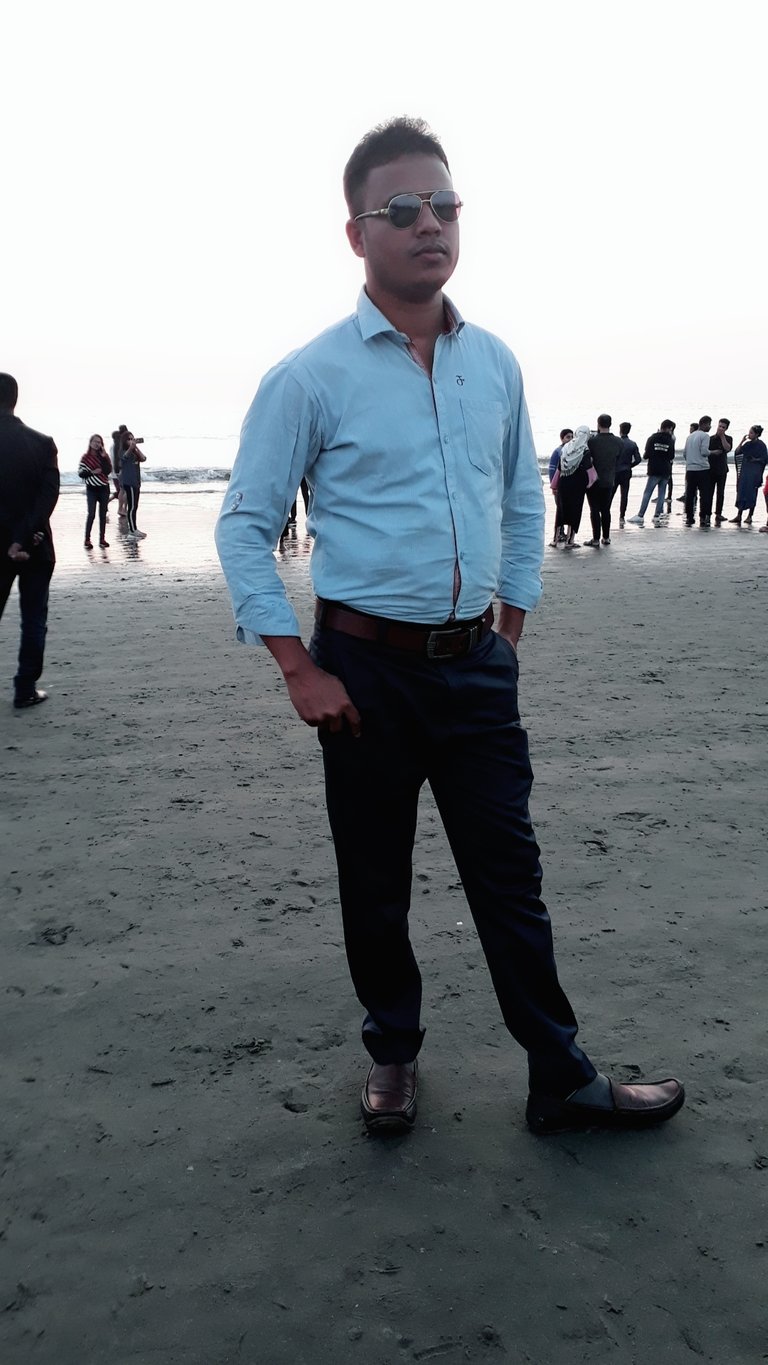 I am Md. Kawsar Hasan. I am Bangladeshi and proud to introduce myself as a Bangladeshi because I love my country so much. Because this is my motherland. I am engaged in the teaching profession. When I can teach my students something new, I have a different feeling. I also like to learn and do something new every day, I like to mingle with new people and like to learn something new. I always think of myself as a student of nature. Because we have a lot to learn from nature. I just try small to learn. I love to travel. A lot can be learned from nature through travel. Love to learn and write. I have been trying to write since I was a child and that is why I often fall behind in writing. I try to respect people. I think if you respect someone, your self-esteem does not decrease but increases.