ecoTrain QOTW S7-#2: What are your favorite ways to show and receive gratitude? | 2021
Firstly, some S7-#1 Feedback
My response to #ecotrain's previous question of the week got some positive comments, which really meant a lot because this is one of the reasons why I write: to have a positive impact on the readers. It felt good to get genuine, encouraging feedback on work that I put time and effort into. To add to it, I discussed something I am really passionate about.
---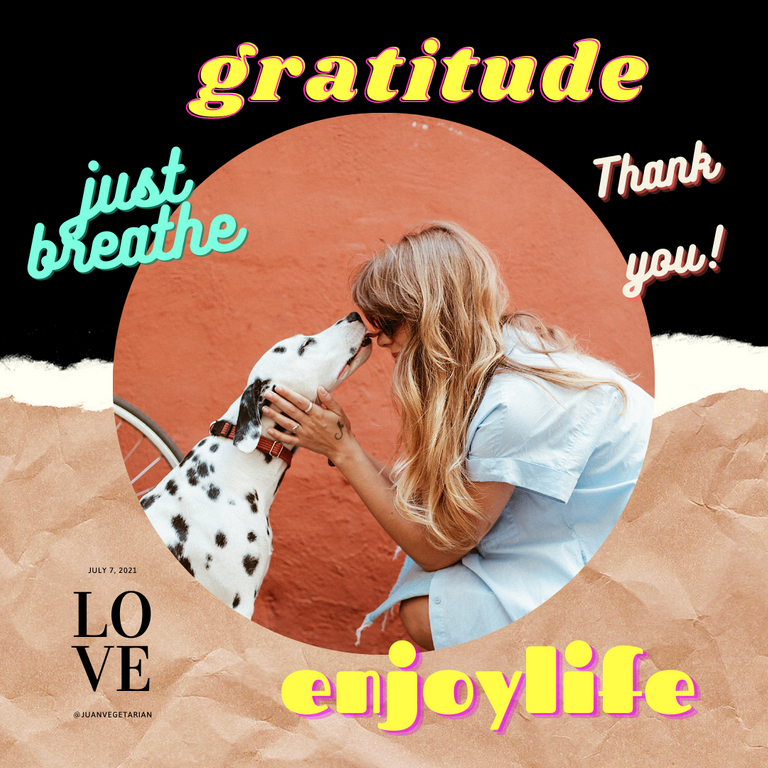 Some Context...
For this week's question, I don't really know how to answer it because it feels too "broad" if that is a thing. lol. Maybe because I just haven't really thought about it. Maybe because it's something I've forgotten about in the busyness of everyday life. Maybe because it's something that I need to integrate into my daily consciousness. Or, all of the above. :)
Anyways, I feel compelled to contribute to the conversation because it is a great question with greater possibilities, nonetheless.
So, here goes...
---
Receiving Gratitude
I don't really have a "favorite way" to receive gratitude and I'm easy to please. A simple #thankyou note, a small token, listening and responding to my queries, giving honest feedback, a smile, etc. These are all good to me and things that I consider as expressions of gratitude. Why? Because it is in our interaction and communication with others where we can easily tell that someone is grateful to us.
That is my short response to the first part of this challenge. Eager to get to the second part, which is the one that really stands out to me.
---
Giving Gratitude
On the other hand, there are many ways that I love doing to show my gratitude. The first and most important IMO is to give thanks to God in every blessing that we receive; from the moment we wake up in the morning, to the time we go to bed at night.
Upon waking up, it is already a fantastic time to give thanks to the divine for being alive. Especially nowadays, when life can be lost so easily. Life is beautiful. Life is good. Life is wonderful. But, life is also short. Too short to do all of the things that we want and need to do in this life really. This is something that I seem to forget most of the time and am grateful to #ecotrain for helping me contemplate about it a little more than my ordinary routine would have allowed me to. haha...
To tie it to what we do here on the platform, another way that I love showing gratitude is via comments and upvotes to blog posts that I read here on the HIVE ecosystem. I really make it a point to upvote and, sometimes even reblog posts that really resonate with me. For me, this is the point of social media. I delegate HP too but manually curating is a better way to show gratitude to great posts that I come across since I don't really know how to create a bot that will post meaningful and intelligent comments to posts - maybe in the future when we will have AI available on HIVE.
---
Finally
I'd like to give thanks to @bearone for the Hive Philippines badge. And, to canva.com for the wonderful graphics. I higly recommend using it.
So, that's it. I'm really grateful for the love and blessings all around here on the HIVE platform and the robust communities and wonderful people I meet along the way.
Mabuhay!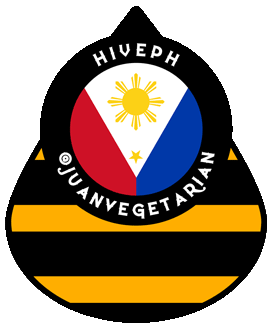 ---
---