Social media in my society has amplified a lot of negative value which includes the need for hasty money, the pressure to get married before 30, exposure to ventures with unrealistic ROIs, marrying for satisfaction and not for love. These things are what you experience everyday going through facebook or going through twitter.
The one that's obvious is of course the trend of getting married before 30, many people have made this become a sort of societal norm. Most girls hence kill any ambition to dream big thus, aiming to be dependent on whoever choses the become their husbands.
---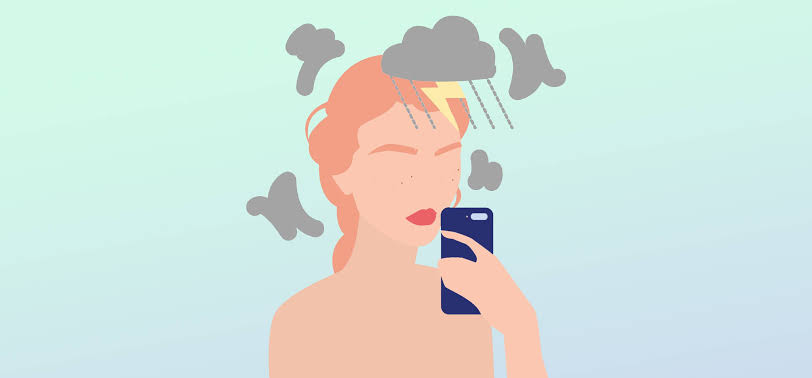 ---
While I'm not a fan of feminism on any grounds the society where I come from has made women to be sort of the weaker vessels they don't think a woman should dare to dream, they believe marriage is the "holy grail", a sort of accomplishment for any girl. A sort of feather to the cap of any girl. For some, it's a sin to be single for too long, they believe there is no height of life accomplishment that would make meaning without marriage.
Because of this, some girls take comfort in the mindset that they will get married especially to a man with means and then have children and that would be all. This feels really erroneous; most times people champion the cause of marriage through the social media and if they would also champion the challenges and difficult that it brings there would be a sort of equilibrium which would help the reflections of others while making their decisions.
The reason why social media create such a strong impression is that it taps into the emotions of people. It creates a viral impact, swaying them to the wrong direction. A lot of ills in the society have been born through the media, lighted like a bush fire and spread Into the mind of others. People find the need to post their achievement through the media so that they can belong to the train of "sucessful people".
Nobody eventually talks about their struggle and this is absolutely where the problem begins. Rome wasn't built in a day but in the media there are everyday impression that you can even build the universe in a second. You see this through scammy ventures, through posts filled with verbosity, people living deceptive life in other to ensnare Others around them.
---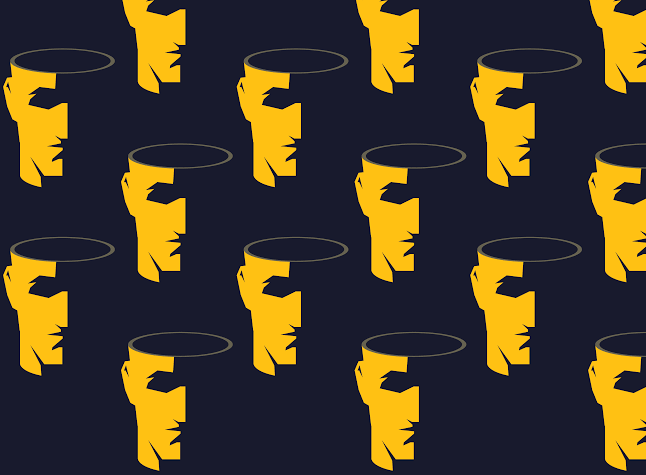 ---
The real world is where no one wants to live in, even if its a manifestion of what the social media can never bring. People want to tap into the perfection they see on social media forgetting that no one will ever tag themselves villians in their own story. Its so paradoxical, the deceptive is glaring but then it seems the altruism is what some would rather not face.
We see so much sucess stories that hardly have structures, rationality is being thrown out of the window. We have people who are so emotionally invested in the social media life so much that their main aim is to sell deception to people. In the Nigerian space people are getting scammed into believing the audacious ROI they seen on scammy projects and hence putting their money in.
If there are people so invested on social media it would be the people in the society where I come from. I saw a lady on the media who was ashamed of showing off who her husband was, but she would gladly show off the wealth of the man in question making a lot of young ladies feel that marriage is an external bliss with money and richness to go with it.
A lot of people has now peaked most of their decisions on the things they see making them feel that their reality needs a change or an awakening. We have to adapt a little bit of realism to our lives because this is how we'd eventually retrace our footsteps, draw the line and be influence by things that are factual, obvious and seem truthful. The social media is an amplifier and majorly we don't see a lot of positive things being amplified nowadays.
---
---
---
Interested in some more of my works?
---
---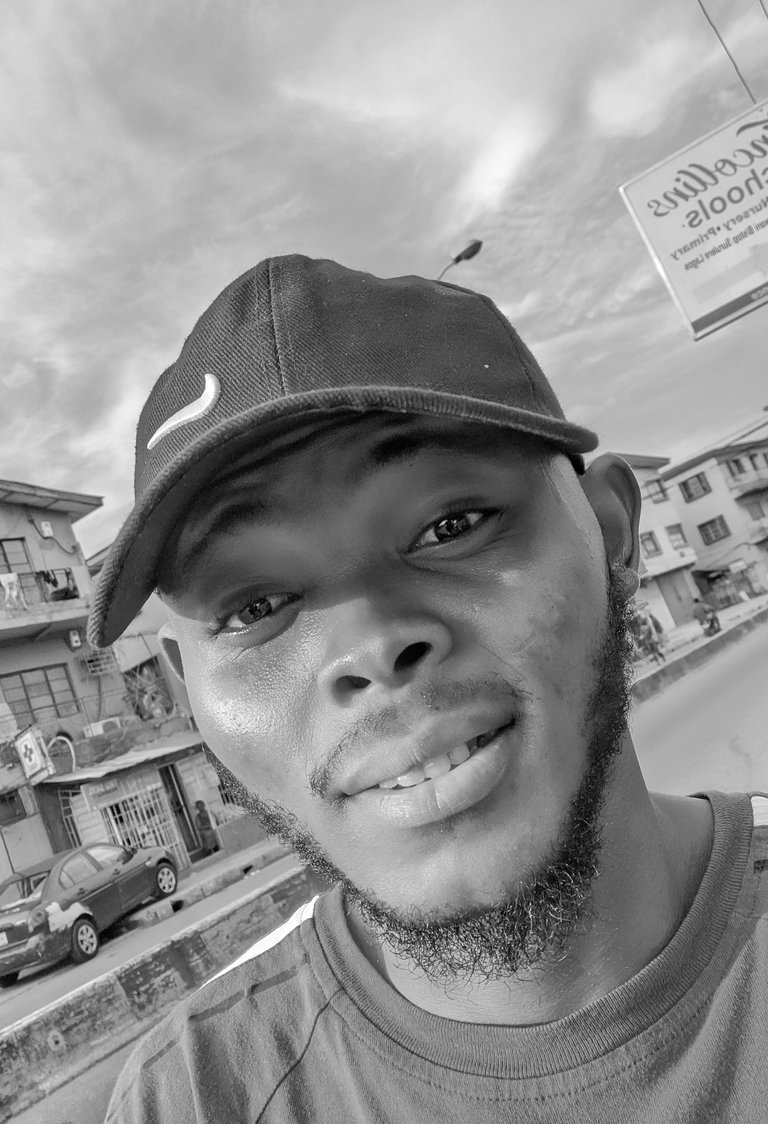 ---
My name is @Josediccus, a young Nigerian student who is a Vlogger, A Psychologist, Poet And Sports Writer/Analyst. I'm using my contents as a process to create shared meaning as well as create expressions through which people on/off hive can relate. I believe content is a process to be enjoyed and relished and I'm up for any collaborations in my field stated above. Cheers
---
@Josediccus, your brother-in-pen & heart
---
I'm hoping to reach more people who are broken at heart and spirit, so share on any platform or reblog
---