A week ago I did a post about my coffee addiction and how I was able to quit drinking coffee, also about how I've been coping with the lack of it. The main reason I shared my experience with you is because it's been two years since I quit drinking coffee and secondly because I wanted to address a very important issue regarding addiction.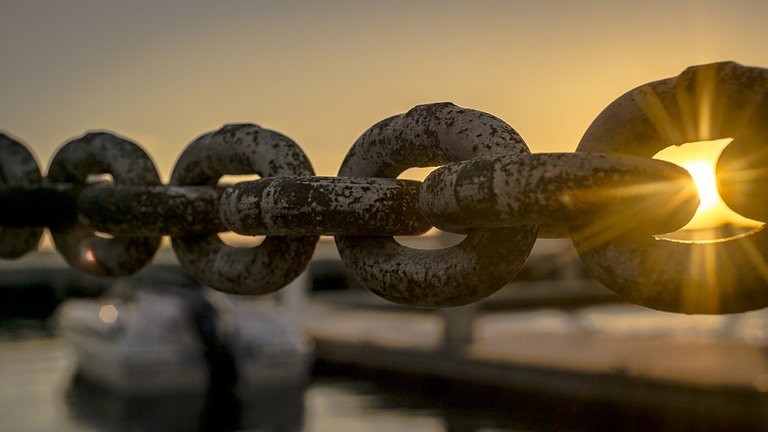 source
What Does Addiction Mean?
Addiction is a disorder of the brain's reward system which arises through transcriptional and epigenetic mechanisms and develops over time from chronically high levels of exposure to an addictive stimulus (e.g., eating food, the use of cocaine, engagement in sexual activity, participation in high-thrill cultural activities such as gambling, etc.). source
This is (probably) the scientific definition of addiction but if I were to explain what addiction means with my simple words, I'd say it is the state in which you think you can't live without something, you need it desperately every day in order to exist.
It is proven that in most cases this is only in your head as many have been cured of their addiction after a period of rehab, some on their own, without the help of a specialist.
The problem is people are able to convince themselves that they need that (whatever they are addicted to), and most of the times they are trying to convince others too, that they need whatever they are addicted to, so they can feel good. If the other thinks you need that cigarette, coffee, weed or whatever you are addicted to, you feel better. There's a whole philosophy about this but I'm not going to go into it as it's a very long story and my point is another today.
How You Treat Addiction
Before you jump to conclusion, I'm not a doctor,psychologist or any other of this kind, I'm only a human being who sees and understands things in a certain way.
When I decided to quit drinking coffee, obviously people in my circle had something to say. Most of them were supportive although not many believed I can do it. Who can blame them as we've seen so many cases of quitting and then starting again. This is actually a good thing, it can motivate you and sure did motivate me as I wanted to prove them wrong and also prove myself that I can do it. It's been two years since then and haven't crossed my mind to have a coffee, not even a sip. Not once. Now I know I won't drink coffee ever. I know, I know, never say never, right?
Apart from people being understanding, some immediately jumped in to help with some advice, one of which was replacing coffee with decaf, which means swapping one liquid to another. I didn't want that and instead of finding some substitute, I trained my mind to accept life as it is. Lucky me, I got addicted to coffee because of my low blood pressure and that can be balanced out with a few things that don't cause addiction.
Others on the other hand are not so lucky, they have become addicted to food or different substances to compensate something they don't have. Some got abused earlier in life, others are under a lot of pressure, stress and want to make their life better. Rewarding yourself with food endlessly is the biggest mistake you can make, just as using drugs to boost your energy level. These are just two examples that came to my mind but the list is endless.
Treat The Cause, Not The Symptoms
Giving a food addict a diet plan is the easiest and the most common thing they do. You need to lose weight, then you have to reduce your calorie intake and exercise. This is all true but far from enough. I believe one should first understand why the need to overeat, then try to find a solution, a treatment counseling for that problem, along with the diet plan. That's the only way it'll wok. You can do the diet, finish your weight loss, accomplish your goal and gain back all the weight you lost because the cause is still there.
You can use whatever drug you want to boost your energy level or to forget about your problems, but nothing will compensate sleep and rest and your problems won't go away by themselves. Do the right thing and you'll never need anything to get addicted to. Don't hesitate to ask for help and do it as soon as possible. Asking for help is not a weakness, it's smart in fact.
I don't regret being an addict as has thought me many things that can help me cope with other situations, understand things better. I believe any negative thing can be turned into a positive if you can learn from it.
Related posts: