It's winter in my country, which means fresh fruits and veggies are not from our sunny garden. This is the time when I have to buy these goodies from wherever I can and pick those that worth paying for and consuming.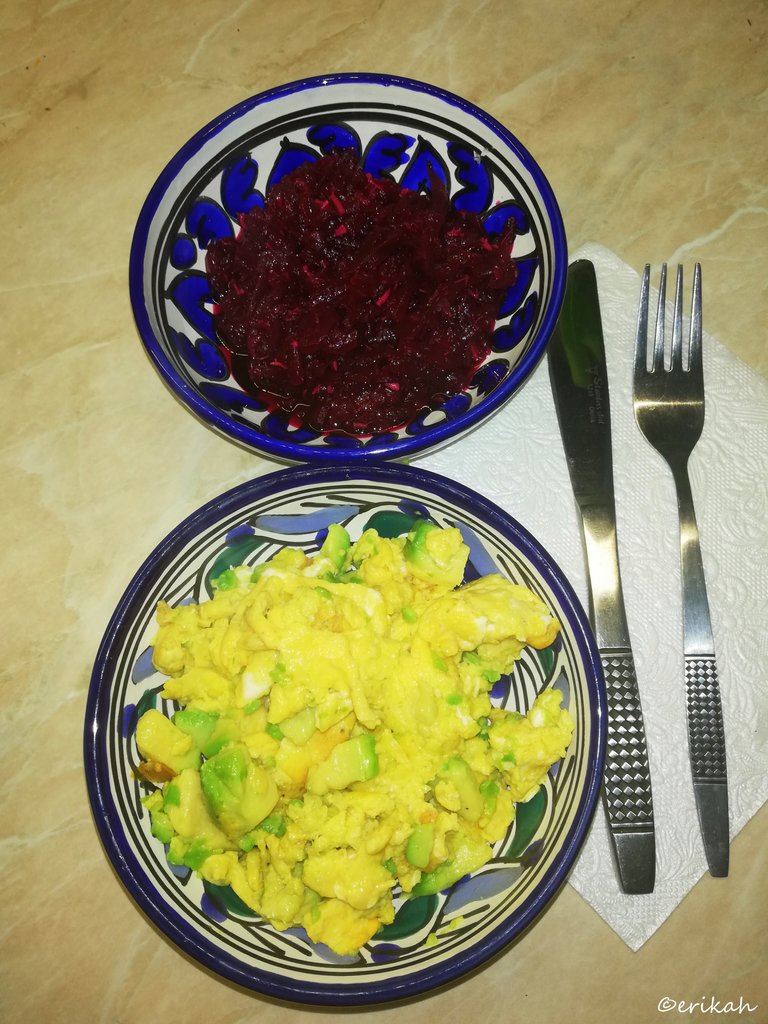 Avocado is among the most healthiest foods, so I got a few as it was on sale anyway. One was very ripe, just perfect.
The obvious choice would have been guacamole on toast, but because I'm not eating bread right now, I had to choose something else. This is why I opted for avocado scrambled eggs, served with beetroot salad.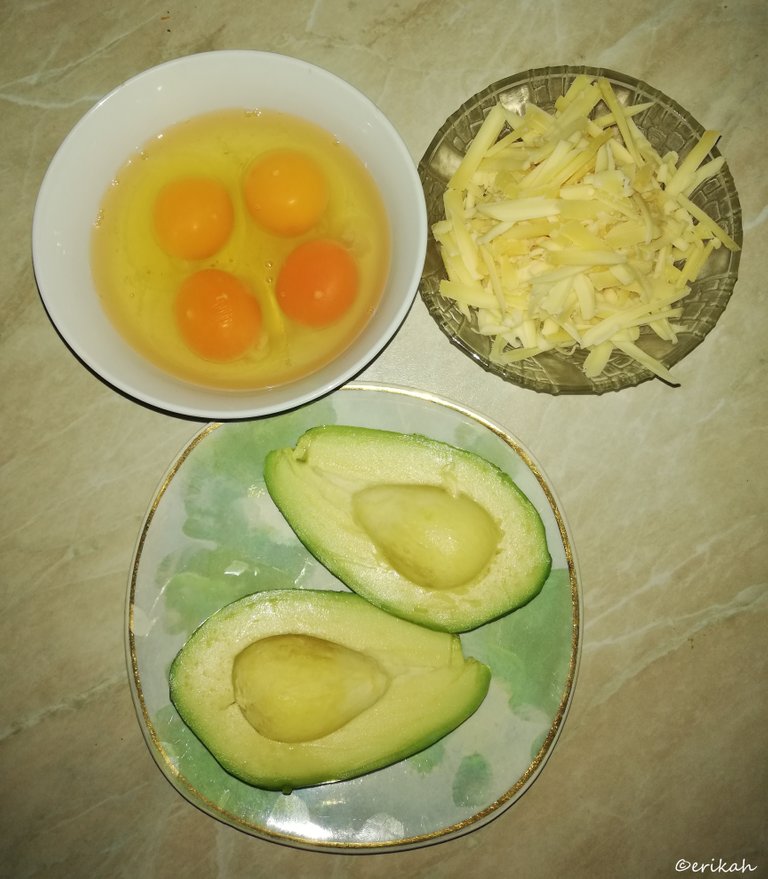 Ingredients for 2 servings:
1 tbsp olive oil or butter,
4 eggs,
salt and pepper,
pinch crushed pepper,
1 avocado, diced,
grated (16 weeks mature) Gouda cheese.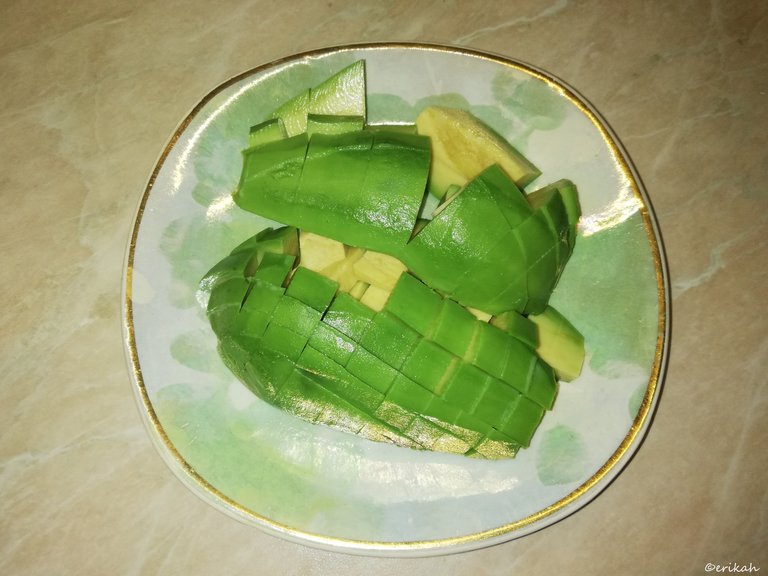 Heat up the oil or butter in a pen. Make sure you don't burn it.
In a bowl whisk the eggs, salt and pepper.
Add the egg to the pan.
Add the cheese and avocado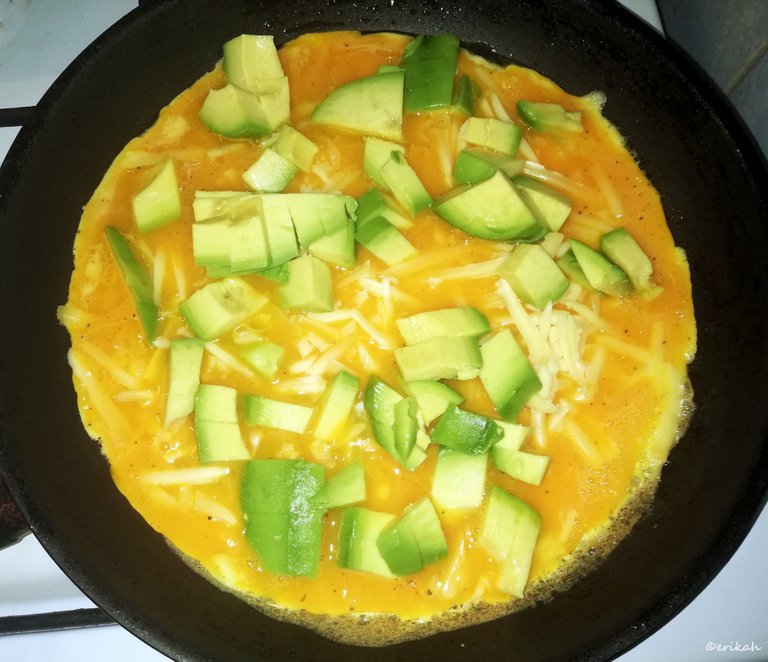 5.Using a silicon spatula, start pushing the eggs around till they start to scramble.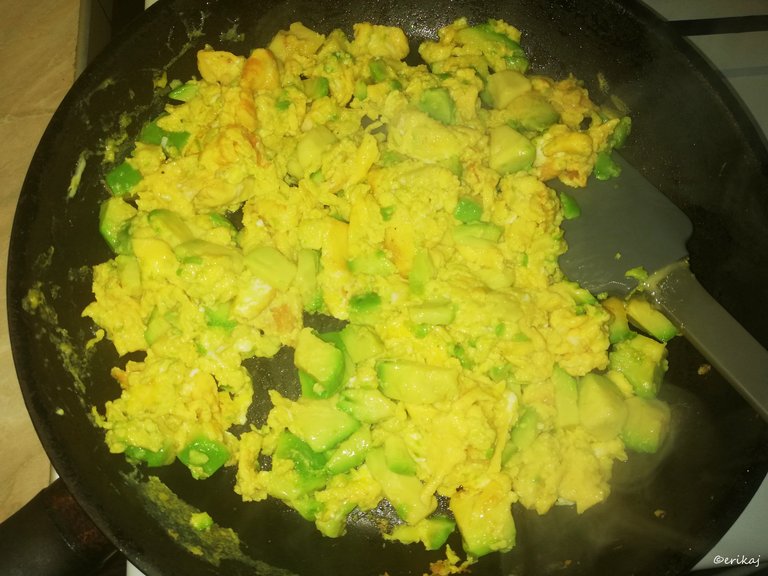 This will only take a couple of minutes. Season with salt and pepper if you need to, or ass any spice you like.
I chose not to add any additional spices as I wanted to feel the avocado.
The result was great, it's a very interesting combination.
You can pick any pickles you'd like, I chose a homemade beetroot salad made of homegrown beetroot as I like the sweet sour taste. Goes perfect with this avocado scrambled eggs.
My goal was to create a dish that I can eat without toast or bread and this is definitely one.

Check out my latest recipes: