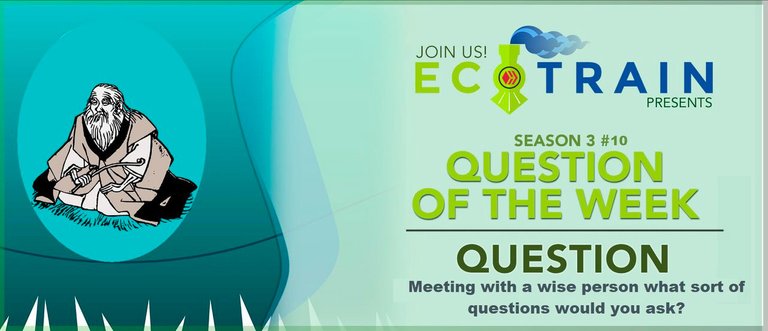 With the change over that is happening we are extending this "Question of the Week" from last week, for one more week. The end date is now on March 29th, 2020. Right now i am not compelling anyone to use Hive, I feel it is your free choice to decide what you want to do.
---
"If your were to meet with a wise person/sage what sort of questions would you ask? If you were meeting with an elder or folks that had lived for decades, like your grandparents what would you want to know from them?"
---
You know if you don't have the questions you won't get the answers!
Or let's look at this in another way - What would you want your grandchildren to know? What life lessons would you want to pass on?
These questions can be philosophical or perhaps you want to know a bit more about your history or what life was like decades ago. Perhaps you are looking for some guidance or wisdom. Along what ever lines your questions might be, let us know what they are.
Share with us your questions and perhaps we will get some words from the wise!
---
A HUGE THANK YOU TO @PORTERS for holding QOTW together with me during these turbulent times <3

POSTING GUIDELINES
"Q. CHANGE TO QUESTION?"

- We welcome everyone to join us and post your answer to this QOTW.

- Your answer can be a written post, a video, or any way you wish to express yourself.

- You can post anytime from now until March 29th

- You must Subscribe and Post to the ecoTrain Community to post.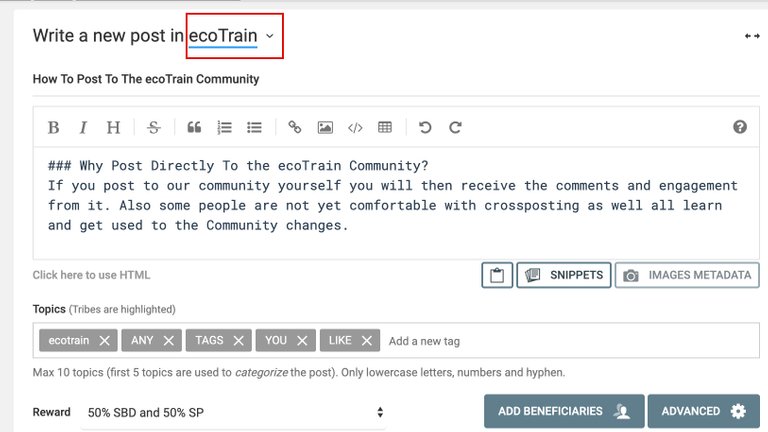 - Please also post a link to your post in the comments below so that I will be sure to find it and add it to the weekly tie-up post.
---


HOW TO SUPPORT THE ECO VILLAGE PROJECT
Disrupting the "Cost of Living" Industry

RE-STEEM THIS POST
https://peakd.com/ecotrain/@eco-alex/steem-ecovillage-update-land-aquired-in-portugal-website-launch-ecovillage-token-is-live
SHARE ON SOCIAL MEDIA
https://peakd.com/ecotrain/@eco-alex/steem-ecovillage-update-land-aquired-in-portugal-website-launch-ecovillage-token-is-live
JOIN US AT THE COMMUNITY NETWORK WEBSITE
https://www.ecovillages.io/communitynetwork/
BUY ECOVILLAGE COIN
https://steem-engine.com/?p=market&t=ECO
DELEGATE TO ECOTRAIN



The 8 Pillars of @TribeSteemUp

Supporting People Who Help
Make The World A Better Place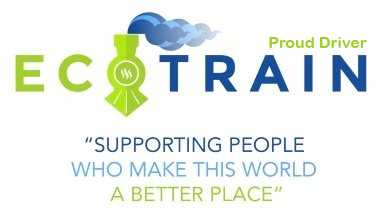 CLICK HERE TO SUBSCRIBE TO THE ECOTRAIN COMMUNITY