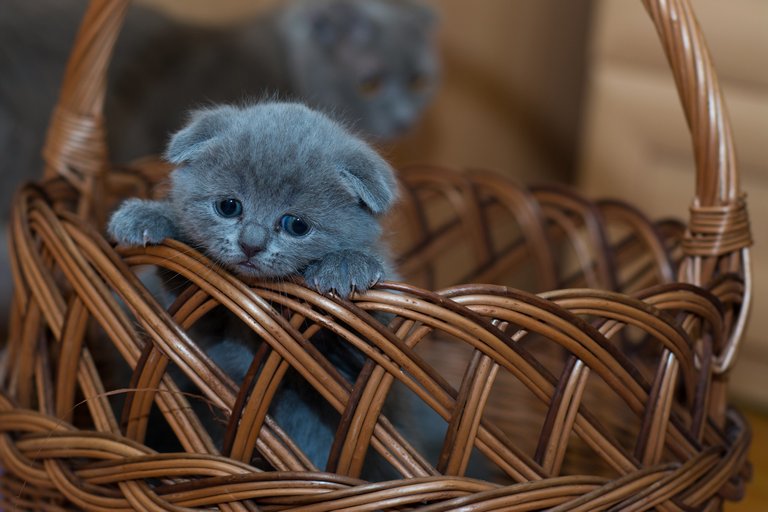 It was a surreal morning today, as I picked up my phone and called the UK home office in Holland and London.

"I have NO idea what to do"

I exclaimed in an as least panicky tone of voice that I could muster. I was essentially homeless for the first time in my life, albeit if for only a few hours! I tried to explain my unusual story to two or three women from the UK home office.. They sounded like real people on the end of the line, and they genuinely tried to help me. But what could they do? I have no home in the UK, and I cannot just stay with friends anymore!
I didn't have access to any of my savings either. They were all tied up in accounts in India that i was completely blocked from due to some insurmountable KYC hurdles during a time of lockdown. To add insult to injury, I discovered that my ultra safe investment that i made, the one that the bank manager himself assured me was 100% risk free, was a total lie, and i had already lost about 30% of my capital. ugh..
Thankfully today I managed to access SOME of it, at least enough for the next month.. and after that.. well lets hope things ease up a bit soon hey! I know it doesn't look like it, but i wonder.. how long can we really go on like this before everything just stops!
The conversation with both home offices ended quickly, after which i started to think of silly things like flying to London and camping out on Brighton beach until im arrested and given a nice cozy prison cell and some microwaved dinner. When I'm pushed against the wall, I will consider All options!
What changed for me this morning was that my relationship with my garden shed and indeed my x-wife had suddenly, but not unexpectedly, ended. I can't really thank her enough for even attempting to let me stay with her, or near her. She lives in a tiny caravan in Holland, and we got divorced 2 years ago after 12 years together and a very abrupt ending. So as I'm sure you can imagine, its been quite the challenge being thrusted together like this again. We lasted 12 days, with many ups and many downs.. The ups were beautiful, and the downs were intense, and this morning it was clear that one way or another i HAD to move on.
And there comes the problem.....
I'm not sure if I would call myself a nomad.. but i am the kind of person who seems to live somewhere in between the gaps of the system.. those black holes that happen when you are nether quite this or quite that. I was born in London, but I haven't lived in the UK for 20 years. I have spent the past 14 years living full time in India, where I've been building and teaching people (including myself) how to build off-grid earthship homes. I left one month ago, for a quick two week trip to Portugal to buy land for the new ecoVillages project.. and them Bam!
"BLeep Bleep "
My phone vibrates.. it felt important.. the email flashed up in part on my notifications screen.. The main part that stood out to me were the words:

"YOUR FLIGHTS HAVE BEEN CANCELLED"
I wasn't surprised, but the lockdown happened so quickly and with such little notice. India had taken a VERY hard stance very early on, and stopped any and all international people from coming into India. If I had been there it would have been fine, but I just stepped out, and then it was too late. I was in Portugal with no ticket home.
I must say, it was a bit unnerving to see the UK prime minister head off to ICU this morning! That really hits the power of a virus home, no one is safe from it.. not the Queen of England, nor the Prime minister himself. I don't believe in politics, but i like Boris, he's so special. Not that I agree what what he says.. but i like how he says it.. and i like how he rides a bike to work, or he used to.. and i like how he went to an NHS hospital next door.. I really hope he recovers soon. I think if he does it will give the UK a great sigh of relief, not just for Boris.. but also to see that this great drams is not a horrow movie being manifested, and we can survive this and beat it.. It will be a HUGE moral boost for the UK, and i THINK,,.. maybe just maybe a turning point in this whole Corona story.. if Boris recovers.. I'm rooting for him!
So, for now, i have a new place to go to.. Thank god.. I just two hours ago managed to find a farm nearby who have a small chalet for rent. Its nice.. its too nice really.. i don't want to spend such a huge chunk of my savings on three weeks rent.. but i really have to. I could go into huge dept if i wanted to.. i never touch my credit cards, and i truly hope i never have to. That is a slippery slope that I will do whatever it takes to avoid..
So lets see how this unfolds. If in three weeks the borders of India are still closed, and I cannot go to Portugal.. i will have to really start thinking! Right now the best idea i can think of is either buy a caravan and not waste more money on rent.. OR start writing for grants for the ecoVillages project.. you can of course buy some ecoVillages coin.. I can't promise or guarantee you will make a return on your investment, but i can assure you I will do my darn hardest to do whatever it takes to make this work!.. If you are curious to read more on the vision for ecoVillages, here is the latest post or two:
ecoVillages Journal #16: The New Approach, what it means for YOU!
https://peakd.com/hive-123046/@eco-alex/ecovillages-journal-16-the-new-approach-what-it-means-for-you
#15: A NEW VISION IS BORN: A new, ultra de-centralised approach to rapid ecoBuild adoption in Penamacor, Portugal.
https://peakd.com/hive-123046/@eco-alex/ecovillages-journal-15-a-new-vision-is-born-a-new-ultra-de-centralised-approach-to-rapid-ecobuild-adoption-in-penamacor-portugal
I know many of us are OK, and also many of us are having a really hard time. I just read @fenngen's latest story... WoW.. crazy, and im sure quite scary experience for him out in CHile.. .. im sure he would be happy to see a comment or two on this post! https://peakd.com/hive-174578/@fenngen/the-end-of-the-f-ing-quarantine.
SO.. to try to stay sane, and not completely freak out.. i hereby proclaim.. i will get more into meditating again.. ive let it go lately.. and its too important.. if you are really sitting all day feeling nervous.. maybe give it a shot.. for 5 minutes,., keep your eyes open if you prefer, and just breath real long deep breaths.. 10 times.. Even just that.. doing it now,,.it helps! I m sure there s a reason they all say to BREATHE>. when someone is freaking out..
<3 We can only do this together.. even if we are physically apart. hang in there all! xx