Happy Hive Community Day:


Today is a very special day and although a little sad because I could not share like every year with my children in Venezuela and do the activities that we like so much, I wanted to remember together with @ecotrain friends who like me love the land , the world environment day.
In many ways we see nature in its splendor, with everything that is happening in the world such as the forest fires in Brazil, California and Australia, the locust invasion in Africa and the covid-19 pandemic, today more than ever we have than teaming with organizations, communities, farmers, researchers and educators to safeguard our planet.
World Environment Day was established by the United Nations in its resolution of December 15, 1977.
For example, in my case I am used to doing many ecological activities with children in Venezuela, with the limitations we have for quarantine it has been a little difficult, however I have shared some work done by children via video conference and in a virtual way.
The most important thing is to share and create awareness in the little ones about the importance of taking care of our environment, we promote environmental action: Reduce, Reuse, Recycle.
I have the privilege in my country to observe beautiful landscapes and exuberant natural beauty, thanking the creator for giving me the opportunity to experience them.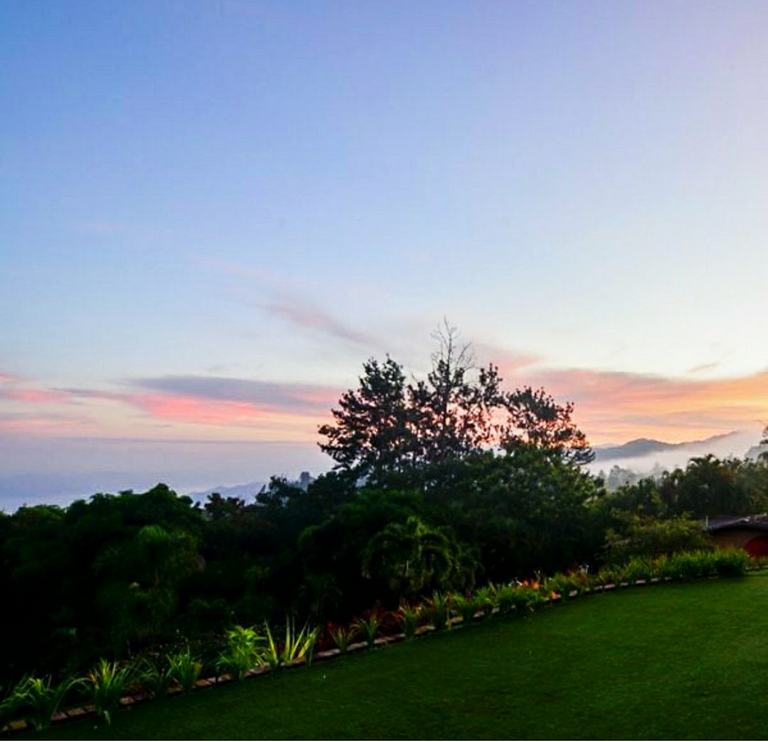 This year's theme is biodiversity, nature time, and the host country is Colombia. To know more information you can visit: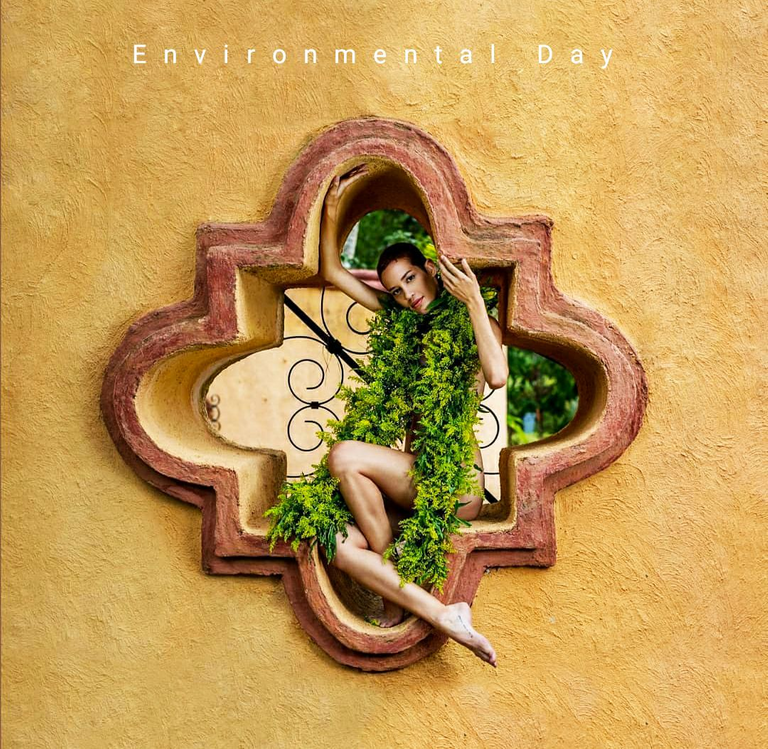 This year's theme is biodiversity, nature time, and the host country is Colombia. To know more information you can visit:
https://www.un.org/es/observances/environment-day
One of the things that I loved this year and I want to share is the test that the ONU carried out to test the knowledge on biodiversity, click on the following image to do it and have a fun time.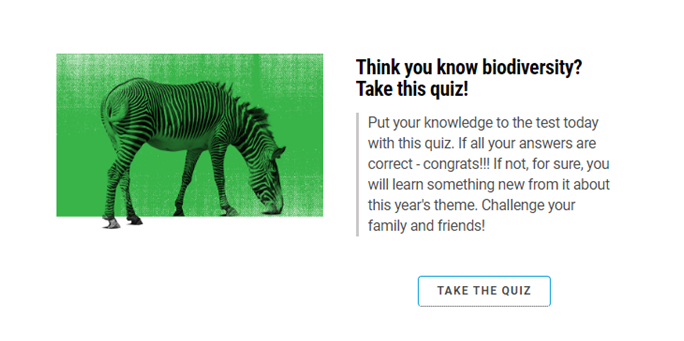 World Environment Day:


1.-Eliminate deforestation
2.-Actions to protect the environment and the planet.
3.-Encourage recycling.
4.-Reduce pollution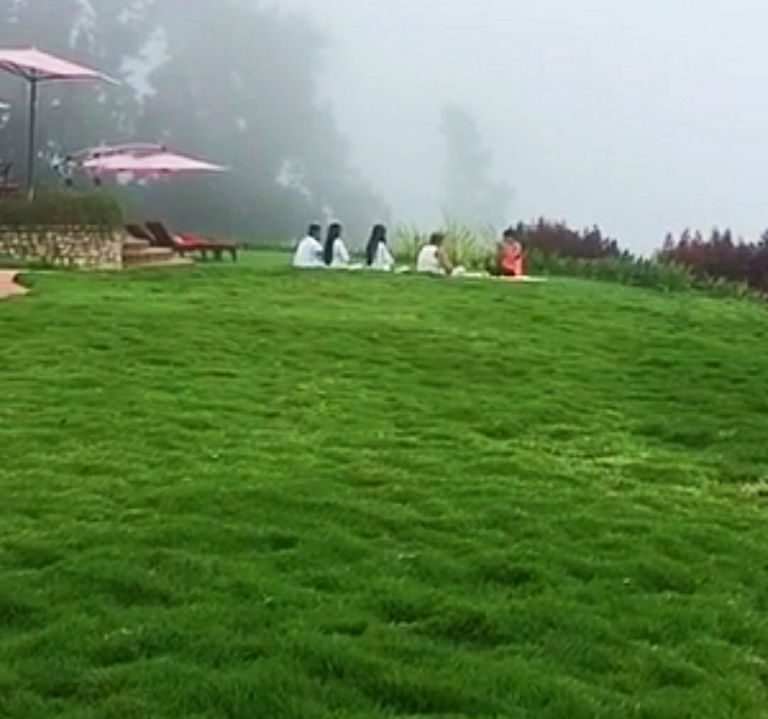 Several environmental organizations pointed out that this World Environment Day there is nothing to celebrate, but there is "much to regret".
In a letter, they made various statements and expressed their "concern and hopelessness", because in fact, they considered that environmental destruction and constant contamination continue to be promoted.
However we can promote from our homes and teach our children tasks to protect our planet, there is still an opportunity.
---
---
Reference
Photography: vientoymares -Venezuela