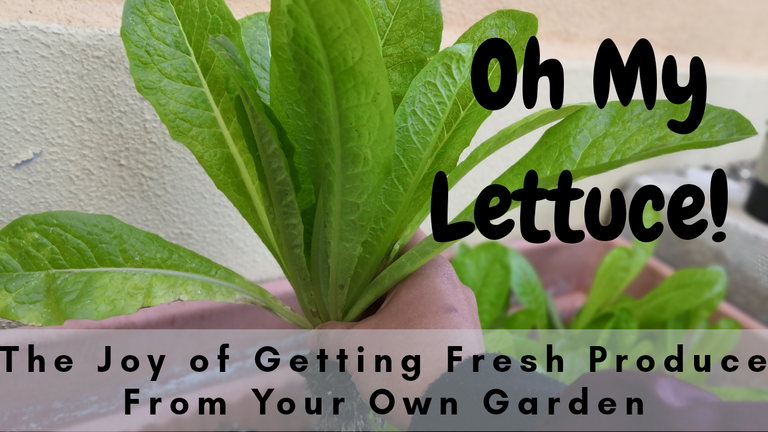 Two Months Ago...
The UAE weather was already getting milder by the day and so I thought I can try sprinkling some romaine lettuce seeds on this big pot that we just filled with soil and food waste compost. Honestly, I was skeptical about this because when I first tried germinating some of these seeds, they seemed too soft and they eventually died after sprouting for just a few days.
Well, I guess lighting and environment had a great deal to do about it. I first tried to grow them indoors and after getting two baby leaves, there was no more development.
So imagine my excitement when a third leaf started appearing on these gentle little babies!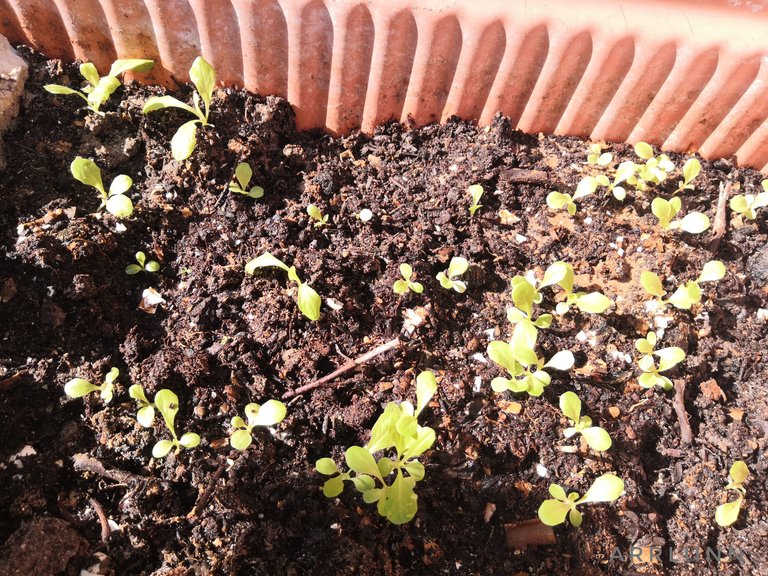 Handle With Care
I quickly realized that these plants could really be delicate, that even watering them needed to be done with extra care. The leaves easily bent down with the shower of water, that I needed to give them a gentle "lift" sometimes.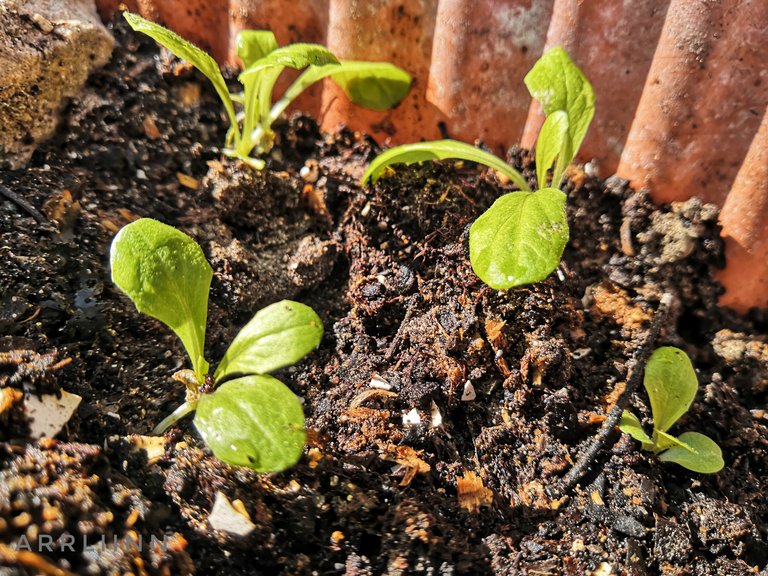 I also thought that I could leave them to grow as they were, sprinkled unevenly inside the pot. But then some of them were crowding one spot while there were some bald areas, so I decided to gently transplant some of them so that they would be better spaced.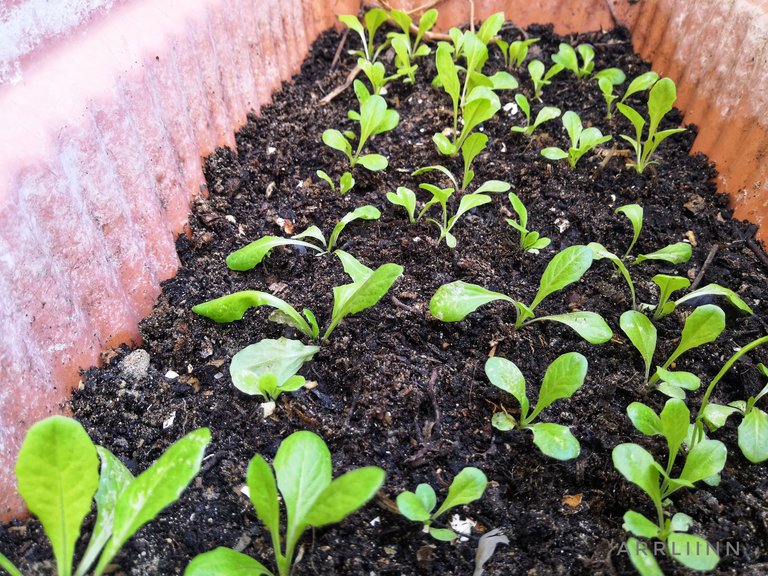 Harvest Time
This week, I finally started reaping the fruits of taking care of those delicate greens!
I cut out one near mealtime to add some freshness to our food.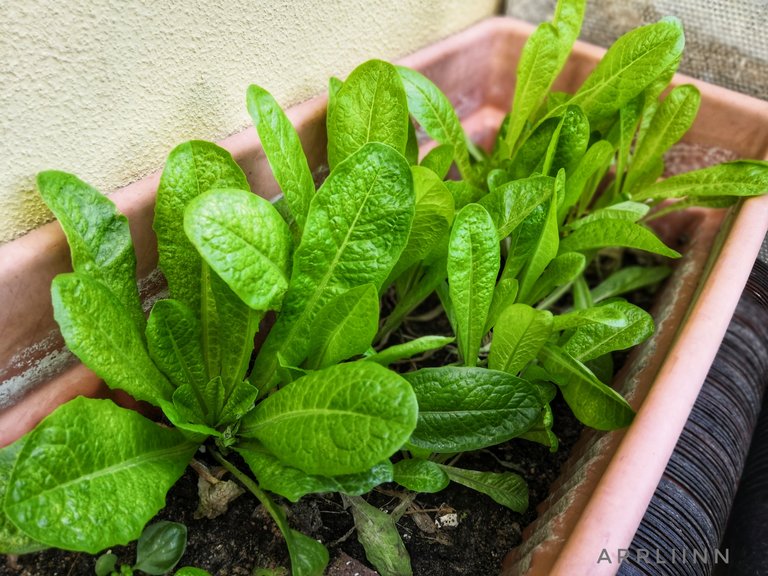 It's really rewarding, having to just pick some food out fresh out of your own garden. Given that we live in a desert land I consider this a great feat. Since we started composting our kitchen waste, i.e. fruits and vegetable peels, coffee grounds, tea bags, eggshells, and the like, we never really had a problem getting some healthy soil for our plants.
Given that we had considerable success in growing organic food here in the desert, I have no doubt in my mind that we can do better in the Philippines! Oh, I cannot wait!
How about you? What are you growing in your garden these days?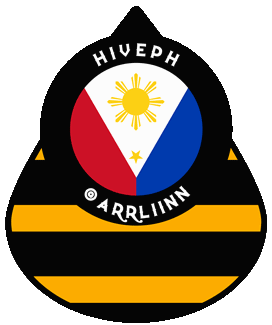 Many thanks to @bearone for this beautiful Hiveph badge!
Join and subscribe to the HivePh Community : Supporting Filipinos Worldwide
Join us in Discord.