As a super important influencer in the blogging/lifestyle community I just LOVE my FANS. I also will only start referring to myself in the third person to solidify my super duper important non influencer status.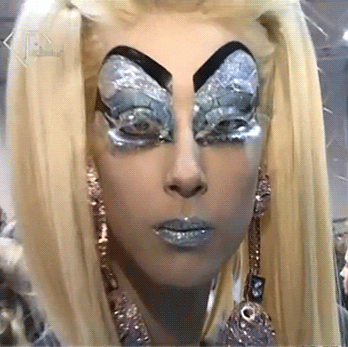 REMEMBER TO BE NATURAL AND EVERYONE WILL LOVE YOU AND GIVE YOU MONIES!

YOU WILL HANG ONTO THE BATTLEAXE'S EVERY WORD. I WILL TOUR THE WORLD AND WRITE ABOUT MAKEUP TUTORIALS WHILE SNORKELING WITH ACCIDENTAL NIPSLIPS AND BUTT SHOTS......oooopsies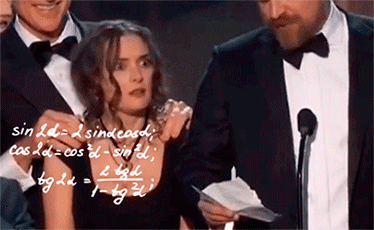 SO here is my makeup tutorial, um, I mean "the Battleaxe's" Makeup tutorial. It's very deep and complex and if I can't save and empower the world and womyns with makeup tips then what can I do? (macrophotography of bugs on leaves?) this post is very groundbreaking and everything in it is totally life changing on an ATOMIC level. Through tips about how to use such things as
LIPSTICK

CONTOURING

PHOTOSHOP AND ANGLES TO REALLY MAKE THE MENS ON HERE UV YOUR EARTH SHATTERING MUSINGS ABOUT MUFFINS OR BUGS ON LEAVES

EYE SHADOW

CONCEALER...........FOREVER 19 AMIRITE?

BLUSH, POWDER, SETTING POWDER, MAKEUP, GLOW MAKEUP, HIGHLIGHTING, MASCARA AND MORE!

Even more makeup to then cover up the lines of the makeup and then blend it in with a sponge, make sure to totally cover your under eyeballs in yellow and pink sludge to look like you actually have no features except eyeballs, nostril slits and big huge lips!
To apply the lipstick you must first use a lip pencil to draw in lips to make them bigger looking so men think you will be good at sucking on things like straws in fancy drinks. You then take a tube of the lipstick or a palette of lip goop and find a color to enhance your natural sexiness. NEVER DRAW OUTSIDE THE LINES! Paint your lips to look like a Baboon's Ass. Men find this sexy.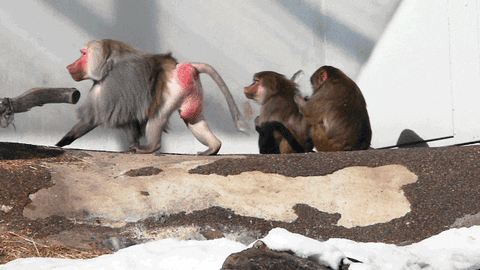 You will be the Talk of the town with those scrumptious Pink lips! I say Pink or red for lipstick because anything else looks like shit or you are on your way to some bizarre Comic or Cosplay convention to hook up with a neckbeard probably also wearing lipstick. MAKEUP IS FOR EVERYONE!!!

Don't worry about the rest of the tutorial because on the internet almost everyone is full of shit and uses tons of filters or second life characters or photoshops themself or puts on so much effing makeup to fool you into thinking they are going to kiss you allll over and love you for you and not your wallet!
Literally anyone with todays tech and b.s. can look "hot" and MEN are usually too dumb to realize that women online especially do ALL kinds of tricks to make ya' like us. Just like some men think throwing shit coins at women make us wet (for some for sure), a lot of us women think that being fake af is silly. I've put up a picture of me with no makeup a year ago somewhere on Steemit, (enjoy your hunting )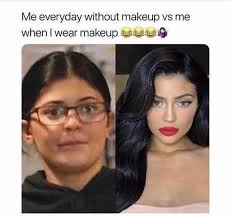 Thanks to Giphy and Keepin' It Real on "Hive".