Wouldn't you love to live and work on a progressive and prosperous farm like this?
---
They can grow marvels, including fractal cucumbers.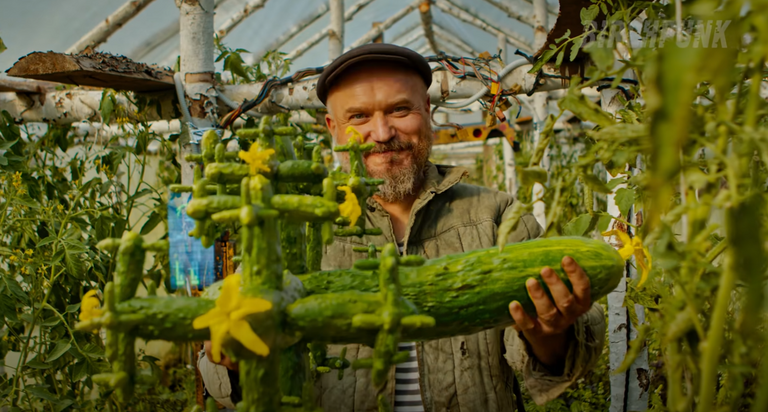 ---
Come to work with us!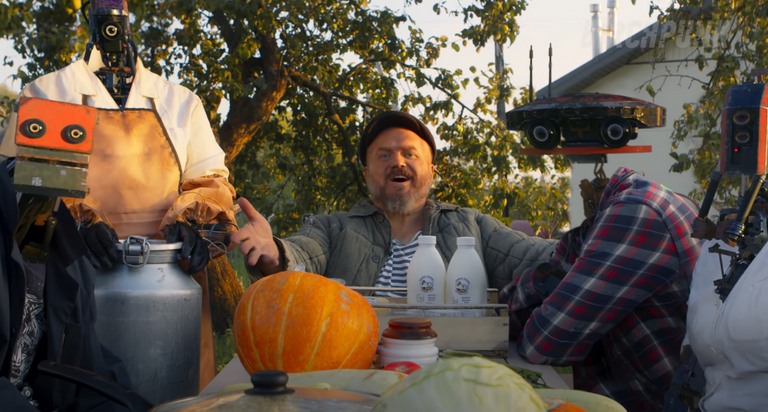 ---
Spoiler bellow
 
 
 
 
 
 
 
 
This video is actually an invitation to join the ...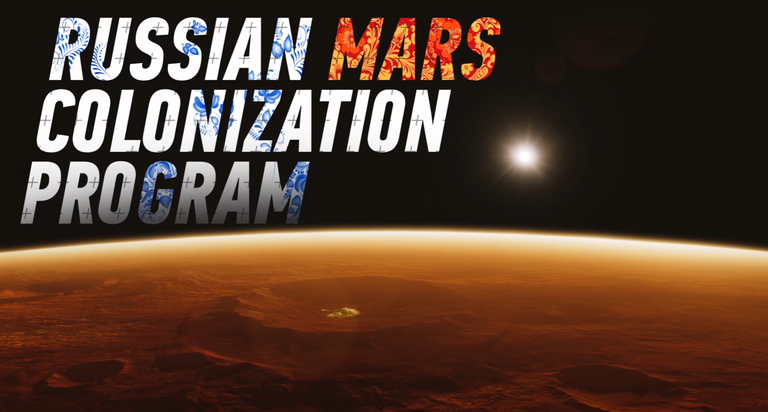 Hilarious!
---
Ps: some say that this video is not computer-generated, that everything is true. OK, I put the post on the Sci-Fi channel because of pogrebnaja jama. I really don't believe you can have a tiny black hole in your backyard.
---
All kudos to the team who has put together this amazing video. Bravo!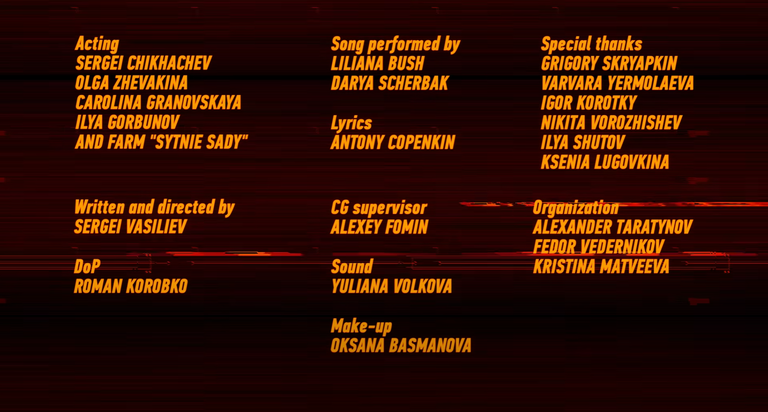 Do visit Birchpunk YouTube Channel, спасибо! There is more ...
---
Better and better