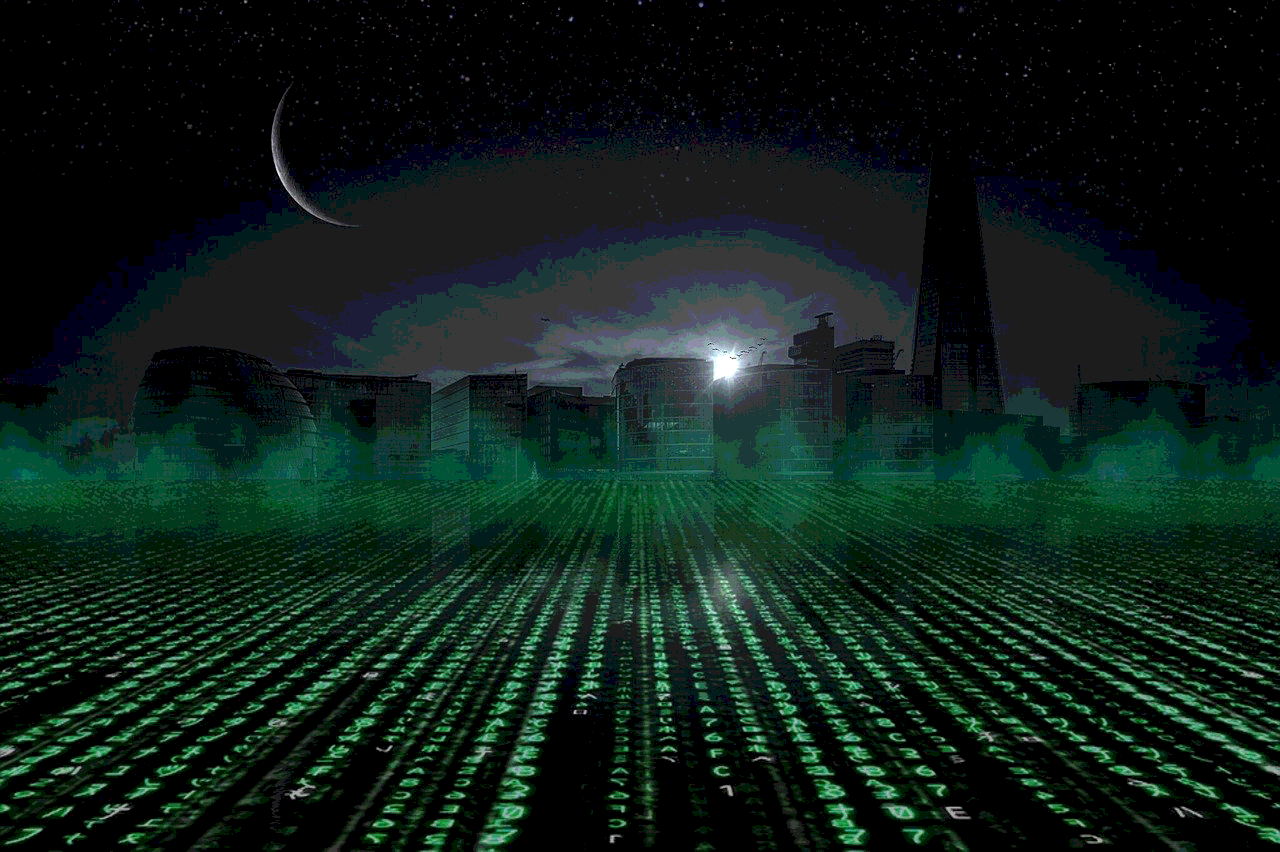 About 12 days ago, I wrote a disturbing article about this nefarious organization called the (CCDH) Center for Countering Digital Hate. It's a fledgling corporation born in 2018 and has by proclamation deemed itself an expert on the topic of hate. What's happened is that we've let this theory of hate speech soak into our minds like a virus. This novel virus, "hate speech," has convinced us that it's real, when in fact, this is both true and false.
First and foremost, there is free speech. It is the capstone of the American Bill of Rights. Many other countries have hate speech laws that curtail what people can say, and this effectively suppresses expression not only verbally but also mentally.
Let me try and explain that last part; If you cannot question a historical event without the threat of facing jail time. In that case, there's a great chance that you might not even like to think on the topic. And this is how hate speech is a form of mind control. In the name of the greater good, laws get passed that inform people on what they can and cannot say, and this, in turn, subtly refocuses the people's attention away from verboten topics.
We can possess a hateful attitude when speaking about a person. The same applies when we are talking to people. But all that is is words embedded with emotion. If we start banning emotions, we're staring down the barrel of a dead world. The movie Equilibrium comes to mind when thinking on that topic. It's a gem of a flick from 2002 starring Christian Bale.
Anywho, let's refocus back to the CCDH. This company jumped out of the middle of nowhere, wearing a fancy cloak and crown, and suggested that they're the sole arbiter of things that are forbidden to talk about online. Well, you can color me a tad bit suspicious about any such entity.
And sure enough, what's one of the first things they managed to pull off with the aid of several other bad actors? They got the Good Doctor Mercola to capitulate and say that he will be removing all the data from his website about the health benefits of Quercetin, Zinc, Vitamin D, and Vitamin C, along with all COVID-19 related data.
---
Dr. Mercola Predicts More Covid Deaths from Vaccine than Disease Alone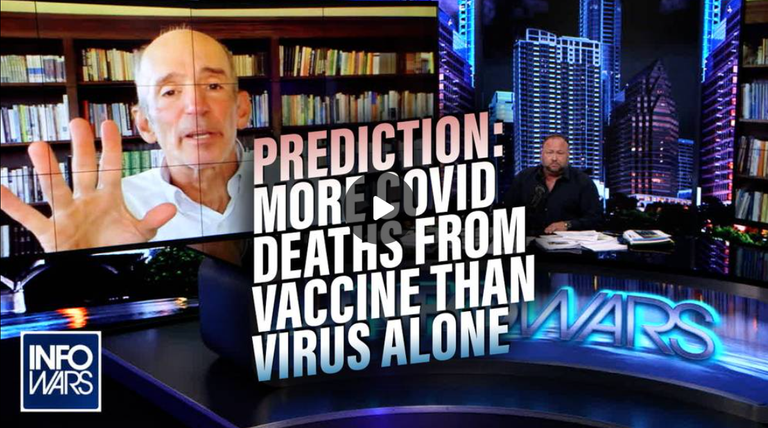 ---
I was pretty shocked and confused to see him cave to the pressure. And I think in part, either great or small, some of this is a public relations stunt. He just released a book called: 'The Truth About COVID-19,' and the way he's drawn attention to himself by proclaiming that he'll remove all the data doesn't seem like he was in any way scared into submission. I'm curious to see if he follows through with removing such vital information at times that people will need it the most.
Nevertheless, pushing my personal opinions of that move aside, the threats are real indeed. Mercola reported that one Dr. Peter Hotez, a man with deep financial ties with the Gates Foundation, had suggested in the website nature.com that "law enforcement," "cybersecurity" groups, and "high-level inter-agency task forces" should assess "anti-vaccine aggression." He also said they should "propose tough, balanced measures."
This man, a medical doctor, wants to turn law enforcement into a weapon against your average American for exercising their right to free speech on the internet. I wonder if Dr. Hotez will get charged with aiding and abetting after the grownups take over and end this fiasco once and for all. That said if you or anyone you know works for the Sabin Vaccine Institute and you'd like to blow the whistle on the company, then be brave and contact Project Veritas at this link. The good news is, one need not become a Grammaton Cleric to blow the whistle, as all it takes is an e-mail.
---
Thanks for stopping bye!
Do you even @logiczombie? Find out!
Related:
Bill Gates' Eugenics Exposed!