The Financial Infrastructure Behind The U.S Covid-19 Vaccine Rollout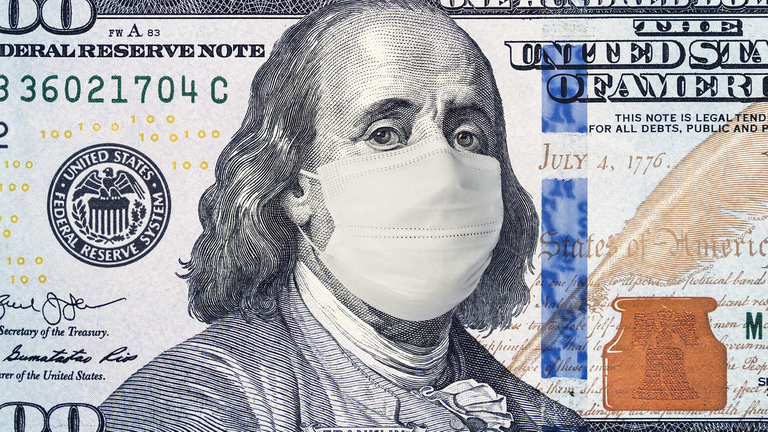 Source
I hope everyone is enjoying a good week, a very busy one at this end, so this post is relatively (for me!) short and to the point. I've also delved into my back catalogue of unpublished research to flesh out some of the points made in this one, hence some of the corporations will make (if I decide to write them) an appearance in later posts and in turn give further/deeper context to the connections raised in this one.
So without Further ado, let's get started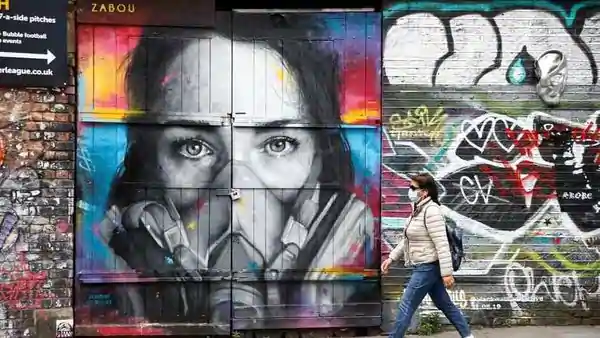 Source
McKesson Corporation
After hearing some information about the vaccine rollout there were a few connections I wanted to point out. Alongside the military, I notice that the Trump administration recently announced that they would be partnering with Mckesson Corp to rollout the Coronavirus vaccine. Although this is a recent announcement, it is worth noting that the contract was secured back in 2016.
The HHS said the contract, which includes an option to distribute vaccines in the event of a pandemic, was awarded to McKesson as part of a competitive bidding process in 2016. Source
Taking into account that the former senior advisor to the HHS secretary and current chief of staff to the FDA is former Mckesson lobbyist Keagan Lenihan, perhaps the awarded contract shouldn't come as a surprise.
So let's take a brief look into the financial structure behind Mckesson Corp. The largest shareholders/institutional owners of Mckesson include; BlackRock Inc, J.P Morgan Chase & Co, Vanguard Group Inc, and State Street, with Rockefeller Capital Management (who with John Brennan, have the former chairman and CEO of Vanguard Group on their board) holding lesser shares. That said, it doesn't really matter who has the most shares because (as I have previously displayed) at some level they are all the same corporation.
As a combined force. BlackRock, State Street, and the Vanguard group are curently managing 17 trillion in assets, and are the largest shareholders in 40% of all publically listed U.S firms. Together they are also the largest shareholders in 88% of S&P 500 firms, traversing news and entertainment media, including Netflix, and big tech, including Google, Microsoft, and Facebook, alongside defense contractors like Raytheon. As noted within this article (and previously verified by myself) these entities own both institutional and majority voting shares within all American banks, and thus exercise control over the entire U.S banking system.
If you begin to delve into their shareholdings (although they are all intertwined and have shares in one another) you will observe that The Vanguard Group owns controlling shares in both BlackRock & State Street. Equally, followed by BlackRock & State Street, Vanguard have controlling institutional shares in J.P Morgan, who as I have already displayed are also one of the largest shareholders in the Mckesson Group. And as a sidenote, both BlackRock & Vanguard own controlling shares in Monsanto.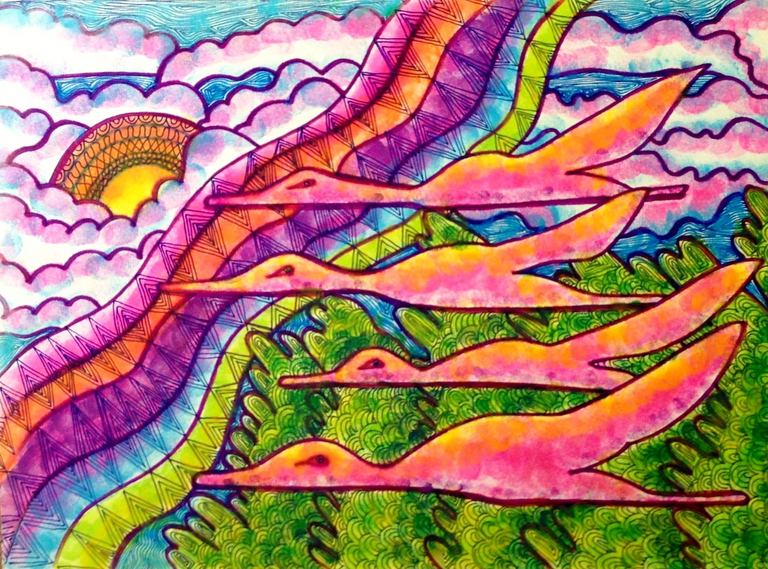 Due to to my busy schedule I haven't been able to personally verify/research the documents they speak about (so I note it as a conjecture and not a definitive fact) but as highlighted in this article a Russian intelligence report details the owners of the Vanguard group as (amongst others) the Rothchilds, Rockefellers, Bush's, & Clintons.
What I have previously ascertained is that through a myriad of holdings, companies, shares, and financial interconnections (which are outside the remit of this post), the Rothschilds are indeed financially connected to Vanguard. Rothschild Australia Asset Management Limited (RAAM) have a strategic alliance with BlackRock, and State Street provides asset servicing for N.M Rothschild & Sons. Some more direct share connections between Rothschilds institutions and Vanguard can be found here, here, and here.
The deviousness of this system is portrayed not only by the entities that have managed to accumulate such wealth, but to a larger extent through the intricacy of the web that obscures it.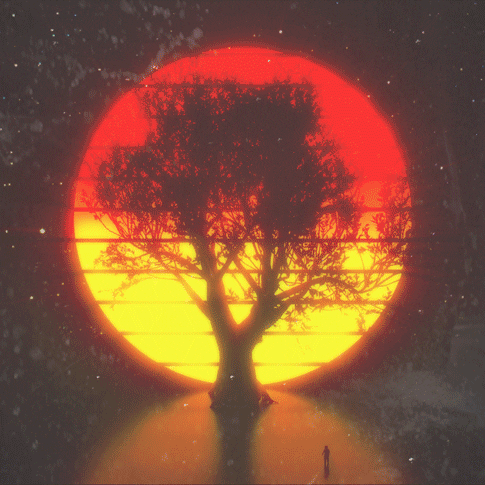 But let's get back to covid-19 and the vaccine. So I shall randomly (eyes closed) pick two of the nine pharmacutical companies tasked with producing the vaccine for covid-19, my finger picked Johnson & Johnson & Pfizer. As listed here the top three owners of Johnson & Johnson (who alongside the Bill & Melinda Gates Foundation are UN Sustainable development Agenda 2030 partners) are the Vanguard Group, State Street Global and Advisors, and BlackRock.
How about Pfizer? Who are also supporters of UN sustainable development. Well as we can see here once again it is the big three! Whilst herewe find that Vanguard, State Street, and BlackRock are also (prior the coronavirus) the top shareholders in 3M, who make masks, respirators, and have a patent on the covid holy grail N95 respirator.
Back to J&J, alongside court cases relating to asbestos in their baby powder (a fact that was known for decades before cancer suffering plaintiffs fought the case in court), we other recent cases of corporate misconduct can be found in this report. Equally, Pfizer settled a court case in 2010 relating to using an experimental (claimed without parental consent) menigitis vaccine on African children, whilst a more comprehensive rapsheet can be found here.

Here they are using Greta Thunbergs child contemporary Jamie Margolin to greenwash the image of J&J. Note the buzzwords "global citizen" and "action village" i.e global community.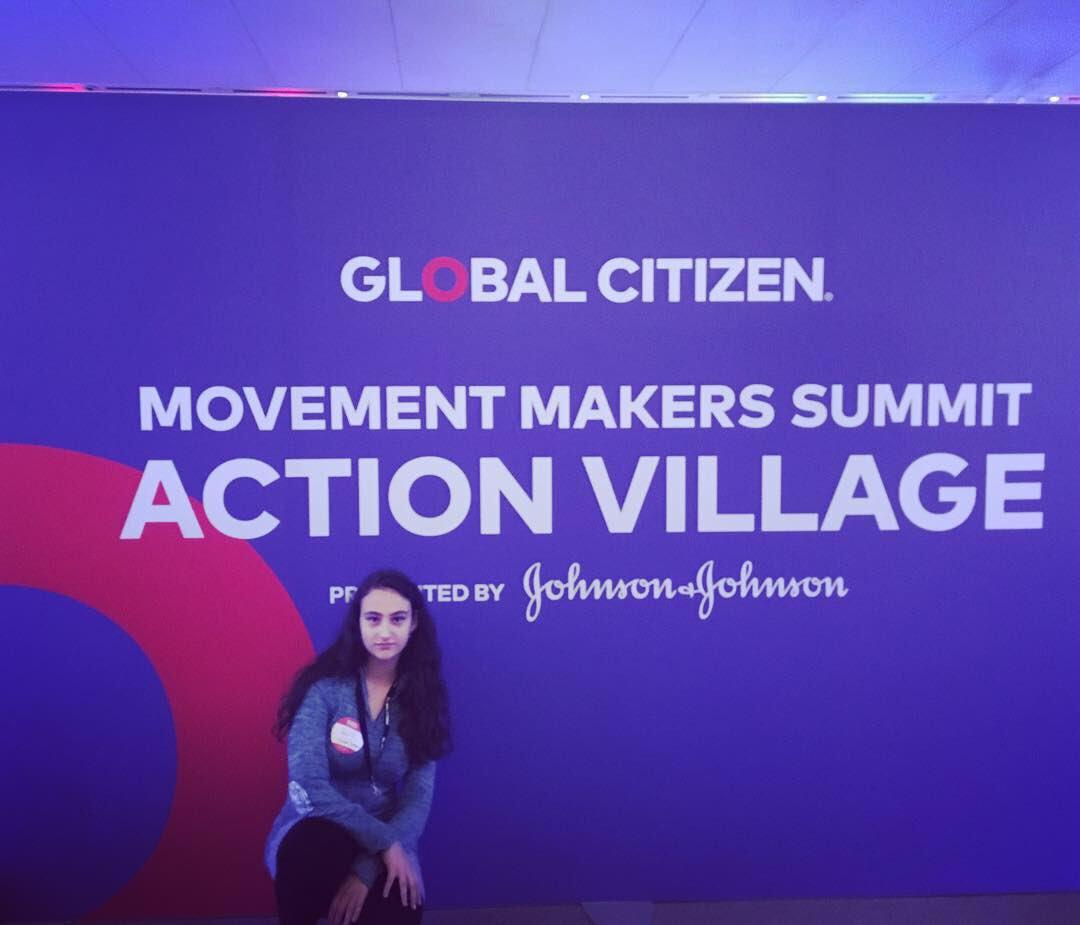 Source, The wrong kind of green)

To finish off, both Johnson & Johnson and Mckesson Corp are currently involved in an opiod racketeering court case. Whilst in 2005 Mckeeson Corp settled a $960 millon accounting fraud scandal, which led to the jailing of it's former chairman.

Thank you for reading, I will leave you with the UN's covid-19 new world order celebration song. Taken from the United Nations Unite virtual concert.
Written by @perceptualflaws
Gifs courtesy of giphy.com
Banner Gifs create by @doze

---
---