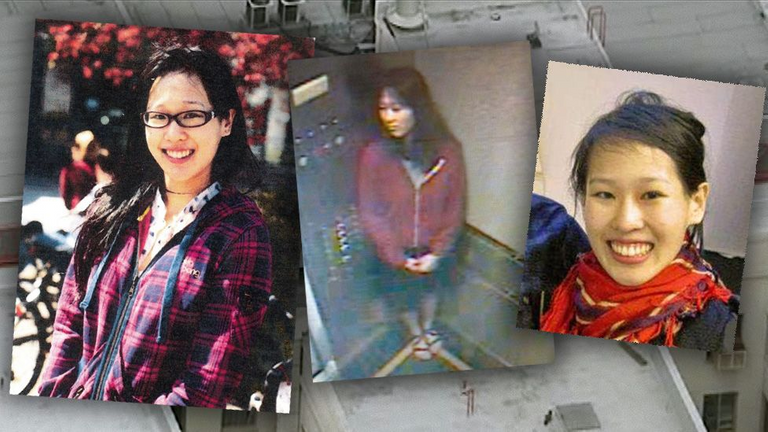 Image Credit: BBC
In downtown Los Angeles, a newly opened establishment in 1927 was named Hotel Cecil. It is a middle-class hotel for visitors in the city, business travelers and for a person who is luxuriously self-indulgent. Around downtown L.A., it is hereafter, a budget friendly hotel, hostel and private boarding house. Despite how beauteous it is, the hotel declared that there have been a minimum of 80 deaths because of suicide, overdoses or even murder, in the span of 10 years. The Hotel Cecil has abundant stories in past which reading eyewitness stories of what happened made readers surprised.
Dated 31 in January 2013, a peculiar vanishing of a 21-year-old Canadian college student and an auspicious writer hit the headlines up to this generation, 2021, who went missing while staying alone in Hotel Cecil. Many people consider her disappearance and death to be an unforgettable tragedy. However, the big question is, what literally happened to Lam?
In Elisa Lam's early life, she was given birth on 30 April 1991. Her family moved to Burnaby, British Columbia, and started a restaurant. She attended University Hill Secondary School as well as the University of British Columbia.
To proceed with, Elisa Lam arrived in Los Angeles on 26 in January 2013. Her vacation was meant to be a break from her studies at the University of British Columbia in Vancouver, in which she and her family initially settled. Lam's parents had been concerned about her, traveling alone, but the teenager was so eager to do. To get rid on her parents' worries, Lam made a concession, she ensures to get in touch with her parents day-to-day of her trip to assure them she was out of harm's way.
During her West Coast tour, Lam come about staying at the notorious Hotel Cecil, a Skid Row landmark, hotel's neighborhood in downtown Los Angeles known for its darkness and violence and the epicenter of the city's drug problem. As a young tourist visiting and living alone L.A., Lam was oblivious to the risks she might encounter.
On January 31, 2013, Lam's parents were taken aback when they did not hear any updates from their daughter. Supposedly on that day, Lam was intended to check out of Cecil Hotel in Los Angeles. Lam's Family directly contacted and got in touch with the Los Angeles Police Department (LAPD). The Hotel Cecil was raided by the police but she was not in the entire establishment.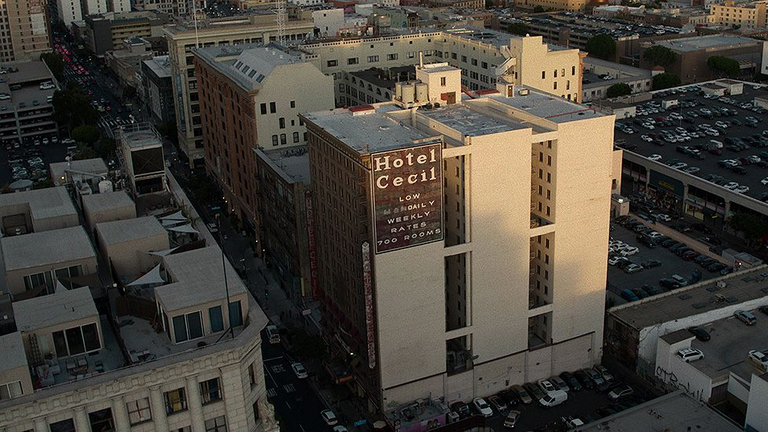 Image Credit: BBC
However, Lam had not reserved a room at the Hotel Cecil. Throughout her L.A. journey, the Vancouver student, who had been contemplating a lone trip around California Coast for a long time, instead chose to stay at the Stay on Main, downtown budget hotel. The Cecil Hotel and Stay on Main has the same elevators, despite the fact that their lobbies and entrances were distinct. This is why, along with other things, the elevator video of Lam on the last day she was seen alive on the internet terrified so many people.
Lam was declared missing on February 1, 2013, after she neglected to check out of her space. Before she vanished, the hotel had transferred Lam from a common space to a private one because she had been annoying her fellow visitors, according to the hotel's information. Lam had been kicked out of a television taping earlier that week due to offensive activity, and Amy Price, the hotel's manager at the time, recalls Lam's disturbing behavior in the hotel lobby. Lam's properties, particularly her I.D., medicine, and baggage, remained abandoned in her private room, and police and canine search teams cast around the downtown streets and the hotel halls, but they found nothing.
Surveillance video of 21-year-old Elisa Lam, the Canadian woman found dead in the rooftop water tank of the Cecil Hotel, shows her acting bizarrely in the Los Angeles hotel's elevator.
Moving forward, on their official website, the police immediately posted the four-minute video taken from the Hotel Cecil's CCTV cameras. Lam's last filmed video went viral after it was made public. It is when the investigation started to get a little strange. On the day she disappeared, the hotel's camera indescribably recorded Elisa Lam behaving oddly in one of the hotel's elevator. Lam can be seen in the blurred video, walking inside the elevator and pressing all of the floor buttons. The elevator doors did not close while she seen seemed to be conversing with someone out of the camera's sight. She enters and exit the elevator and her head sticking out sideways into the hotel's hallway. She then takes couple more steps and jump out of the elevator before she steps out in the elevator. The video ends with Lam standing left side of the elevator's entrance, she made spontaneous movements with her hands. Then, Lam disappeared. Apart from Lam, no one else was seen on camera.
The unexplained filmed video circulates all around Canada and China, where Lam's family came from in the first place. Accumulate around tens of millions watched Lam's bizarre elevator videos, which lasted four minutes. There were many people all around the world who tried to solve the Elisa Lam mystery. Others were YouTubers, while some participated in online discussion. The police detectives admitted that online sleuths had previously assisted them in cracking real-life mysteries. In the case, with the publication of Lam's elevator footage, investigators hoped that someone would guide light on what they had overlooked.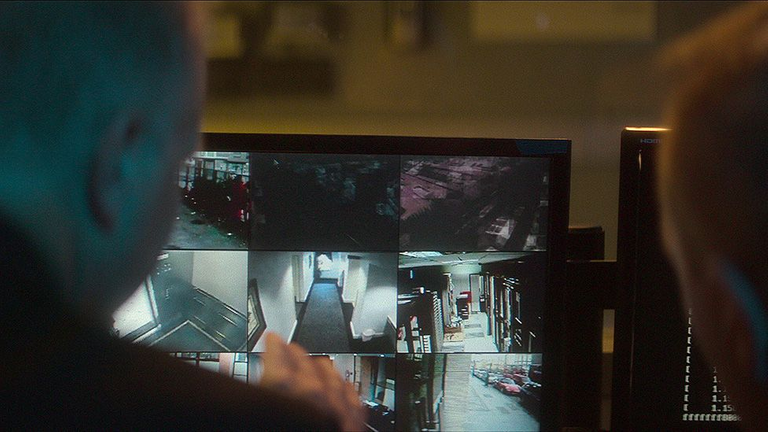 Image Credit: BBC
Twenty days after Lam has not been heard, 19 on February 2013, two weeks after the police released the CCTV footage, a maintenance worker, Santiago Lopez body found the body of Elisa Lam in one of the four huge tanks that supplied water to the hotel. He located Lam's body after responding to hotel guest's complaints and concerns regarding low water quality and a strange taste in the tap water. On the authority and statement of Los Angeles Fire Department's director, the water tank wherein the Lam's body discovered needed to be emptied entirely and then cut it open on the side to get her five-foot-four body. No one recognizes who she was with, who else was involved and how Lam's naked body found in the hotel's water tank, lying dead beside the same clothes in the security footage where she was last seen.
The coroner determined Lam drowned by mistake upon further investigation after an autopsy, and toxicology results. Her body showed no signs of physical damage, and no medications that may have led to her death were discovered inside Lam's system. Her bipolar disorder was listed in the coroner's investigation report as a major illness that contributed to her death. The case was rejected after Los Angeles Superior Court Judge Howard Halm found that Elisa Lam's death was "unforeseeable" because it occurred in an area that visitors were not permitted to enter. But even after the case subjected as solved, a description of Lam's death shows some perplexing circumstances.
The Cecil Hotel has been the subject of conspiracy theories and allegations of paranormal activities for years. The unexplained death of Elisa Lam was not the very first to take place at the Cecil Hotel. Indeed, the establishment's shady history has given it a notoriety as one of Los Angeles' most allegedly haunted locations. The Cecil Hotel had already a bad reputation and has been afflicted by 16 non-natural deaths and mysterious paranormal phenomena since it first opened its doors in 1927.
---
References