Straight from the Horse's mouth - NO RETURN TO NORMAL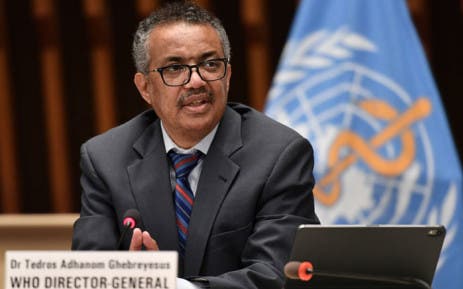 And the horse is non-other than the director-general of the World Health Organisation, Tedros Adhanom Ghebreyesus. He spoke at a media briefing in Geneva on Monday 13 July. He said there were no shortcuts out of the pandemic.
There would be no return to the old normal for the foreseeable future due to the COVID-19 pandemic.
Meanwhile, all citizens of the world's wishes are just for everything to return to normal, like it was before the outbreak of the virus.
They are saying, don't get your hopes up. Accept the new normal.
The point that I am trying to make is that "they" are already starting to condition us to accept the current situation as the "new normal." They want us to lose hope and stay in fear.
"Let me be blunt; too many countries are headed in the wrong direction. The virus remains public enemy number one but the actions of many governments and people do not reflect of this. The only aim of the virus is to find people to infect. Mixed messages from leaders are undermining the most critical ingredient of any response."
If the public doesn't follow public health advice like wearing masks, the outbreak is "going to get worse and worse and worse," Tedros continued.
Below the statistics of the world as per the WHO.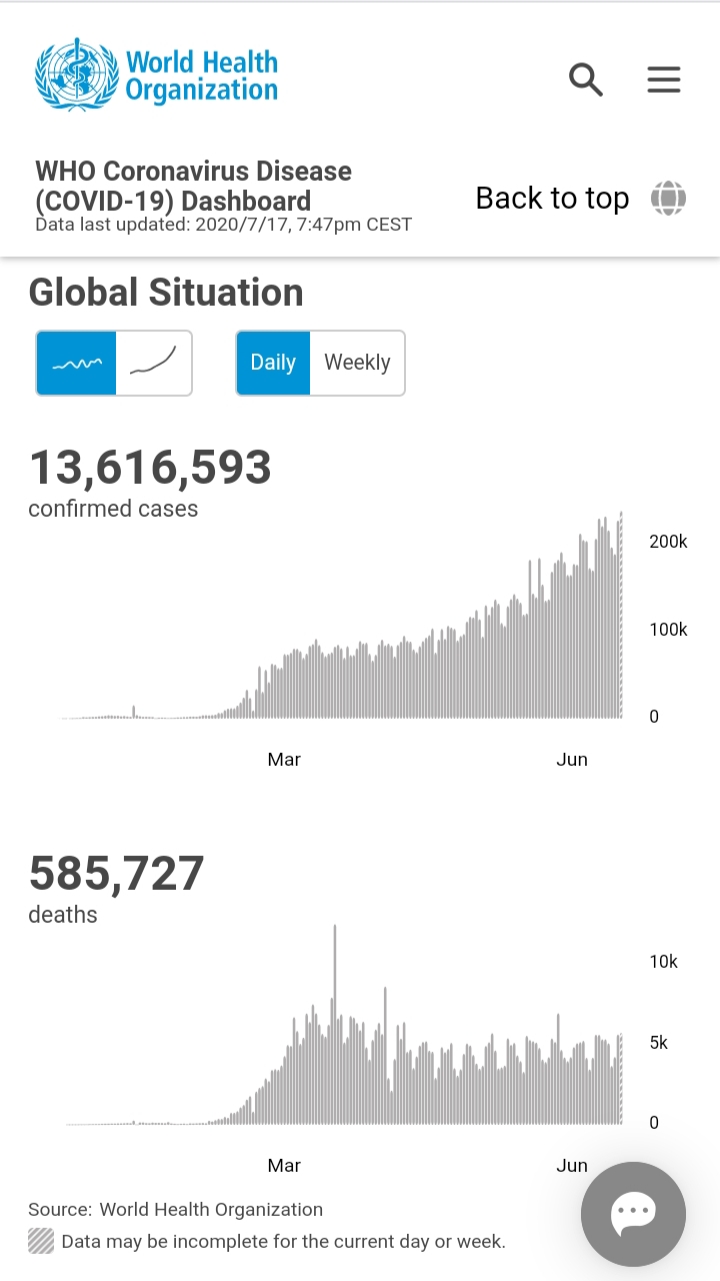 According to the WHO the USA is the epicentre of the virus where more than 50% of the world's cases have been recorded.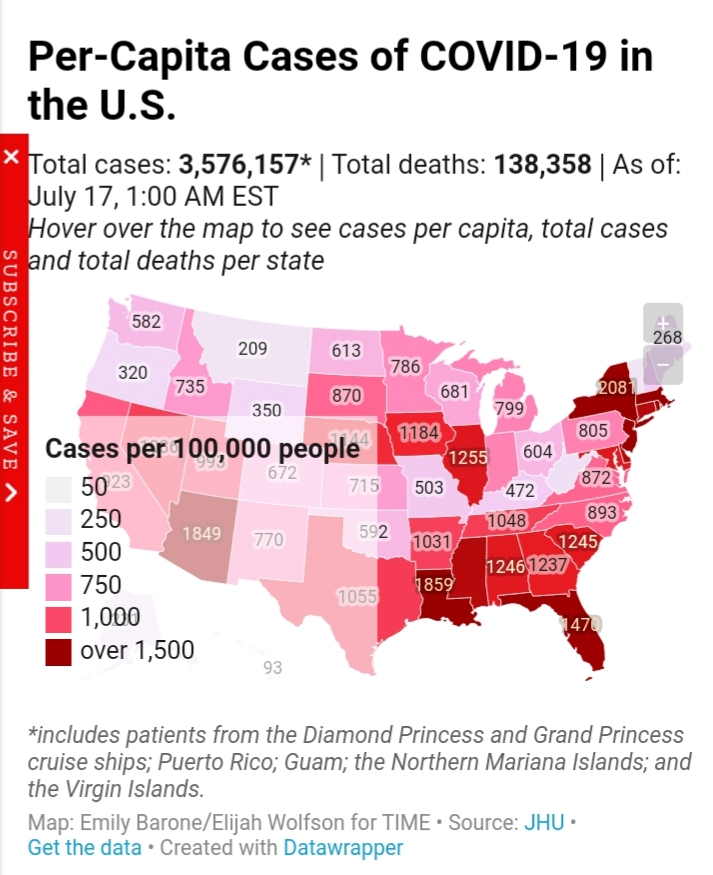 https://time.com/5800901/coronavirus-map/
Maria Van Kerkhove, head of the WHO's emerging diseases and zoonosis unit, citing studies said that those infected people might only be immune to the virus for a few months.
She acknowledged that coronavirus patients "do mount some level of an immune response" but added that "what we don't know is how strong that protection is and for how long that protection will last."
President Donald Trump has said schools have to reopen in fall in the U.S. but officials were debating about this.
Mike Ryan, the executive director of the WHO's Health Emergencies Program, said schools cannot be used as a political football. It concerns children and it would not be fair to them. Decisions to reopen schools should come when community transmission is low.
Ryan added that children are indeed part of the virus' transmission cycle, saying "they will be exposed, some will be infected, and they may infect others." He added that the long-term effects of the virus on children is not known.
In South Africa schools were opening in a phased in manner from end of June but 968 schools were closed again due to outbreaks of the virus in the schools, and 1260 learners and 2400 teachers tested positive since then. Our President, Cyril Ramaphosa said that this academic year might be suspended.
Thank you for reading.
Sources: https://ewn.co.za/2020/07/13/who-there-will-be-no-return-to-old-normal-after-covid-19-pandemic
https://www.usnews.com/news/health-news/articles/2020-07-13/who-there-will-be-no-return-to-normal-in-the-foreseeable-future-amid-coronavirus-pandemic?context=amp
https://medicalxpress.com/news/2020-07-south-africa-phase-reopening-schools.amp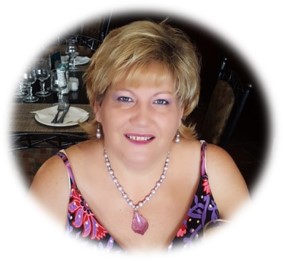 hope777
---
---