Mothers are priceless jewel that we just can't compare with anything. The love, care, attention, sleepless night, prayers, shelter, etc that they provide for their children is something that we just can't get in a platter of gold. I have seen some children treating their mothers so badly, I keep wondering if they know what she has passed through just to get them to the stage they are. Mothers sacrifice a lot when it comes to children up bringing. Fathers don't have the time to guide their children because they have to provide for the home.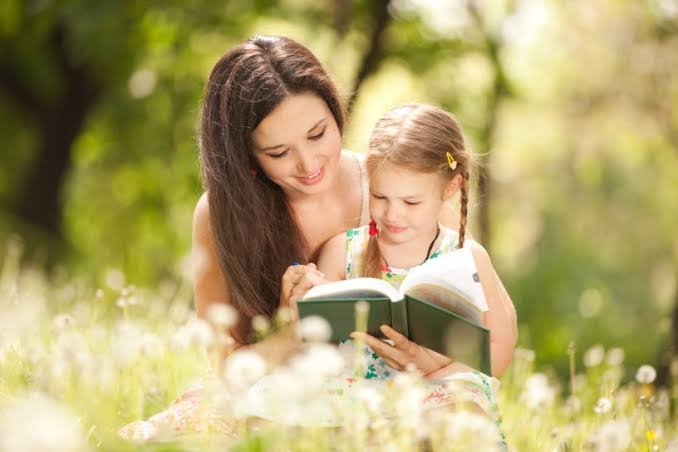 The love of a mother is priceless. Taking a closer look at things, it is very hard to see a child doing well without mother's guide and care. I have a very close friend, he is 25 years old. While growing up, he possess a very good character. The mother care was showing all over him, the care, attention, love etc were top notch.
Sad to hear, when he was eight (8) years of age, he lost his mother. Oh! Shit, this is so painful. People were expecting him to do well base on the fact that his dad is a wealthy man. The death impacted David so badly. To make it worse, just few months after the mother died, the dad, Mr Smith started womanizing and he end up bringing a lady to the house. The lady is now a step mother to Mr David. The lady, Mrs Kate who got married to Mr Smith started maltreating Mr David so badly. He will ask him to do all the house chores and after that he will not give Mr David food. Even when Mr David will report the situation of things to his dad, Mr Smith his father will end up beating him and at the end starve the poor dude from eating.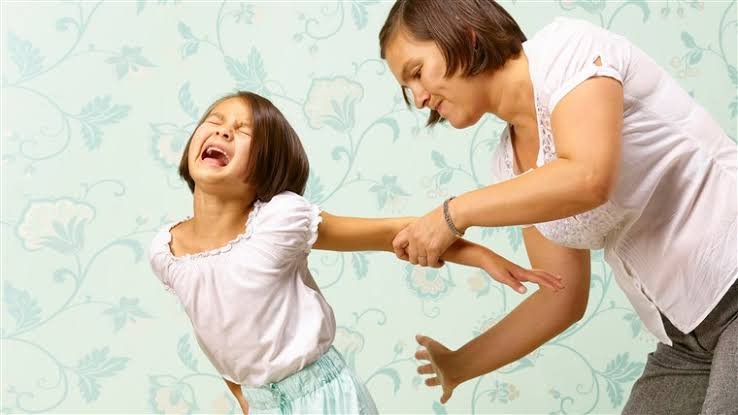 Day in day out, Mrs Kate deploy all strategy just to get Mr David frustrated. Even when Mr David has begged him to forgive him if he has offended him in one way or the other. This maltreating continues for a very long time. One unfaithful day, Mr David ran out of the house after scratching his dad's car while washing it. He knows the dad and the step mother will team up to kill him. While on street, he had nothing to eat nor drink, he had no where to stay. While thinking of where to lay his head, he came across Mr Philip who introduced him to street life. The gentle handsome good looking and God fearing man, is now a smoker, he is now into street fully. He steals, became a cultist and became so wicked.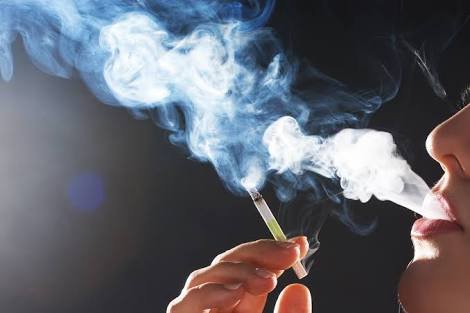 He was lured ino such life by Mr Philip, he had no choice as he has to embark on such act because he has to foot his bill. He continue with his bad life, there is nobody to act as a guide for him. While he was 35 years old, his cult and the rival cult had a very big fight, sad to hear, the good looking, humble, respectful, quiet and jovial was shot. A long the line while being rushed to the hospital, we lost him. This is just heart breaking and painful. The dad came to the scene and saw his son, he started shielding tears. He was really in pained because Mr Davido was his only child. Now he is back to square one, he has no family, nor child. To make it worst, Mr Kate bid for divorce and his wealth was shared into two, this wrecked him badly. He regretted all his act and he said it is too late when the head is cut off.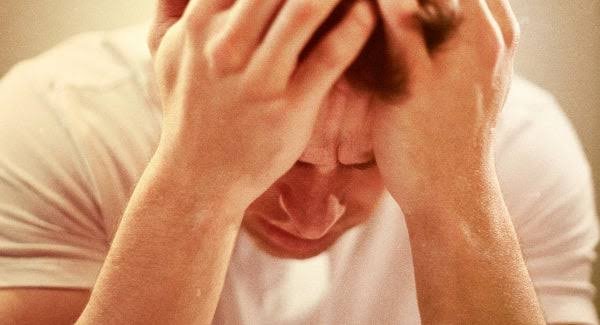 From the story above, you can simply see that #Mr David's life change badly after he lost his mother. This simply shows that #mothers are key, they are rocks, they are priceless jewel, they are the engine room which guide children.
  For whatsoever  
  thing that happens, 
  never treat your  
  mother so badly.  
  Their blessing will  
  shape your life into  
   zenith.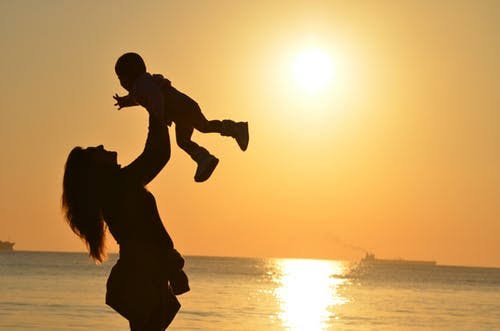 With that being said, I decided to do a poem for mothers out there
Dear mom, thanks you for carrying me in your stomach for a whole 9 months, thanks for bringing me into this world.
Dear Mom, thanks for the guide, sleepless night guide and education when I needed them most. Thanks for the kiss, thanks for the sweet meal, thanks for those lovely names you always call me.
Dear mom, I promised to never forget you, I promise to build a house for you, I promise to show you the beauty of the world, I promise to give you all that I have because of the priceless love you show me.
Dear Mom, thanks for showing me love when every other person refuses. May you grow old and see all your grandchildren, Amen.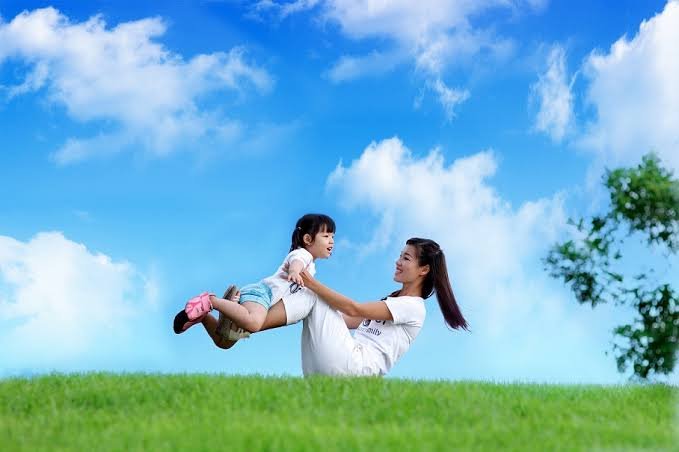 What moral lesson do you learn from this story? Air your view by commenting.