I met a very good friend of mine yesterday. His name is #Andrew. I must confess, I was really happy seeing him face to face. He was my best friend when I was growing up as a teenager back then. We both grew together and our memories was awesome and superb. We both attended same school called Elite International college. He is so good with almost all the courses. When it comes to mathematics we use to call him #professor, the dude is just too good, above all, he is also handsome. We call him the ladies man. You know that kind of feelings when a nigga is handsome and brilliant at same time.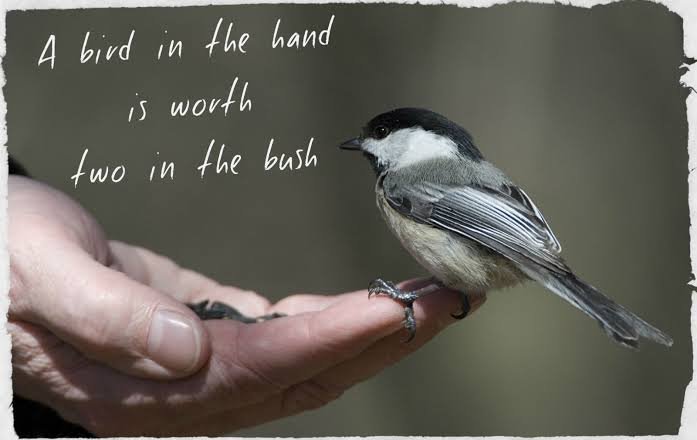 When we were thirteen (13) years of age, our promise is to attend same university. We both keep up the momentum together, we were just like brothers. We believed that through determination, we can always get things achieved so we put up the pace and give deaf ears to bad advices. Our dream got cut shot when Mr Andrew lost his parent in a car accident. This impacted his life badly, dude became confused with life as he struggled to meet up with educational needs and every other aspect of life.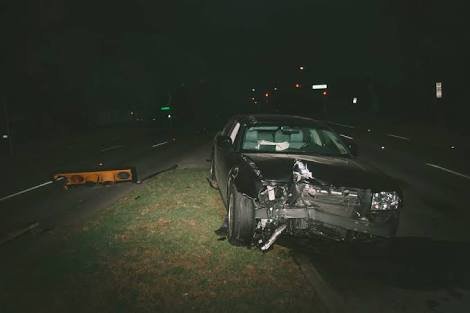 One day, while we were together, he received a phone call from his uncle. Hey Andrew, I can't leave you in Sapele, immediately you are through with your school cert final year exam, which will be happening in a months time, you will be moving to Lagos with me. Andrew looked at me and he started crying. I wept too, patted him and said dude, you will be fine. I will always be here for you, dont worry, a time will come, we will be together and it will be worth celebrating.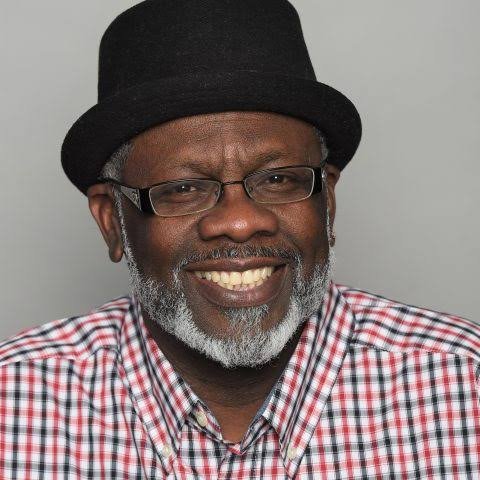 The final year school certificatw examination came and we both sat for it. While writing the exam, we both will stir at each other and tears will roll out from our eyes. I was just wondering about our promises, how we planned to enter the univeristy together, and when through with school studies, we will get job and started flexing our lives like big boys. While thinking of this, tears gushed down my eyes and I was like fuck death. Assuming the parent were alive, he won't be moving to his uncle's place.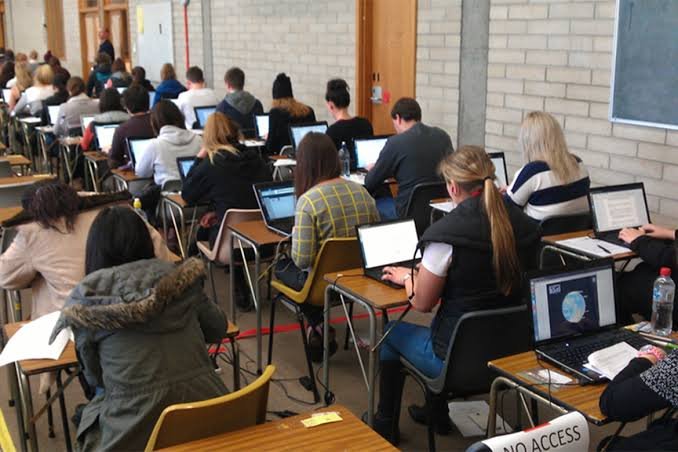 Two (2) days later after writing the exam, we were together when the call came, is MrJames , Andrew's uncle. Hey bro, hope you are ready, am in town, we moving today. Andrew replied uncle, am ready. Immediately he end the call, we both started crying. Fuck death I said but I summoned courage and I told him to be a man that everything will be fine. I told him that since I got his number and he got mine, we will surely keep in touch. He said that is true then he departed for his house. When about leaving, he called me and say, brother, am leaving, I promise I got your back, don't be afraid. This move will change our lives. Then he end the call and they both departed.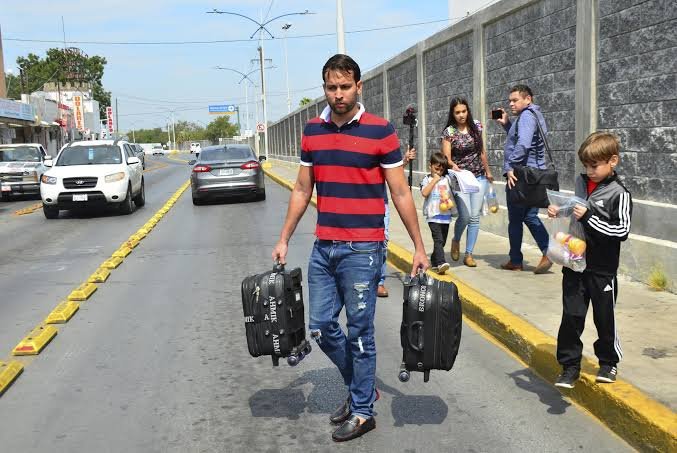 He got to his destination after 8 hours of journey and immediately put a call across and said Bro, am here already. I was like wow, thanks to God for journey mercy. We spoke for 3 hours before the phone went off. You just need to see how happy I am while speaking with him. What I just told him is that, whatsoever that it is, make sure you take your education very serious. He said Yes. Day in day out, we keep communicating and things was looking awesome, our result came out and we both pass with 7 credit. He was the one that called me and told me that our result is out and he made it. I rushed down checked mine and it was awesome.
I noticed my friend no longer calls, I put a call across and his line is no longer connecting. I really dont know how to get him, I tried same number day in day out I couldn't reach my dear friend. I lost him, and I am left alone in this world. This is so painful, dear friend please wherever you are, know that I love you, play safe and remember the rules, make sure you are a graduate. With hope alive, I still keep praying that one day he should call. That is how I went to university and still yet, I can't reach my dear friend. 5 years later, I graduate and boom. I started working. Everything just happened like a magic but I still can't forget my friend and I keep praying for his live. I pray he excel in all part of life.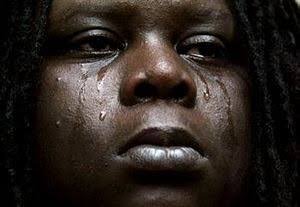 One fateful day, I was working as the manager in my company, funny enough, I still don't know my boss. Although we always communicate on phone. That day, my boss called me and he said tell the staff we meeting today. I informed my workers we were all happy to meet him. As for me I want to see that great mind that owns the biggest company in my state. 1hr 30mins later, he drove him, I rushed down to meet him and boom, it was #Andrew. First of all, I didnt even sees him as the owner of the company. I was like #Andrew, what are you doing here, we were urging each other and were like #look at you, you are so handsome, mehn you are in money, I told #him that. I told him come to my office, I took him in and he was like what bro, do you work here, I said yes, then he said #this is my company, I was shocked with disbelief. So you are the owner of this company, I can't believe what my eyes is seeing. How did you acquire this, I asked.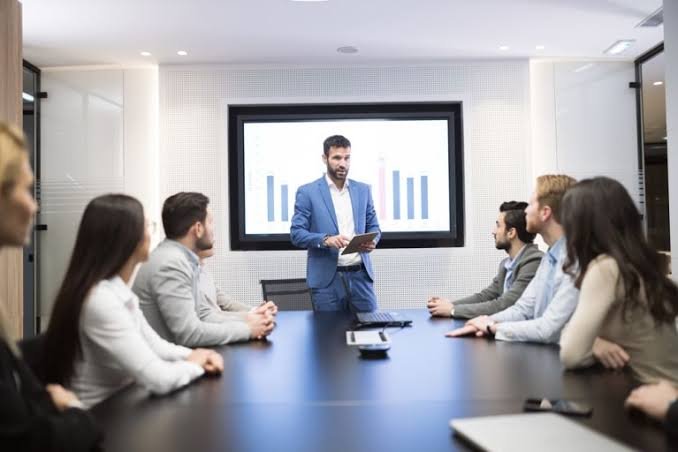 Andrew's story on how he acquired the company
After I managed to graduate from the university, I started hunting for a job. I came across this #company. The man employed me and I was very happy to work with him. But one thing that he is good at is that he doesn't like taking advice. One day, I saw him lamenting, I walked to him and he was like brother there is this business am aiming at, my money is not complete, I will like to sell this company just to balance the payment. I told him he should never try such, I told him he should look before he leap. He said shut the hell up, who are you to advice me. I asked him, how much do you want to sell it, he say he needs just #3million naira. I was shocked to hear it. I say sir do you mean #3mil or #30mil. I asked him because I know that the company is worth more than #100 million. He say get out of my sight poor dude, if you can get the money before evening of today, I will sell it for you. I rushed down home, calculate savings and I got the amount. I came back with lawyer and the deal was signed. I paid him and I became the owner of the company. This look like a miracle to me, am still surprise about how I got the company for just #3million naira.
I resumed office the second day, address my workers and the company stared fully. Just because I was very good with business planning, the company rose from #100 million worth to #150 million after six ( 6) months of me taking over. One good day while driving as I was heading for a business meeting, I came across Mr Junior the owner of the company I just owned. He was doing a brick layer job, he is now poor, I mean he has wrecked down to 0. I was shocked to see him on that state, I asked him sir, what happend. He was shelding tears while saying his story.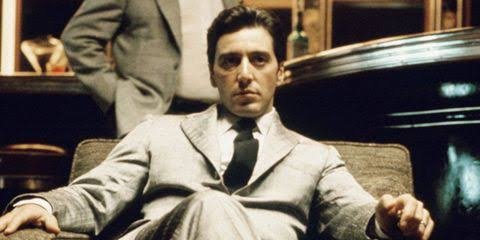 Mr Junior's story of how he never valued the bird at hand
My brother immediately I took that money from you , I sold my houses, borrowed money from bank just to get the #180million they were asking of. I paid, we signed paper and all deal was done. I go there the next day, I am seeing different faces. The company was on shut down because of some issues before. Seeing those people there, I was just like what are you guys doing here. They were like we are working work. While talking with them, a man drove in, they all greated and I heard one man saying C.E.O you looking good. That is how I know I have been frauded. I started calling the names of the people to everybody in the company if they knows the seller but nobody knows him. I called their line, the dude laughed and say bro, I will be putting this line off for ever. I am currently gonig out of this country, you have been scammed. You have a very good compalny at hand, greed and not being contented killed you, now you are back to poverty. Bro, welcome to poverty, he laughed and end the call. That is how my life changed, I learnt lesson the hard way. Now I know that #A #BIRD #AT #HAND #IS #WORTH #TWO #IN #THE #BUSH
Now I learnt lesson 
the hard way.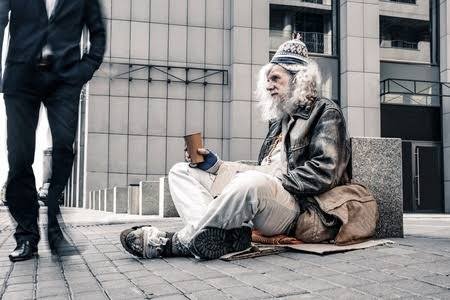 Mr #Andrew told me that his life transformed after he paid the #3million naira. He went ahead to give #Mr #Junior #10 million to get his life together. #Mr #Andrew gave me 50% of the companies stake, we both are now the bonafide owner of the company.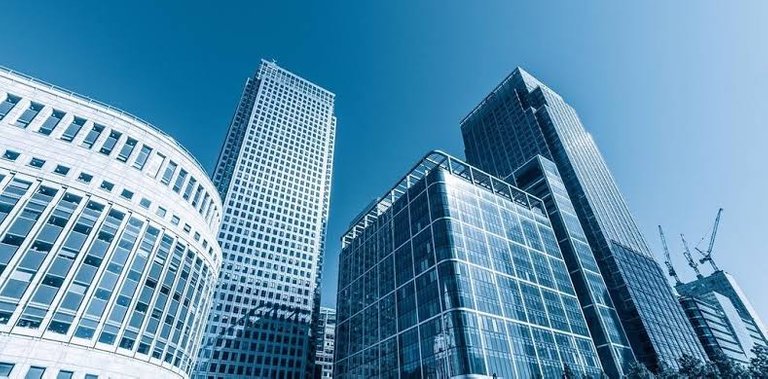 The bottom line of the story is that you should be contented with what you have. A bird at hand truly worth two (2) in the bush.