The Challengeeos Team never lack surprises. A lot of us should by now know about the good benefits which the Challengeeos Team has done the Hive community, most especially by introducing hive Crypto noobs to the EOSIO Blockchain world and sensitizing them on how it works.
Irrespective of the fact that numerous features had been added to the recently launched Version 5 of the App including Vote feature, comment feature, pin drop radius adjustment, addition of newly supported tokens etc. A new feature is to be added to the App very soon which is the Video feature where users can share links to videos and also be able to share their challenge links.
Challengeeos is an EOSIO Software based Geo-specific gaming peer to peer app. A gamer sends either a task Challenge or Geo challenge asking another gamer or gamers to complete a task (task Challenge) like commenting on a post etc and get rewarded with crypto, or show up at a location to unlock free Crypto (Geo challenge). The App has a native currency called CHL available on Newdex, Okex, Bitsonic and CoinGecko exchanges. Tokens used on the Challenge game app are CHL SAND, EBTC, EOS, KANDA, SENSE, DAPP, EETH. The Challengeeos Team is based San Diego, California.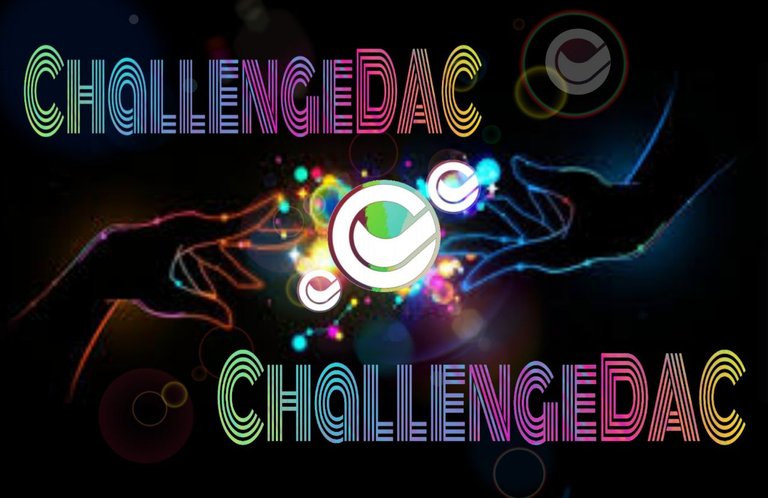 READ CHALLENGEEOS WHITEPAPER HERE:
https://drive.google.com/file/d/1-4NOmlUDMMd3MjacS22rFmfIKqSmpV_0/view?usp=drivesdk
Download the Challengeeos Version 5 App here:)
For Android Users:
https://play.google.com/store/apps/details?id=challengedac.com.challenge_dac_app
For iOS Users:
https://apps.apple.com/us/app/challengeeos/id1478759780
Buy CHL via @newdex-io:
https://newdex.io/trade/challengedac-chl-eos
Visit https://challengedapp.io for more details
Challengeeos Social Media Accounts:)
Join Challengeeos Telegram Community
https://t.me/Challenge_DAC
Instagram: https://www.instagram.com/challengedacdapp/
ChallengeDac YouTube: https://www.youtube.com/channel/UCnYWlP_UT6k5EIfuLSD3Spg
Twitter: @ChallengeDac
Discord: https://discord.gg/HHXFfVN
Reddit : https://www.reddit.com/r/ChallengeDac
SEIZE YOUR REWARDS!!
---
Posted from Telokanda Hive Dapp