Hey there, my friends
If you need to transfer STEEM to one Exchange site, you can use Poloniex Exchange in right time.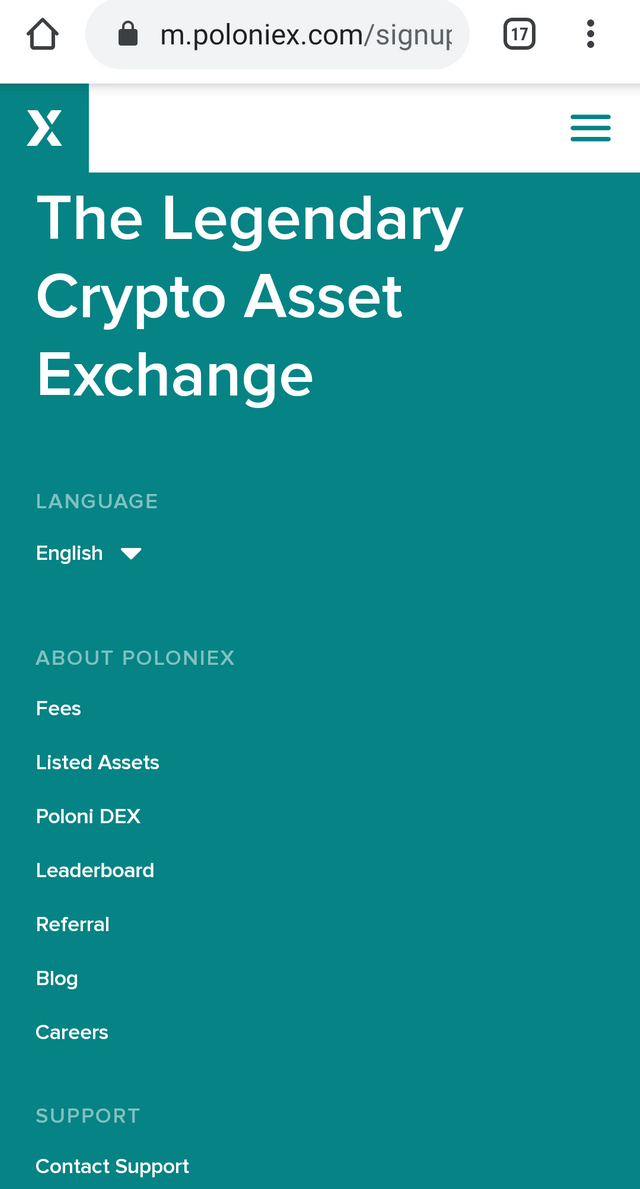 So, I want to share my referral link of Poloniex Exchange.
You can sign up by using below link.
https://m.poloniex.com/signup?c=78JGR9BQ
If you need to use Code No. ,
You can use this numbers 78JGR9BQ
And Then,
If you want to download Poloniex App ,
You can download that from below link.
https://play.google.com/store/apps/details?id=com.plunien.poloniex
Special thanks .....
ဘော်ဒါတို့ရေ
Steem ထုတ်ဖို့ exchange လိုအပ်ရင် Poloniex ကနေ ထုတ်လို့ရပါတယ်။ Poloniex Exchange ကို Registeration လုပ်မယ်ဆို အောက်ပါလင့်ကို အသုံးပြုပေးကြပါဗျ။
https://m.poloniex.com/signup?c=78JGR9BQ
Code ထည့်ဖို့ လိုအပ်လာရင်လည်း အောက်မှာ ပေးထားတယ်နော်။
78JGR9BQ
Register. လုပ်ပြီးလို့ App download ဆွဲမယ်ဆိုလည်း
အောက်ပါလင့်ကနေ ရပါတယ်။
https://play.google.com/store/apps/details?id=com.plunien.poloniex
မြန်မာနိုင်ငံသားတွေကတော့ vpn ကျော်ပြီးမှ လုပ်ကြပေါ့ဗျာ။
ကျေးဇူးတင်ပါတယ်။