Highly sensitive children in classrooms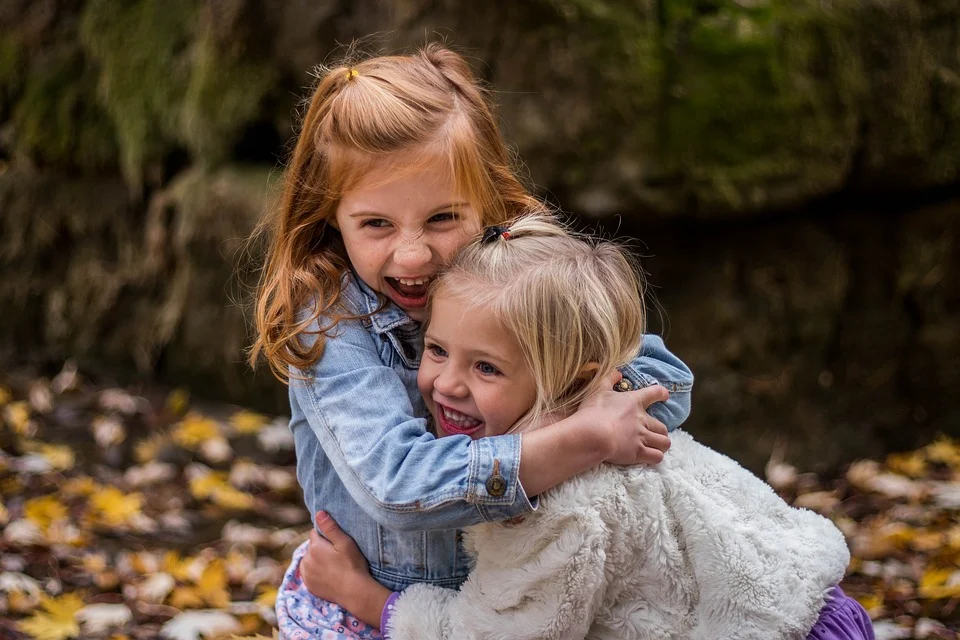 Source
Hello my beautiful people of Hive I hope you are all well, as a preschool educator I share daily with different children whose character is varied, they are starting an important stage of their lives, that is, adapting to their second home, school, and this for many of them is not easy especially those children who are highly sensitive.
When a child is highly sensitive, everything he witnesses or observes he lives and feels very intensely, but as we can notice these children who are highly sensitive in a classroom, these children can be considered as shy children, however, I have noticed that it is not difficult for them to relate to other children even though they usually like to be alone.
This type of children like those creative activities where they can develop some of their skills such as drawing, reading, among others. We can easily notice in them that the noise in class stuns them and this makes them vulnerable at the time of carrying out any activity in the educational environment.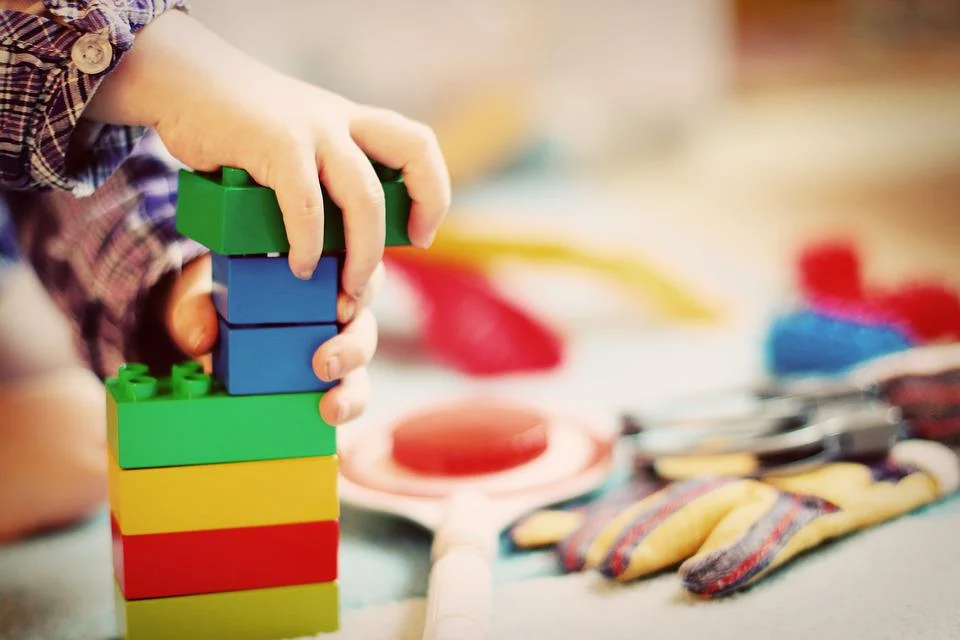 Source
I have noticed that these children like the contact with nature and animals, in many cases when they are restless this calms them, another characteristic to highlight of this type of children is their great interest in learning in addition to possessing a behavior of empathy something that characterizes them, this can sometimes provide them uneasiness due to their high level of sensitivity.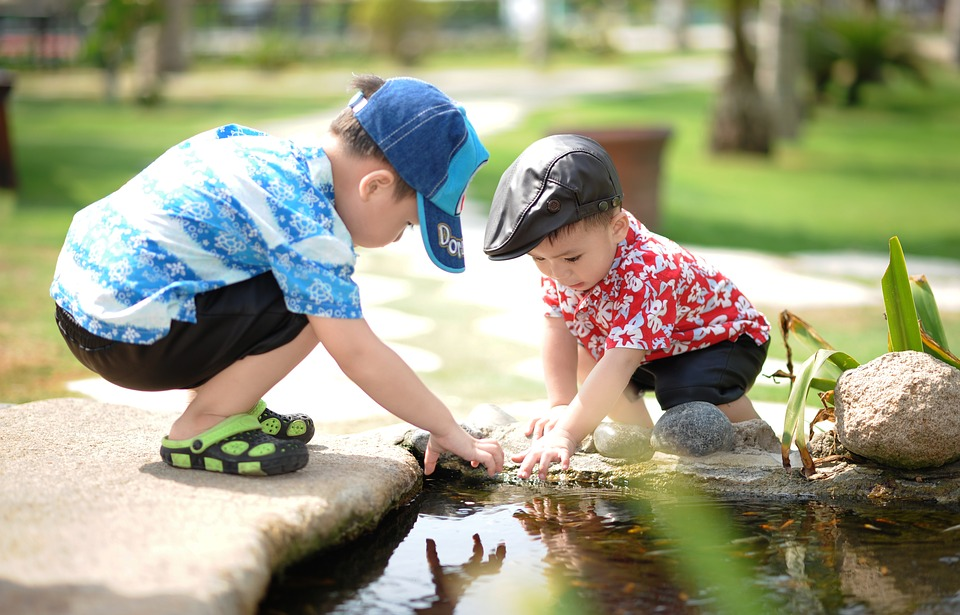 Source
In conclusion, when we are in the presence of this type of children in our classrooms we must be watchers of the good treatment of their classmates towards them since in many occasions they can suffer abuse from their classmates, this is important to work together with their parents and if possible with a professional in the field such as a school counselor.
The emotional stability of our children must be our priority and for this we must learn everything about them with the help of their parents who know them best.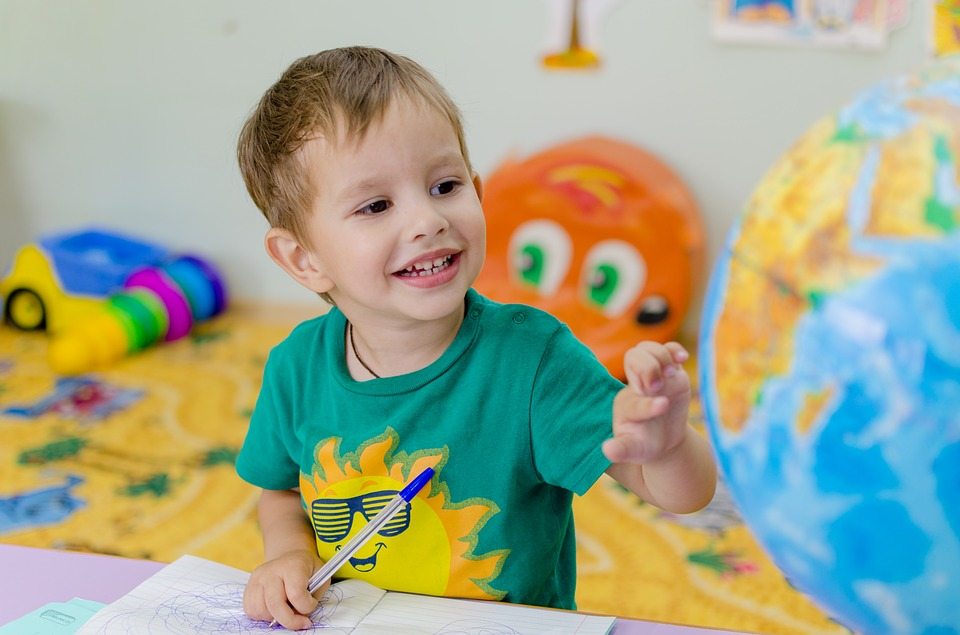 Source
---
---