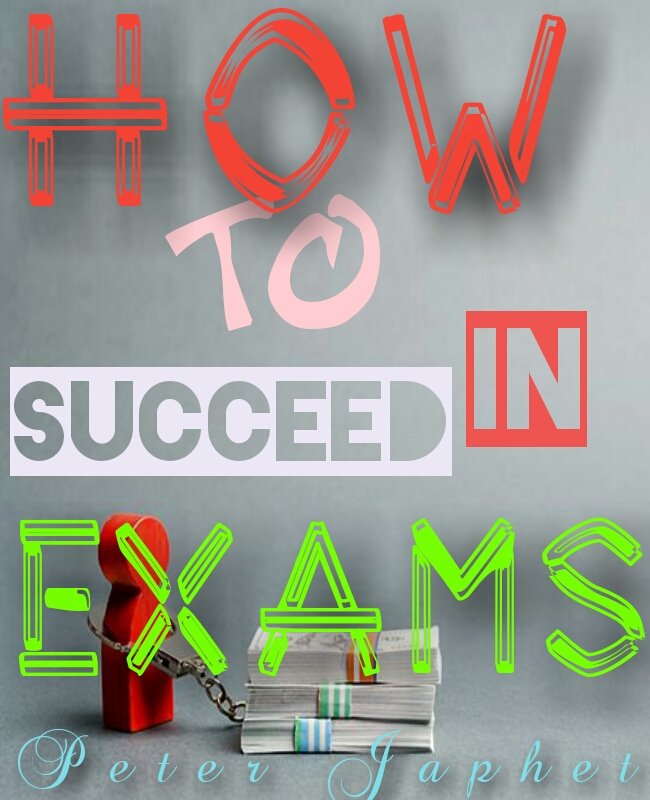 Hi, am peter Japhet an educationist a life couch,a professor in the making, a youth and children trainer a writer a drummer and most importantly a christian.
This came as a matter of concern to me and I have been pondering on this for the past few weeks.
It's so obvious students take exams and later get surprised at the outcome, most times when its not what they expected or when its a negative one. Some of them say oh I read so hardly, not knowing it is not all about reading. I will tell you what its all about later in this discussion.
To solve a problem you need to really know the cause of it and how to tackle it from the root,so lets look at this
WHY STUDENTS FAIL EXAMS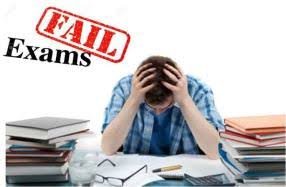 Image source
Students fail exams because of the following reasons which I believe we don't really consider important.
1. INADEQUATE OR LATE PREPARATION
Some students are very funny, they wait untill its few weeks or days to the scheduled exams date before they begin preparations, this is actually nothing but the act of a failure.
There is saying which says "If you fail to prepare you are preparing to fail, the less you prepare the less your chance of success and the more you prepare the more your chance of success.
As a student cultivate the habit of preparing adequately for your exams if you really want to succeed. Dont think you have known it all, consciouslly meditate on your notes.
LETS MOVE ON TO THE NEXT REASON STUDENTS FAIL EXAMS
2.STUDYING THE WRONG MATERIALS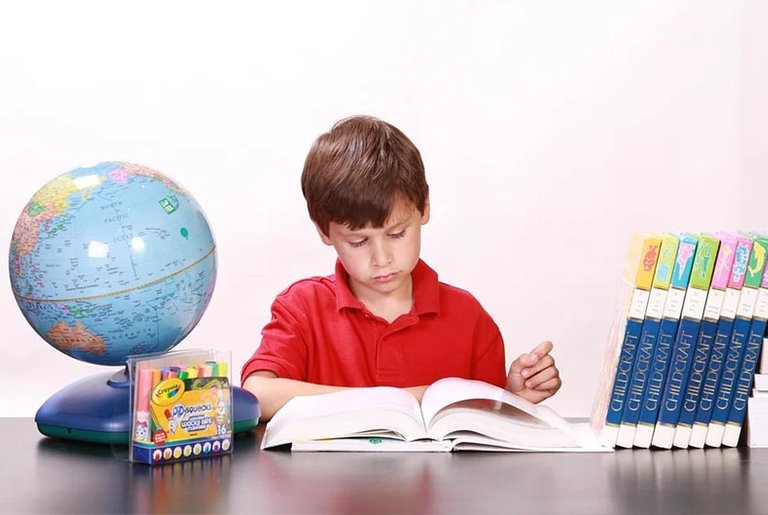 Image source
Some students believe they can pick up any material study and pass exams, NOOOOO it doesn't work that way study the brochure, no what your examiner wants, get the materials that contains what you want, don't just read one material compare it with other authors. If you put this into consideration your chance of success will be at its peak.
NEXT
3.NO TIME FOR REVISION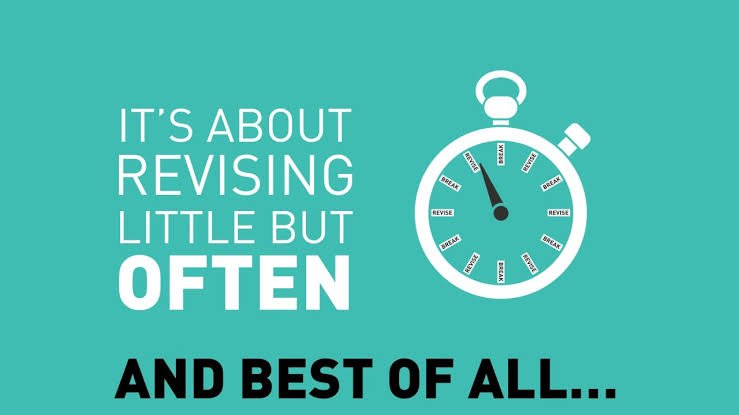 Image source
As you are studying make sure you give time enough to revise all you have read. Revision makes you know what you have read by heart, it committs what you have read to memory with this you dont have think much before you remember what you read.
All am saying is revise before getting into the exams hall.
Having done with why students faill exams lets move on to the most important matter.
HOW TO SUCCEED IN EXAMS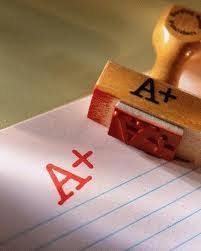 Image source
To have success in something you need to know how to do it well.
Lets disscuss THE HOW
1.DON'T HOPE ON MALPRACTICE
Most students I have met don't a prepare for exams the sit down fold their arms and wait to cheat in exams, you know what? This act kills your morale as a student you may have temporary success but it won't last. Put off that mindset study hard because hardwork pays.
NEXT POINT;
2. BELIEVE IN YOURSELF DONT FEAR
Fear is the greatest tool of the devil. Fear is behind most failures in exams. Attack every question with boldness. Study to show yourself approved. You are scared because you know you dont have what the exams requires this calls for adequate preparation.
DONT BE SCARED OF EXAMS
3.UNDERSTAND EVERY QUESTION
Dont jump into giving answers when you have not understood the examiner's intention for that particular question before providing answers. When you understand the question your answer would be understood and vice versa.
I believe strongly that if you take the above writing into action you will be the student you have ever desired.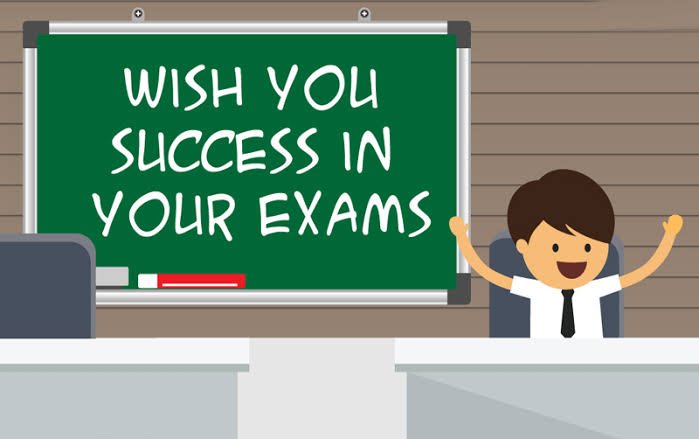 Image source
For further inquiries or questions Lets chat on whatsapp +2349079921836
THANKS