Topic: Present Continuous Tense
Class: Primary 1
Duration: 40 Minutes
Average Age: 5 - 6 years
Gender: Mixed
Date: 28th May 2020
Behavioural Objectives
By the end of the lesson, the pupils should be able to:
Explain the meaning of present continuous tense.
Identify the examples of Present Continuous Tense.
Add "ing" to any given verb to make a sentence.
Previous Knowledge
The pupils were taught about verbs as action words or doing words.
Set Induction
Ask them to enumerate the examples of verbs and tell them to make sentences with the doing words or action words.
Presentation
Step 1 Meaning of Present Continuous
Tenses are verb forms which corresponds to time which an action took place. The present continuous tense is used to for actions or events which are occurring or taking time right now.
Step 2 Examples of Present Continuous Tense
The Present Continuous Tense is used for sentences like.
You are learning English Language now.
I am standing alone on the narrow road.
The pupils are reading their English Text Book.
Okon is swimming.
Esther is singing.
The players are walking to the tunnel.
Mr. Ntuk is blogging.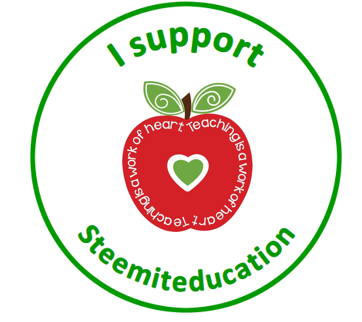 Evaluation
The teacher ask few questions to ascertain the level of the students understanding of the lesson.