Subject: Physical and Health Education
Class: Primary 3
Duration: 40 Minutes
Age- 7-8 years
Sex: Mixed
BEHAVIOURAL OBJECTIVES:
By the end of the Lesson, the pupils should be able to:
Define friendship
Explain sources of friendship
Write out the Qualities of Friendship
PREVIOUS KNOWLEDGE
The Pupils were taught mental and Social Health, Rest and Recreation in their previous Post.
PRESENTATION
Friendship is the relationship between to two or more persons who like and respect each other. Your friend is a person who you like and and would want to play with.
SOURCES OF FRIENDSHIP
The sources of which friendship is bound includes:
Neighbours
School Mates
Classmates
Church mates
Mosque mates
QUALITIES THAT PROMOTES FRIENDSHIP
Love
Honesty
Trust
Compassion
Happiness
Care.
DON'TS IN FRIENDSHIP: THINGS FRIENDS SHOULD NOT DO
Friends should not fight.
Friends should not quarrel.
Friends should not lie.
Friends should not steal.
Friends should not gossip.
EVALUATION
What is friendship?
What are the sources of friendship.
What are the qualities that promotes friendship.
CONCLUSION
The Teacher ended the class by asking question.
Thank you for your attention.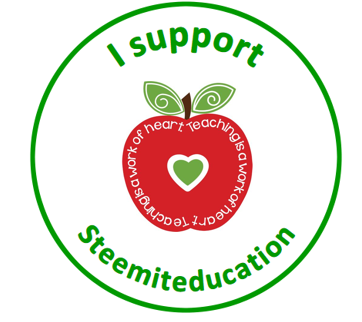 I support @steemiteducation and @education-hive communities