Peace,
PIP is the abbreviation for the feature you might already know "Picture in picture"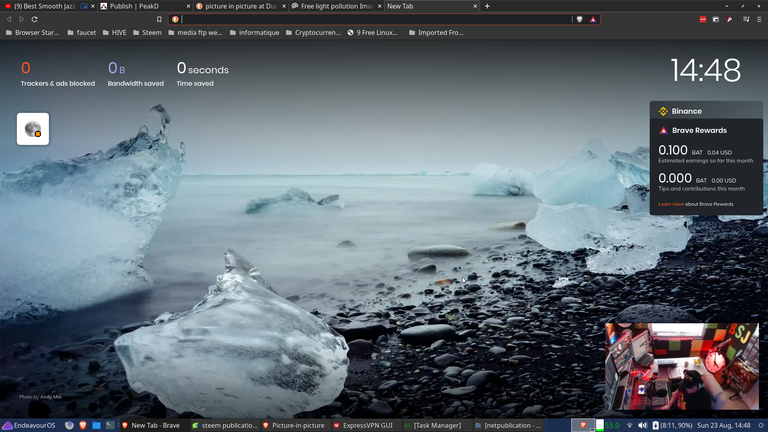 ---
If you like watching a video in the corner of your screen while browsing the web or doing your work on a desktop or laptop, you're not alone. It's a great way to research or slack off.
Activating Picture in Picture (PiP) is something that more and more people are looking to do on their desktop and laptop computers and it's something that's possible when using the Brave browser – you just have to go through a few steps in order to activate it in Brave.
It works with all of the major video services: YouTube, Vimeo, Twitch, BitChute and more.
src1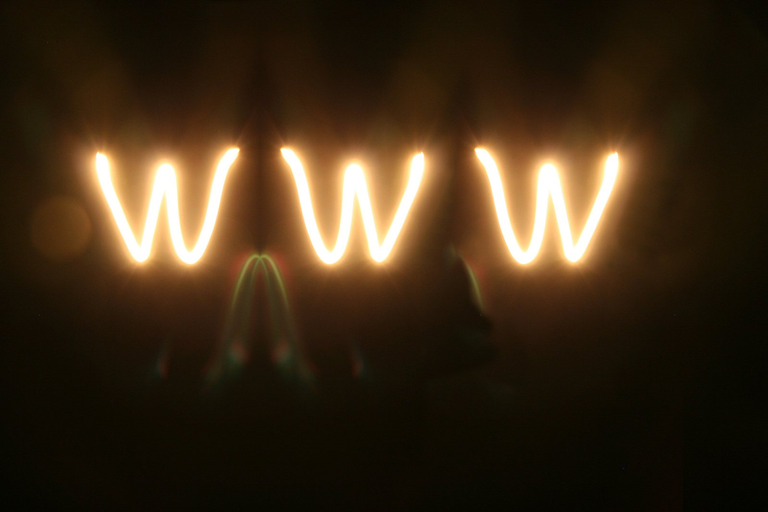 src2
You have once activated the pleasure to multitask on one screen of you computer. If you dislike this feature you can just switch off the extension or even better just remove it from your extension. The brave browser has common functionality as chrome web browser so the commands to set up are identical when describe in forum.
---
I have not tried it on my android device yet. If you my fellow bloggers has enable this PIP feature on your smartphone, let us know in the comment section your impression dealing with multi display on reduce side screen.
There are detailed information about this feather activation on the following website
Thanks for stopping by this post.
---