A significant proportion of people, regardless of culture, prefer different shades of blue. At the same time, only a tenth of the flowers and a negligible proportion of the animals boast the cool elegance of the blue color. But why is this?
The reason for this phenomenon is that pigments of this color do not occur naturally in either animals or plants: they have to resort to tricks to make them look blue.
In the case of plants, this means mixing dyes, much like a painter would do: most often they are red dyes, called anthocyanins, whose appearance is transformed by the addition of acid. This change, along with the reflected light, is suitable for achieving magical shades. Think of the petals of a bellflower, hydrangea, or forget-me-not. In the case of leaves, blue is even rarer. This is because the color of dyes, such as the most common chlorophyll, is determined by the color of the light they absorb or reflect.
And for photosynthesizing plants, it would not be a winning strategy to reflect high-energy blue light.
Bluebells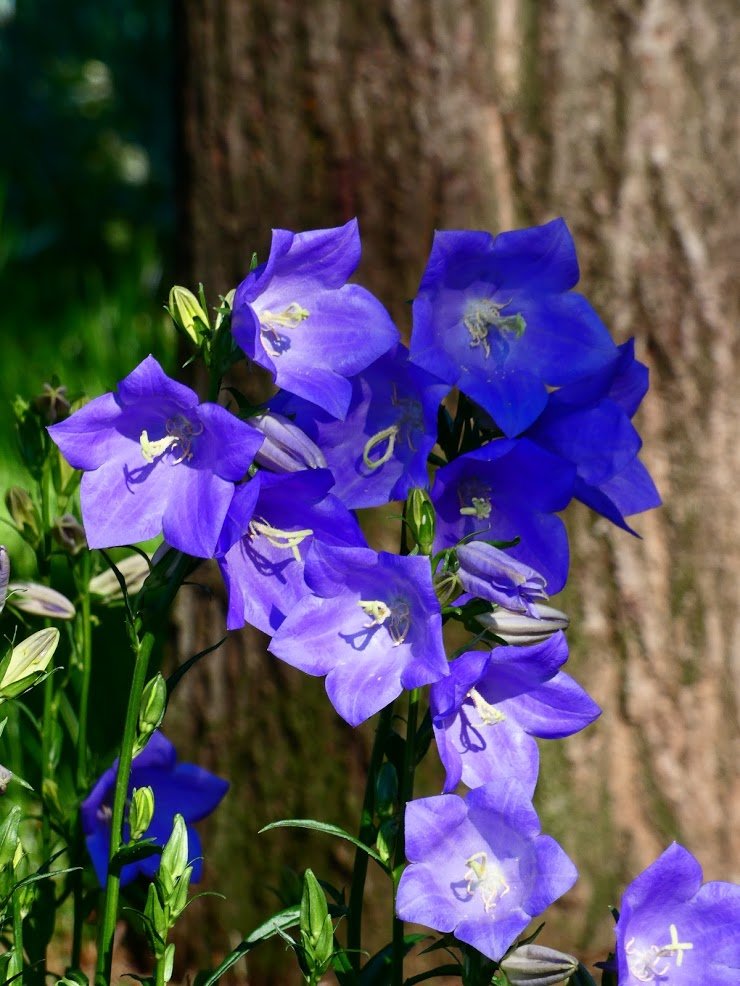 Cornflower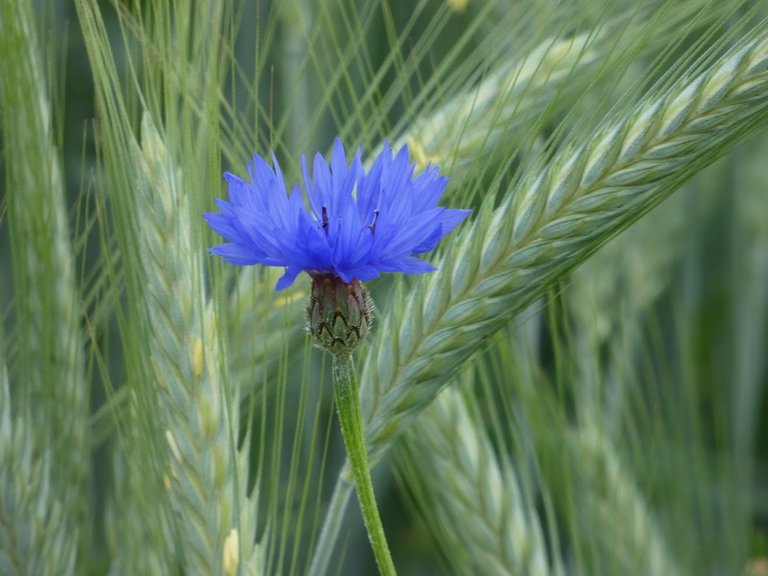 Gentian
Veronica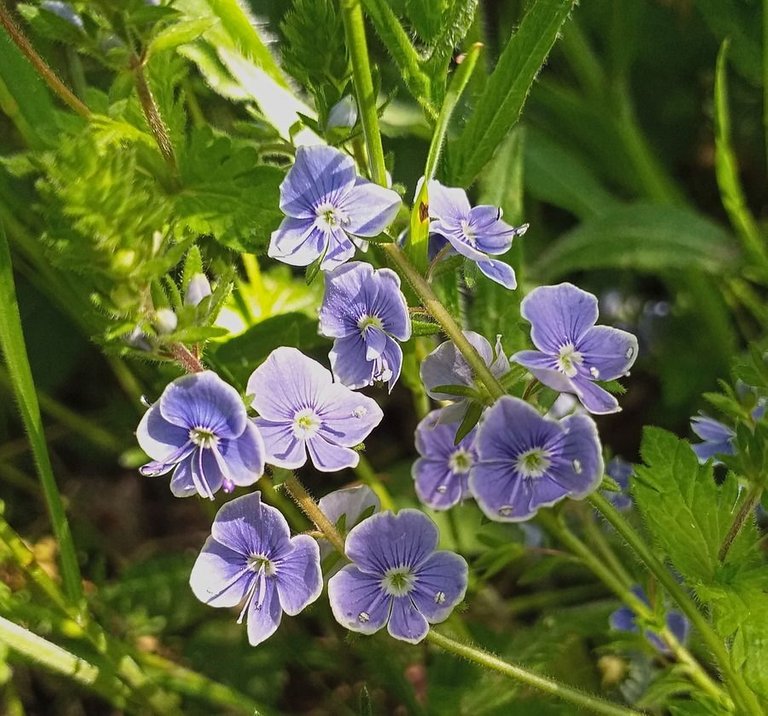 Catang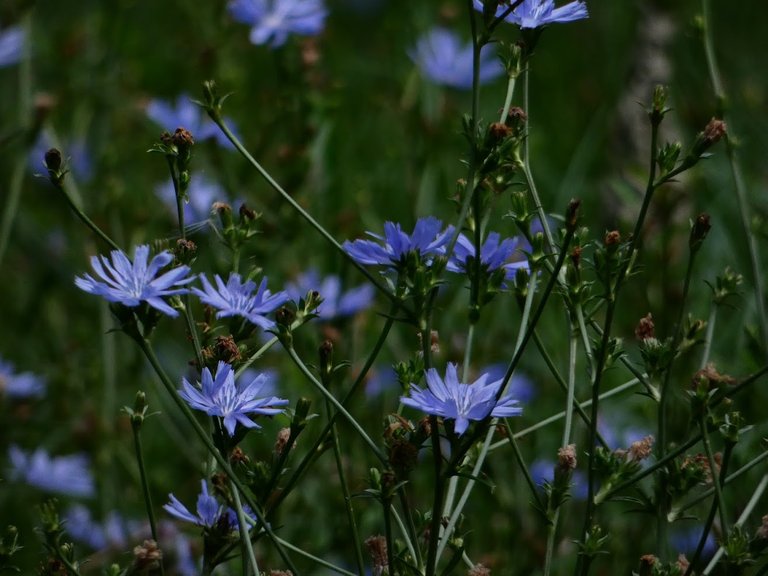 Morning glory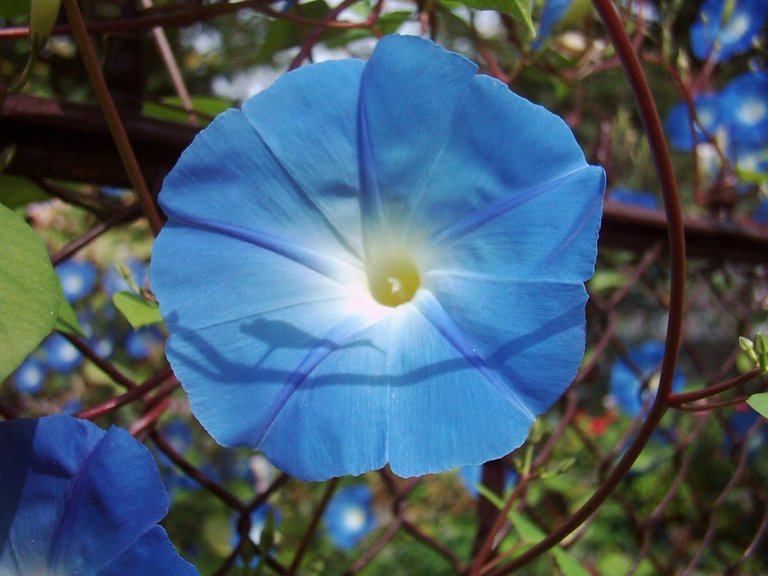 Plumbago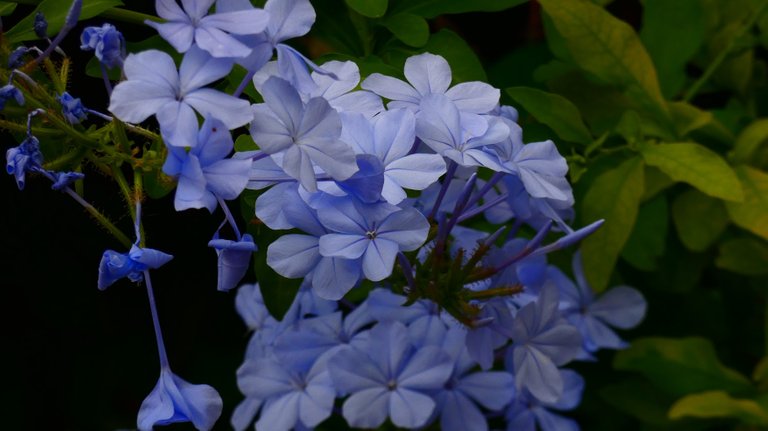 Cornflower field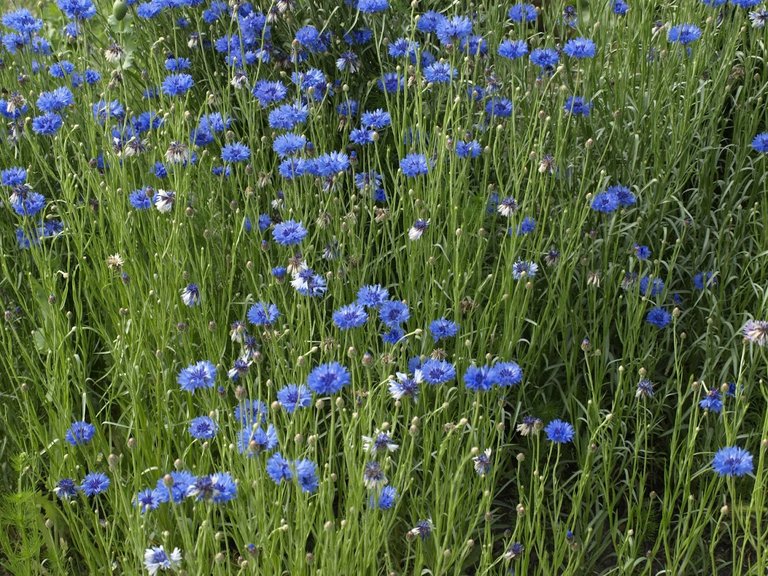 Hyacinth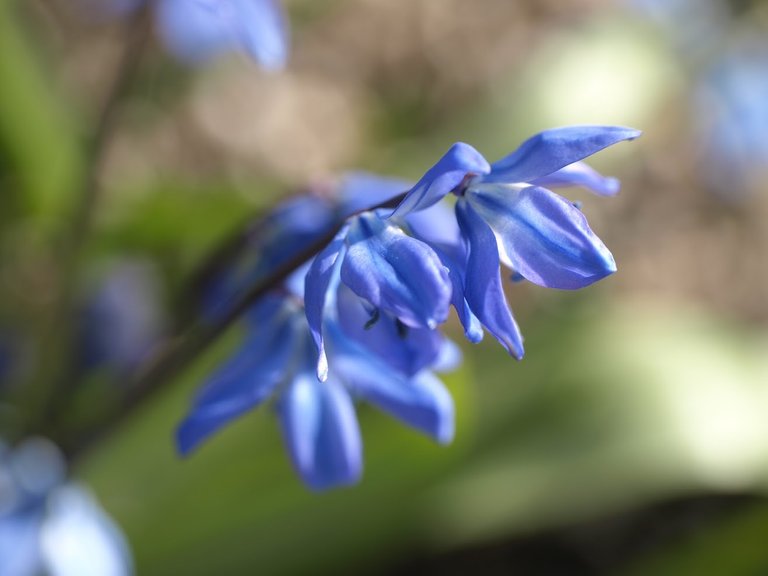 ---
Animals need even more complex tricks. Their color is usually derived from their diet, just think of the pink feathers of a flamingo from tiny crabs. But they can't get the color blue that way. The solution is to deflect and scatter the light, which is made possible by the delicate structures of their outer cover. The translucent wings of azure butterflies are iridescent due to the special pattern of microscopic scales on their wings.
Blue birds affect the wavelength of reflected light with microscopic beads placed at appropriate distances on their wings.
Male peacock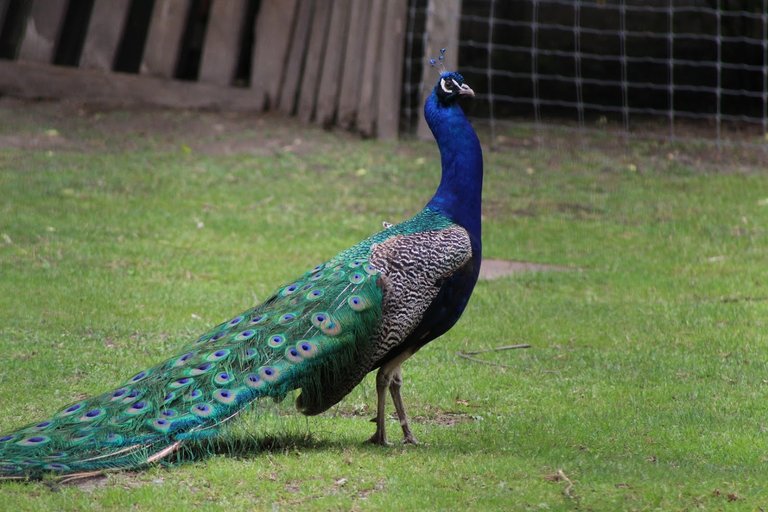 Peacock feather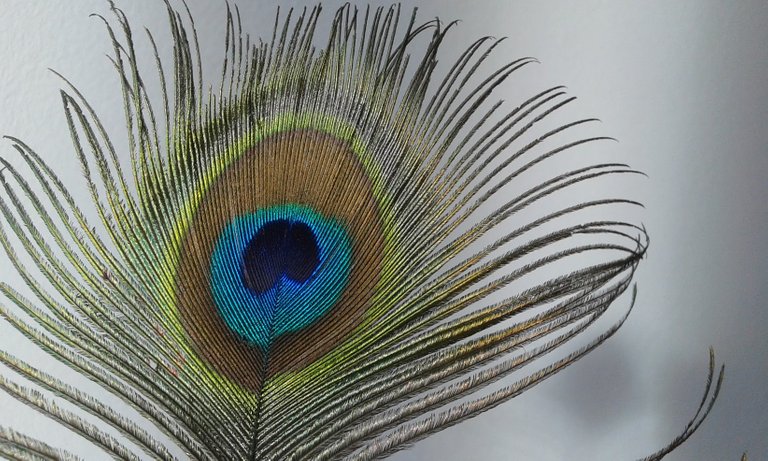 Mallard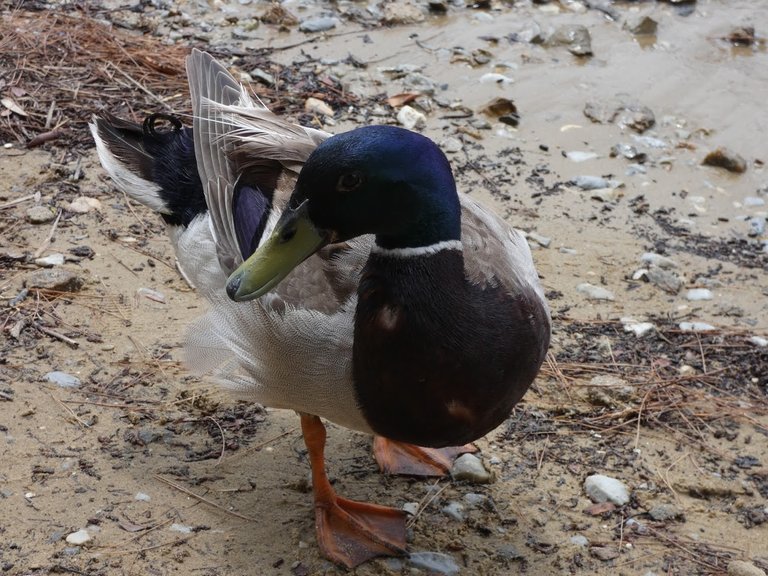 European oil beetle, female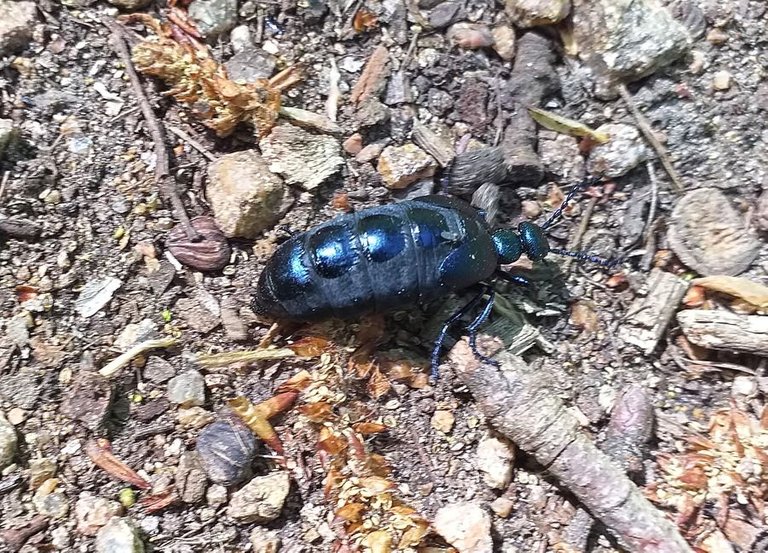 Gossamer-winged butterfly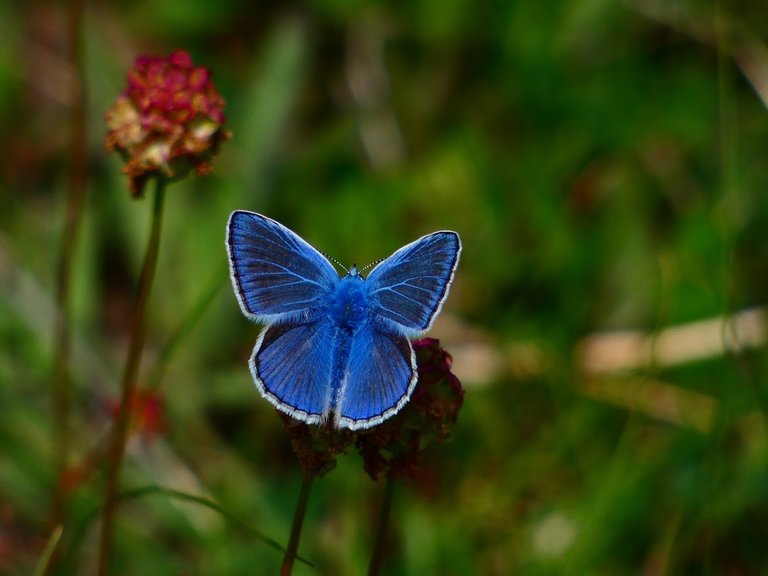 Another Gossamer-winged butterfly
Morpho butterfly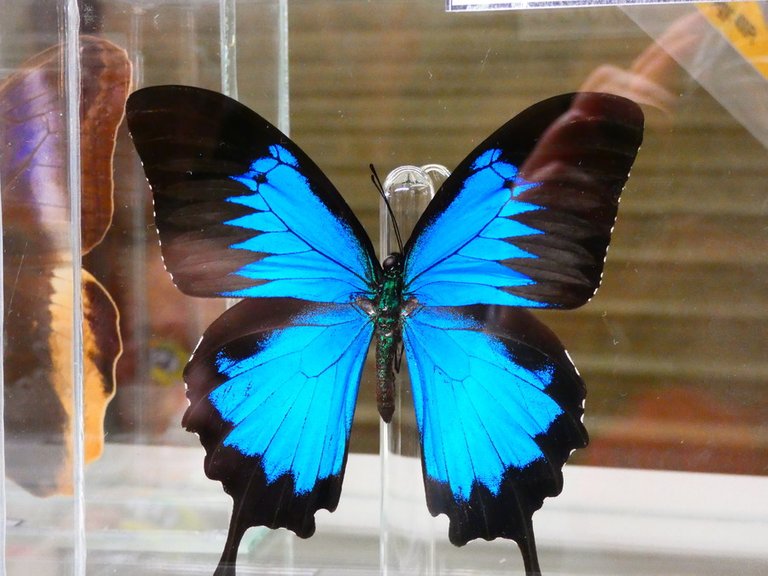 Morpho butterfly, another species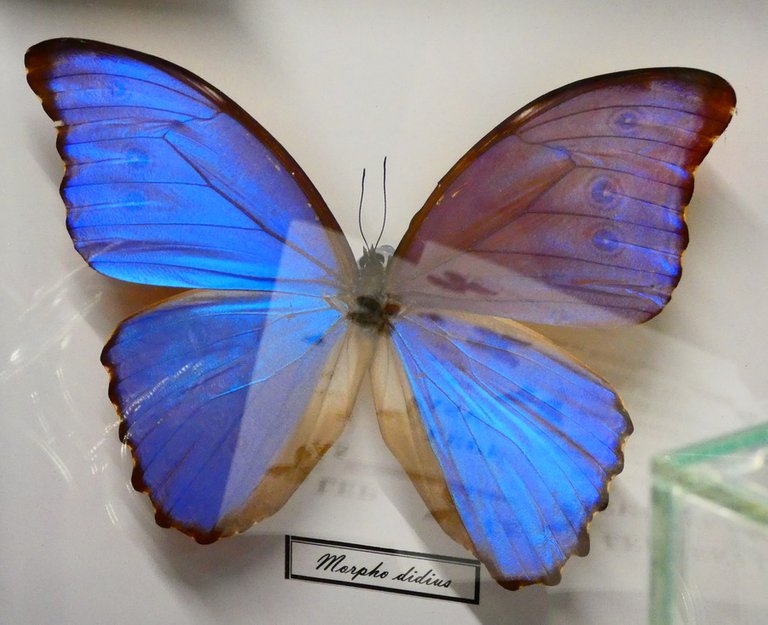 Damselfly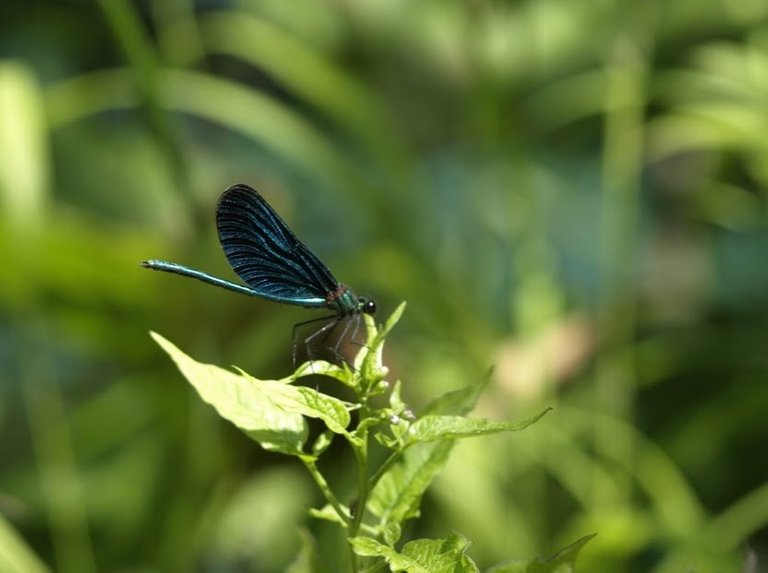 And why is this great effort worth it? The special color is also about attention in nature: be it to seduce pollinators or the opposite sex or a loud warning: don't eat it because you will regret it!
---
All of my photos are original!
---
I'm not a person! I'm human!
With lots of love from Kalemandra