Future tense
The future tense is used when we talk about something that will still happen in the future (in an hour, a day, a week, a month etc).
We use words like will and going to and sometimes we use shall (we shall).
Example:  He will go do some shopping tomorrow.  The winter will soon be here.  I'm going to need a lot of food to survive in the wild next month.
Write three things that you plan on doing over the holiday. (Use future tense)
Write the following sentences in future tense
I clean out the bird's cage and put in fresh food and water.
I chew my food.
He feeds his dog and gives him fresh water to drink.
You sit outside in the sun.
The child plays outside and kicks the ball.
Homophones
Homophones are words that sound the same, but the meaning and the spelling differ. (Remember it like this - you can hear on a phone (words sound the same))
Example: night - I sleep during the night.  Knight - The knight rescued the princess.
First of all make sure you know the meaning of the different homophones and then fit them in the correct sentences.
heal   heel   bean  been  steal  steel
Eat the green ____ on your plate to make sure you stay healthy.
I have never ___ to Disney World.
The ___ of my foot is sore.
The sore will not ___ and keeps on bleeding.
The thief try to ____ the TV.
The bridge is made out of ____.
Read all the words on the homophone chart.  Make sure you know the meaning, can spell it and use a few of the words in your own sentences.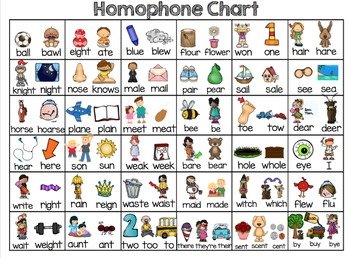 Writing my own story
Study the picture below.  Use your imagination and write a few sentences telling your own story of what you think happens in the picture (what happened before the picture was taken and what happens later on - remember your punctuation marks, tenses and check your spelling.)