Hello Hivers and Color Challenge Seekers!!!
Today is monday and it's color RED day, I just want to share a recently captured photo of mine of a color RED Flower.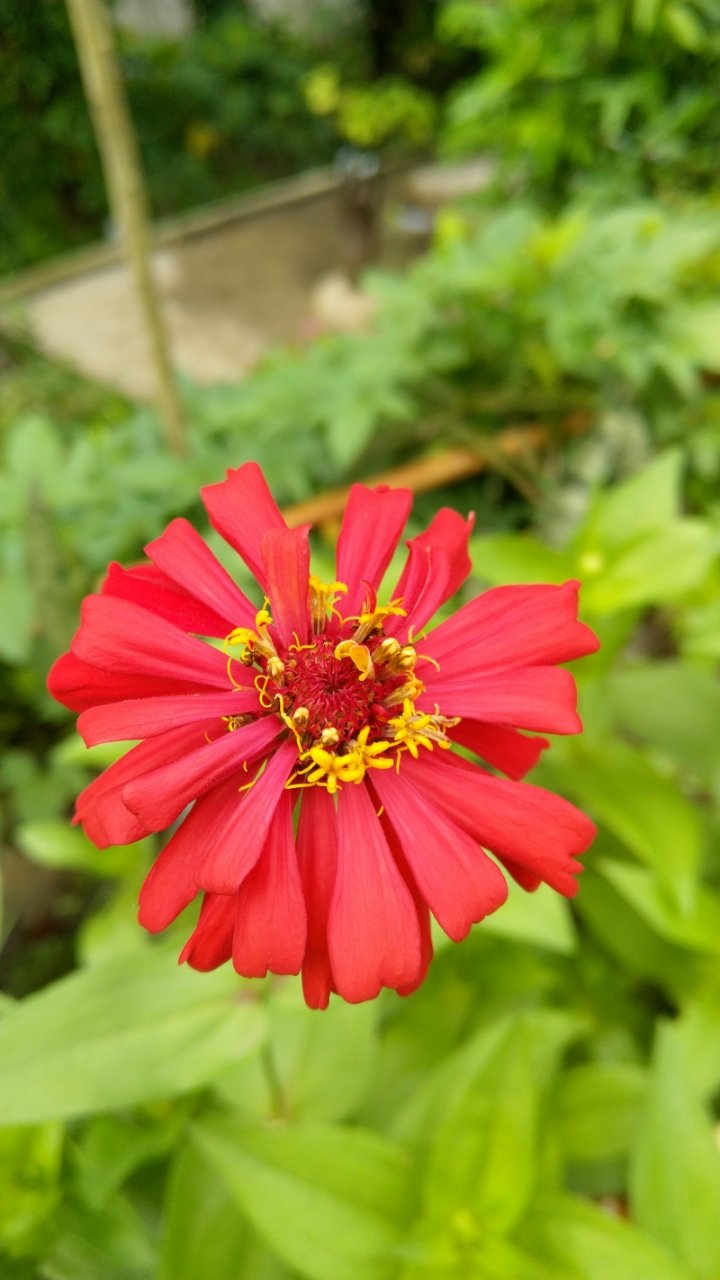 This beautiful and amazing color Red flower is owned by my Auntie with her flower garden where we found lots of different kinds of beautiful flower. I've visited her house yesterday and this are one of the flower that I've captured.
Truly it is beautiful and amazing creation of God.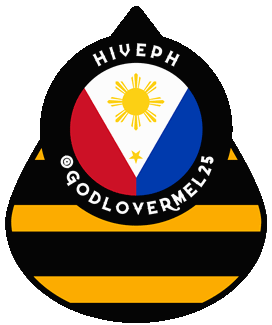 To God be the Glory!!! 😇😇🙏