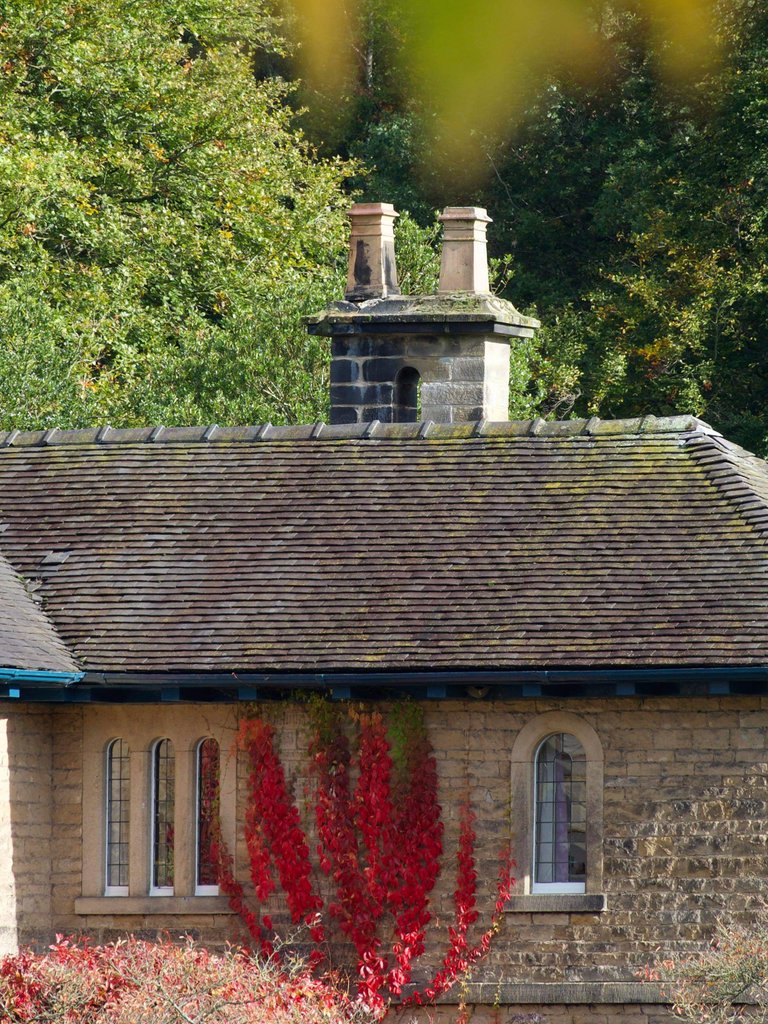 I love these houses with the red creepers all over them. I think they're called Virginia Creepers and they really transform a house.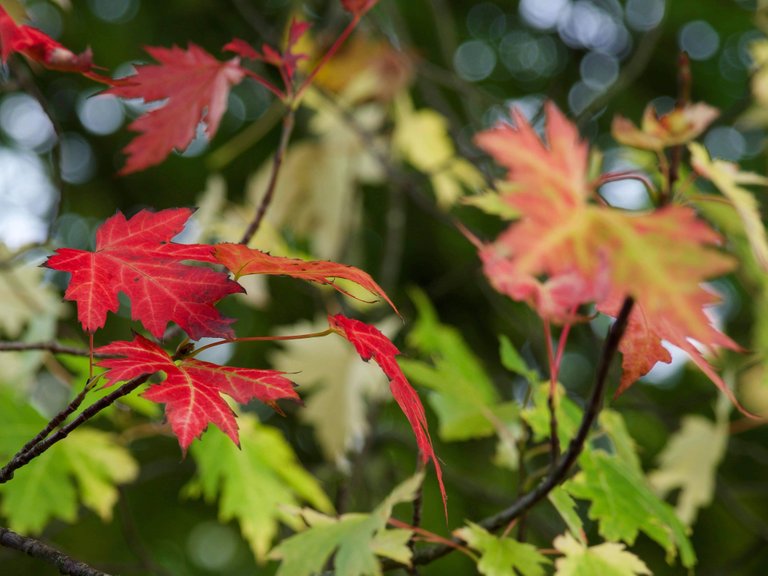 Autumn produces some lovely colours. All the leaves are all changing to red, orange and yellow now.
#colorchallenge - Monday Red initiated by @kalemandra.
Photos by @ellenripley - Julie S. All rights reserved.