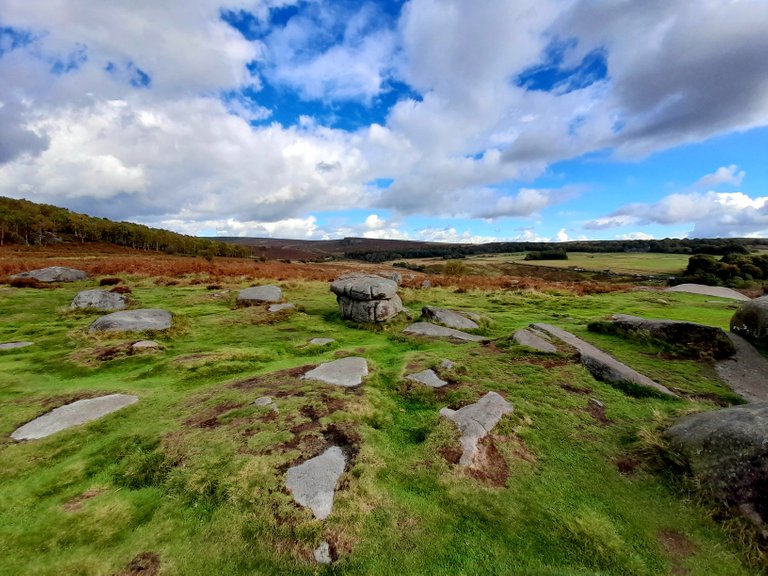 Just a 5 minute walk from the car park we got some stunning views with interesting rock formations and lovely blue sky.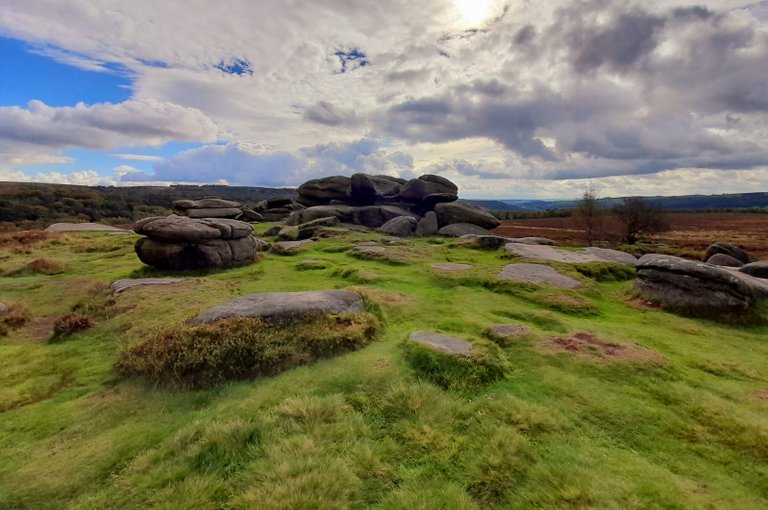 The ground wasn't great so stuck to the footpaths. Nobody else for miles. Perfect.
#colorchallenge - Thursday Green initiated by @kalemandra.
Photos by @ellenripley - Julie S. All rights reserved.