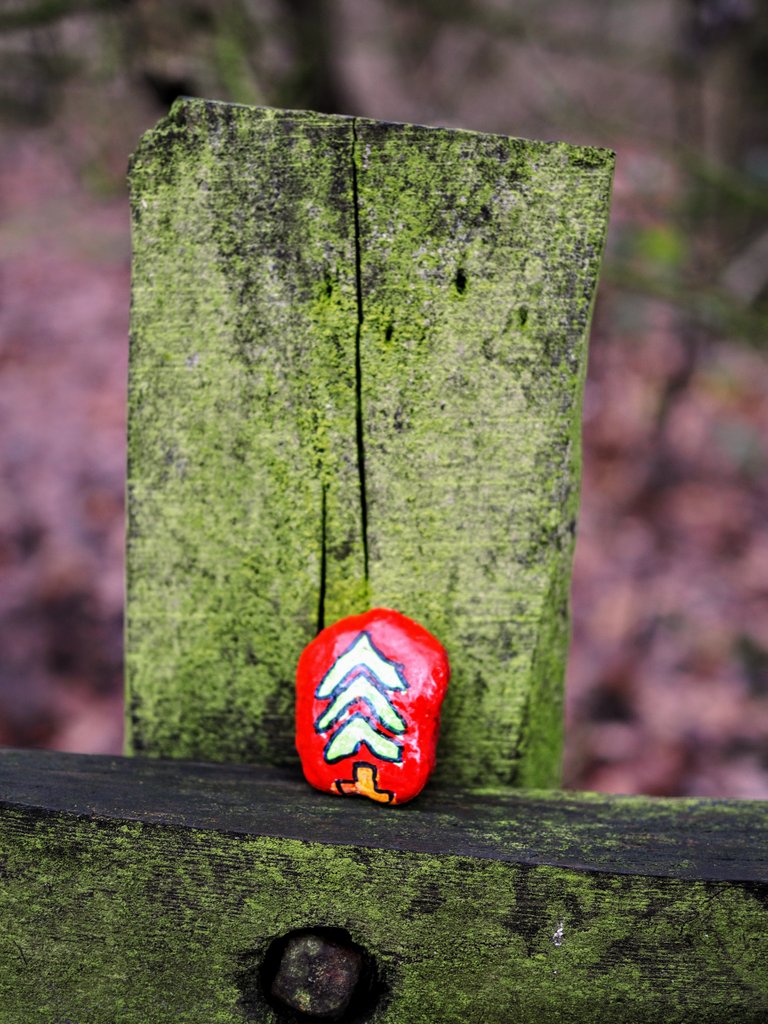 One of my hobbies is painting rocks. I then hide them outside, people find them and hopefully post a picture on facebook and then rehide. As it's a bank holiday today, I visited a local country park to hide the rocks as there will be lots of people about.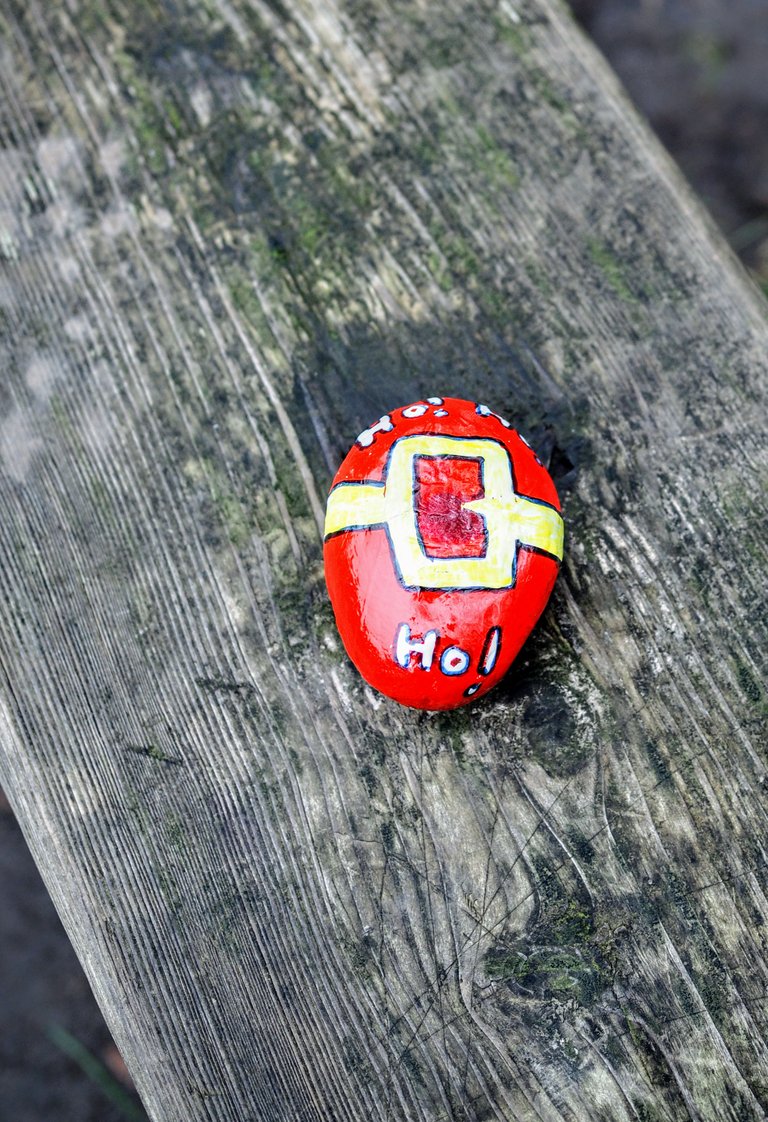 Some of them you never see again as not everyone is on facebook or children want to keep them.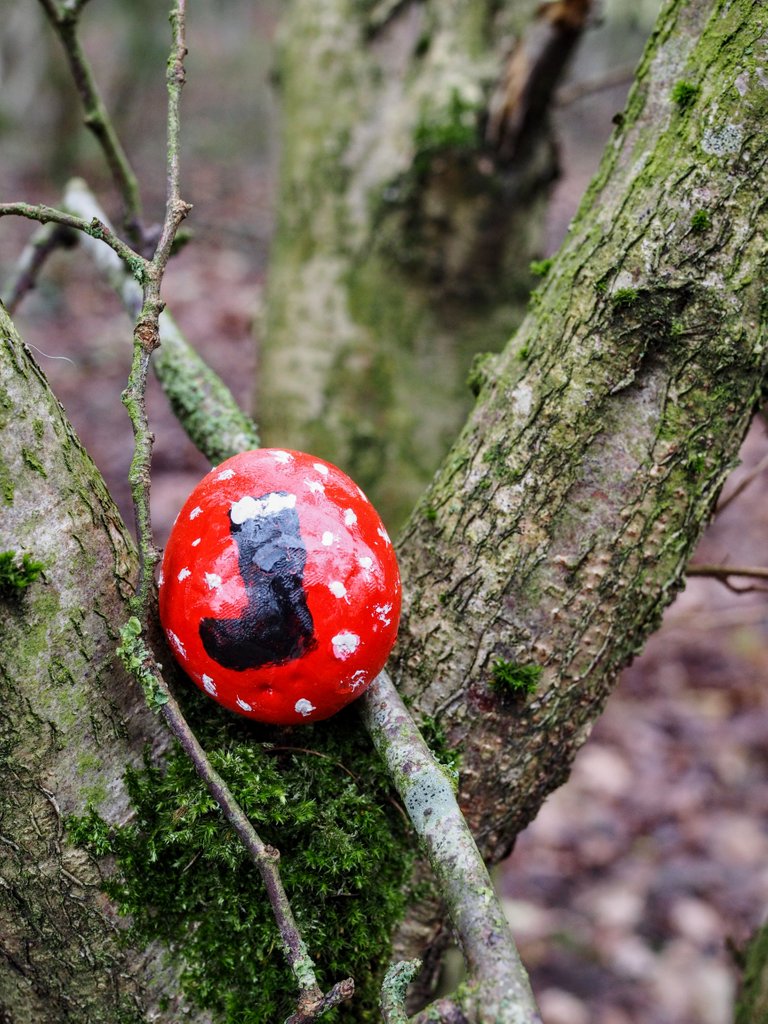 You don't have to be a great artist. If they bring a smile to someone, that's all that matters and I don't mind if people keep them. I enjoy painting them and it was a great hobby during lockdown.
#colorchallenge - Monday Red initiated by @kalemandra.
Photos by @ellenripley - Julie S. All rights reserved.