This is my entrance to Color Challenge.
In cooking, there is one recipe for an interesting and very tasty soup, which uses many ingredients, called "hodgepodge".
To prepare this soup, a wide variety of meat products are used, boiled and fried meat, balyk, sausages and sausages, everything that you can find in your refrigerator, or buy in a store.
Olives, lemon, ketchup, sour cream, this is also an integral part of this soup.
I decided to write my next post on the principle of a team hodgepodge, using photographs on various topics.
But, de jure, the combined hodgepodge will not suit us today. The fact is that the hodgepodge is a red soup, and the topic of today is Green!
Nothing wrong.
There is another soup, in which, you can also put many ingredients, meat and boiled eggs with sour cream, this is sorrel leaf soup.
And this soup, or, as they say, "green borscht", is ideal, it is green!
So let's get down to cooking.
We need a drop of dew and green grass.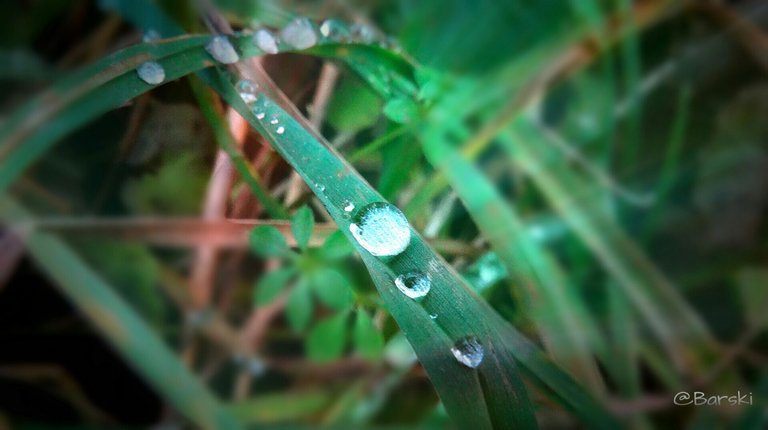 If you love thrills, then this almost steep road on the slope of a green hill, which blocks the view from my summer residence in Moldova to the unrecognized republic of Transnistria, will perfectly decorate our soup with its spiciness.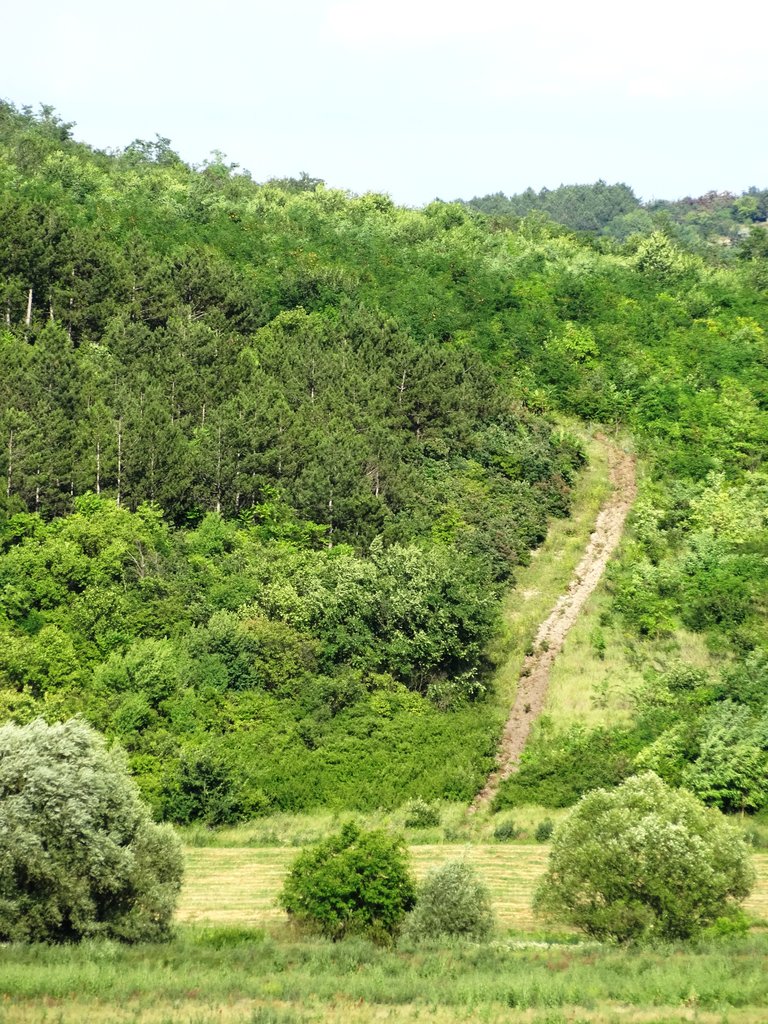 Recently, sets of spices have become popular, where different spices are combined, I am sure, in the rainbow, you can find the green color, it definitely is there.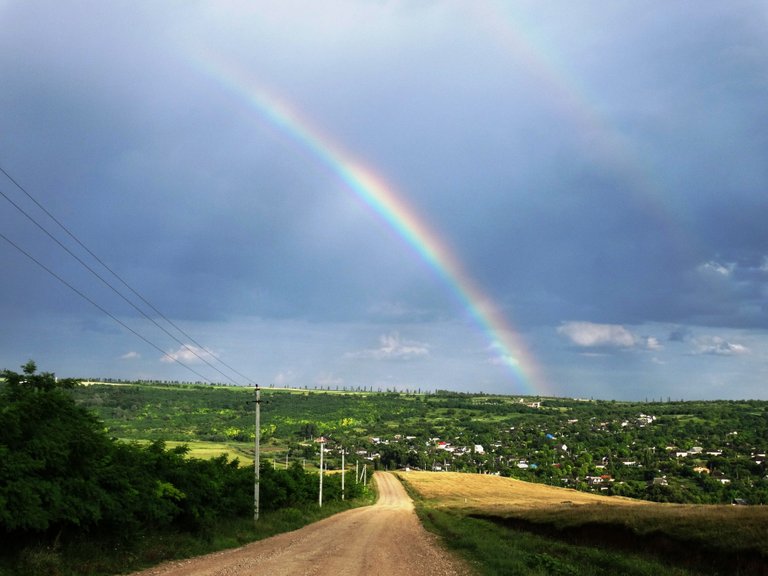 And finally, meat products, lol. Any soup should contain something that looks like meat. lol.
I've never eaten beetles, but I've eaten live shrimp raw.
I want to note that the Jews had many prohibitions on eating certain animals, but insects, in particular, locusts, were considered kosher food.
A photograph of a postage stamp from my collection will be the last ingredient for a green soup with green beetles very juicy and thick.
I hope you enjoy this fun, green soup! Bon Appetit!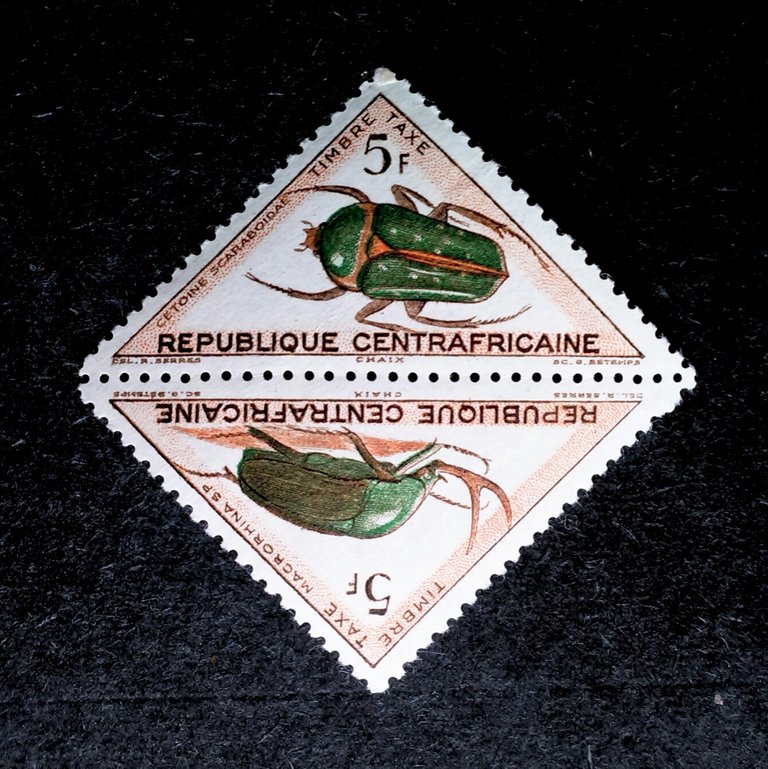 Photos taken with a Sony Cyber-shot DSC-HX300 camera
I edited a photo in the program PhotoDirector, which I also installed on my smartphone.
Author @barski
Ukraine
For my publications, I do not use stock photographs, it is fundamentally important for me to use photographs that I have made with my own hands for publication and I can name them - authorial work.
You can go to our blog on the Hive platform by clicking on the bee.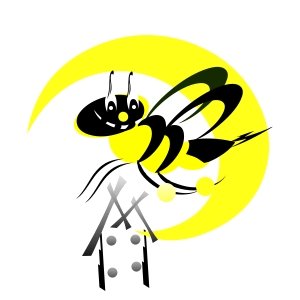 DAILY EARNINGS
You can earn BITCOINCASH hourly and support me by registering using my referral link: https://evebch.xyz/?ref=66241.
You can earn BITCOINS hourly and support me by registering using my referral link: https://freebitco.in/?r=14720154.
Fast Bitcoin withdrawal to a bank card Ukraine and Russia from the #Hive-Engine.
Thanks for your support!