This is my entrance to Color Challenge.
It's funny, this photo explained to me a catch phrase from my mother, which I sometimes heard as a child.
I think that every family has its own, especially catch phrases, or expressions, very specific and understandable, only to family members, lol.
When my mother saw that I, or my father was sick, she would say - You are becoming green!
This meant that it was time to take urgent measures, drink pills, tea with jam, or, it was time to run to the pharmacy.
Last night, I understood the meaning of this association, my mother's words and reality.
Indeed, illness, medicine. drugstore, very closely related to the color green, as you can see in this picture, lol.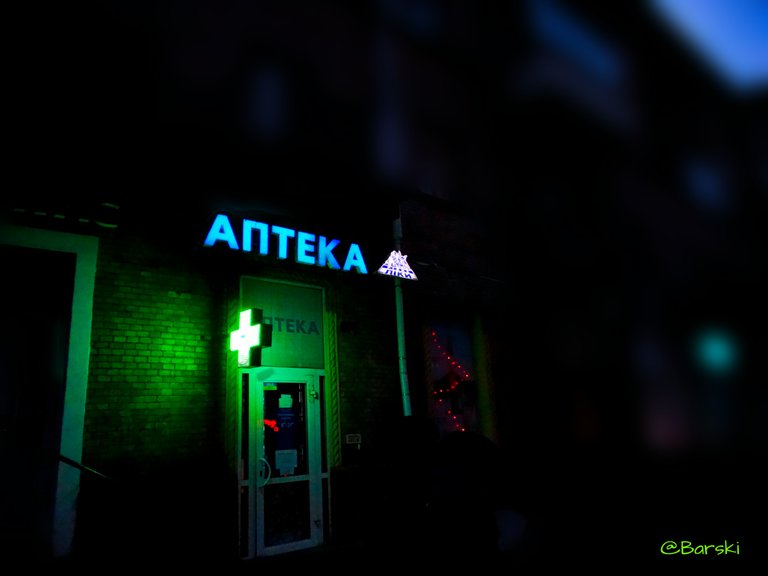 Photos taken with a Sony Cyber-shot DSC-HX300 camera
I edited a photo in the program PhotoDirector, which I also installed on my smartphone.
Author @barski
Ukraine
For my publications, I do not use stock photographs, it is fundamentally important for me to use photographs that I have made with my own hands for publication and I can name them - authorial work.
You can go to our blog on the Hive platform by clicking on the bee.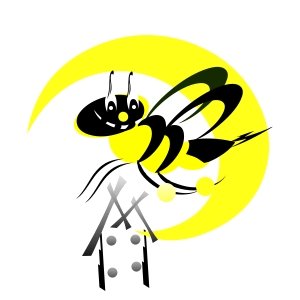 DAILY EARNINGS
You can earn BITCOINCASH hourly and support me by registering using my referral link: https://evebch.xyz/?ref=66241.
You can earn BITCOINS hourly and support me by registering using my referral link: https://freebitco.in/?r=14720154.
Fast Bitcoin withdrawal to a bank card Ukraine and Russia from the #Hive-Engine.
Thanks for your support!