This is my entrance to Color Challenge.
Pink.
As is commonly believed, pink is the color of glamor, but one more association comes, this is the color of the snout of a newborn pig, indeed, very glamorous.
Pink flamingos are not found in our area, later, in a week, I will try to find a photograph of a pink pelican, and today, I want to present you with several photographs in which I was able to find this color.
Near one, an old boiler room, I found a thicket of wild grapes that were crawling along the fence.
Its branches and leaves are pink.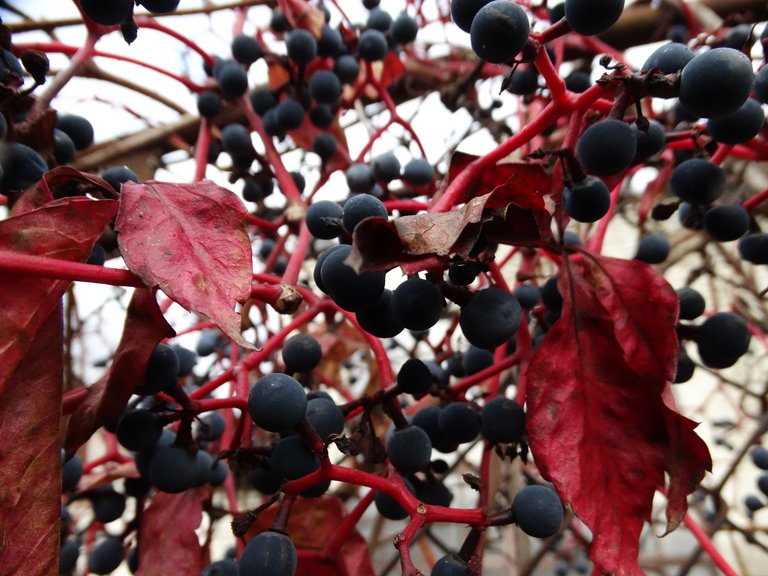 Against the background of a chimney, pink does not look very glamorous.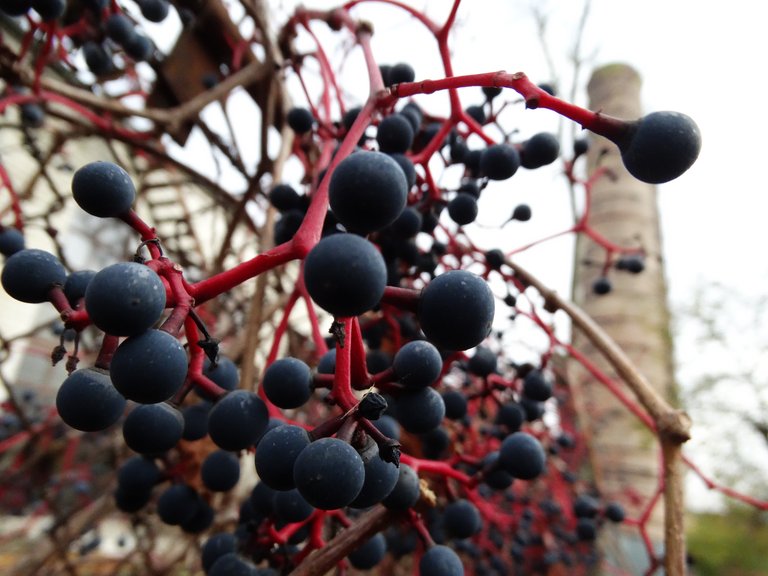 And, a yellow viburnum leaf with a pink spot, looks really great.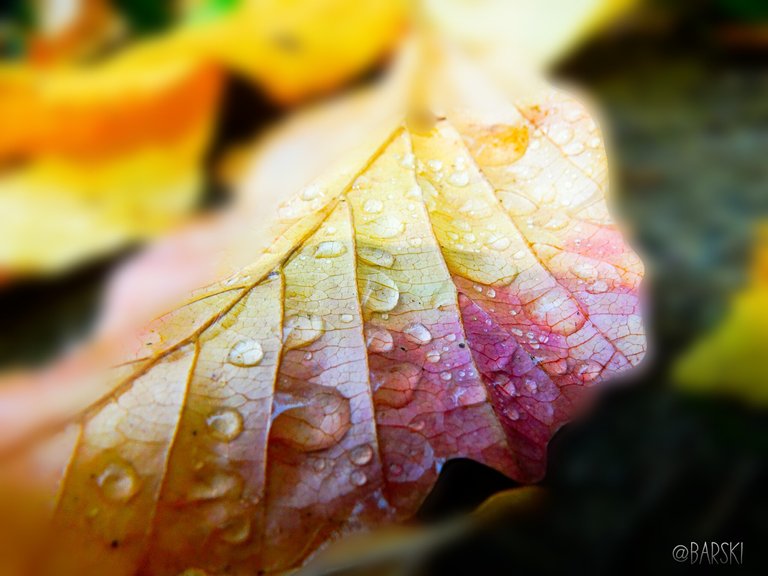 What could be more pompous and glamorous than a pink portrait of the Queen of the United Kingdom, Her Majesty, Queen of England, Elizabeth II.
Moreover, a pink portrait is depicted on a purple background of a postage stamp from my collection.
Magenta is also the color associated with Sunday.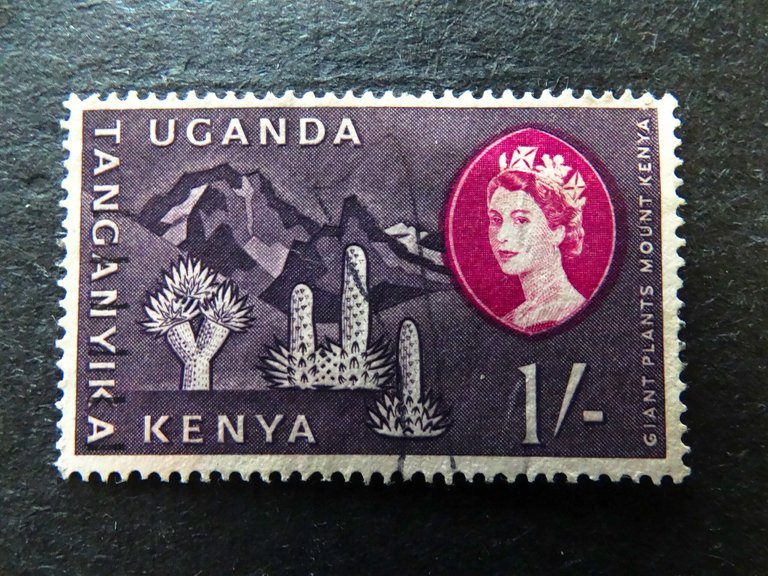 Photos taken with a Sony Cyber-shot DSC-HX300 camera
I edited a photo in the program PhotoDirector, which I also installed on my smartphone.
Author @barski
Ukraine
For my publications, I do not use stock photographs, it is fundamentally important for me to use photographs that I have made with my own hands for publication and I can name them - authorial work.
You can go to our blog on the Hive platform by clicking on the bee.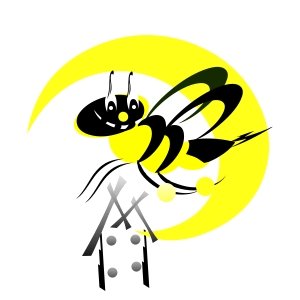 DAILY EARNINGS
You can earn BITCOINCASH hourly and support me by registering using my referral link: https://evebch.xyz/?ref=66241.
You can earn BITCOINS hourly and support me by registering using my referral link: https://freebitco.in/?r=14720154.
Fast Bitcoin withdrawal to a bank card Ukraine and Russia from the #Hive-Engine.
Thanks for your support!