This is my entrance to Color Challenge.
Fashion comes and goes, replacing one another, but some things remain unchanged and they are always in trend.
Black has always been a safe bet.
The black cassocks of monks, black dress coats, and black suits today, like a hundred years ago, give weight to those who wear this color.
Black shoes have always been a sign of good taste, a black umbrella lends solidity.
Black cars are a sign of luxury, and black coffee is a great morning.
Black color does not bypass the animal world.
But it is probably difficult to find the perfect black color, as a rule, it has tints towards blue, or brown.
I tried to find the blackest inhabitants of our planet, whom I managed to photograph.
Look into those black eyes of this gorgeous and graceful bird, which looks a little funny.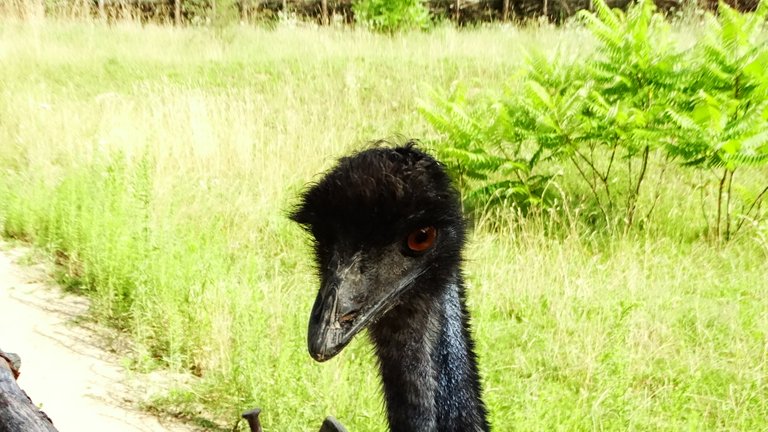 A black sheep, originally from Cameroon, does not worry that it will be hot under the African sun. Black wool works like a conditioner.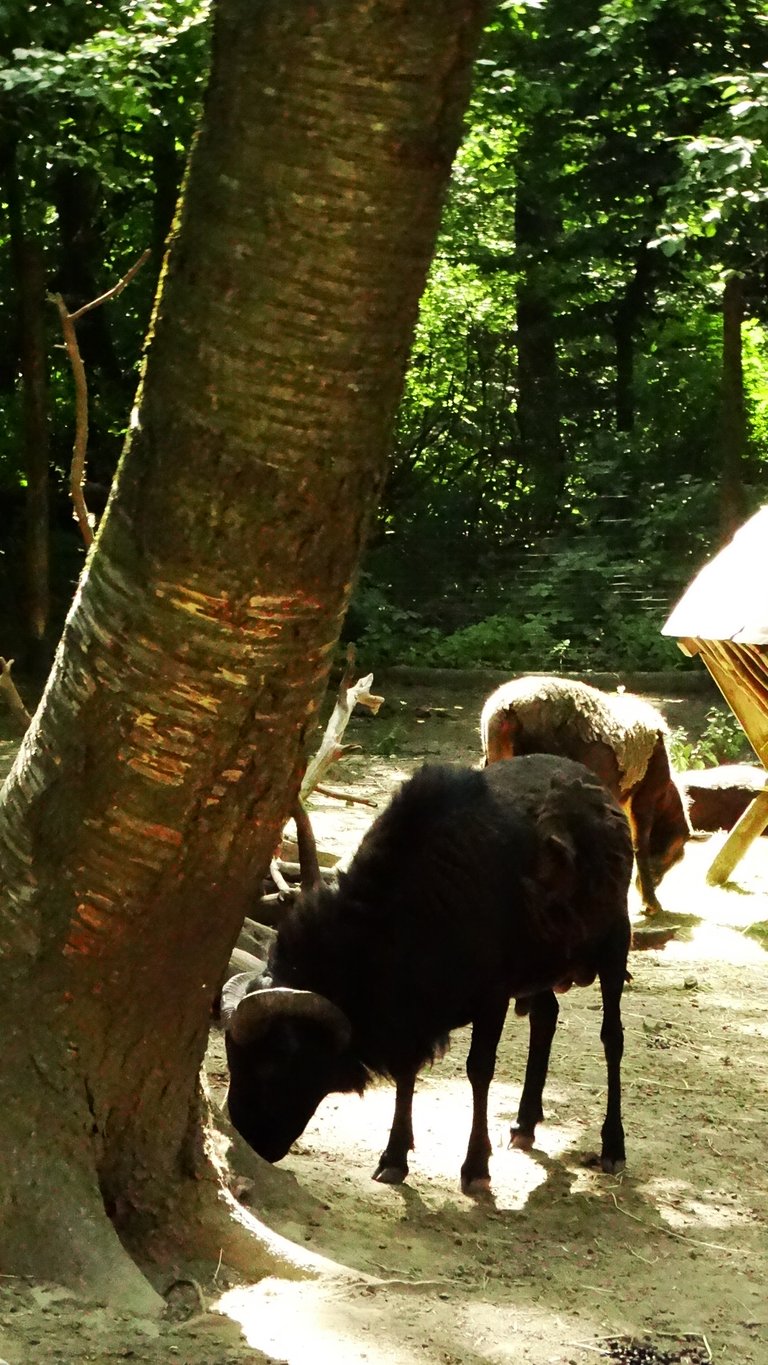 And this, astrakhan breed of sheep, look what a rich black color its wool has. This color completely absorbs light and she can hide in her own shadow.
The black pig slept next to its black piglets.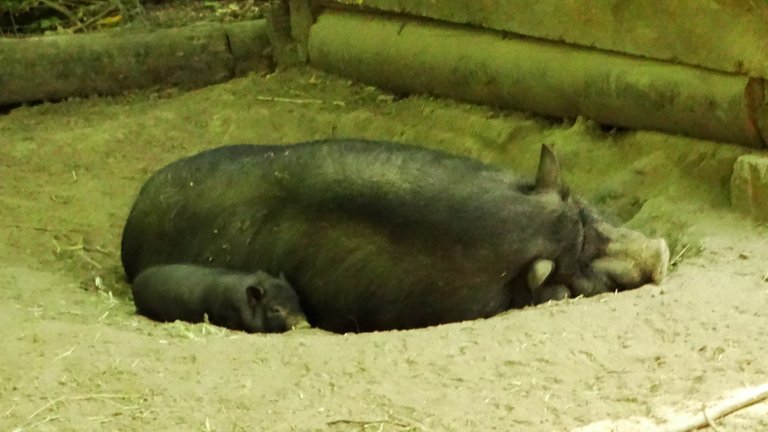 The world of the Amazon is very colorful, just look at the bright and colorful aquarium fish, which, for the most part, are brought from the basin of this great river.
But, along the shores of the Amazon, black handsome tapirs wander, who try not to get on the path of black jaguars.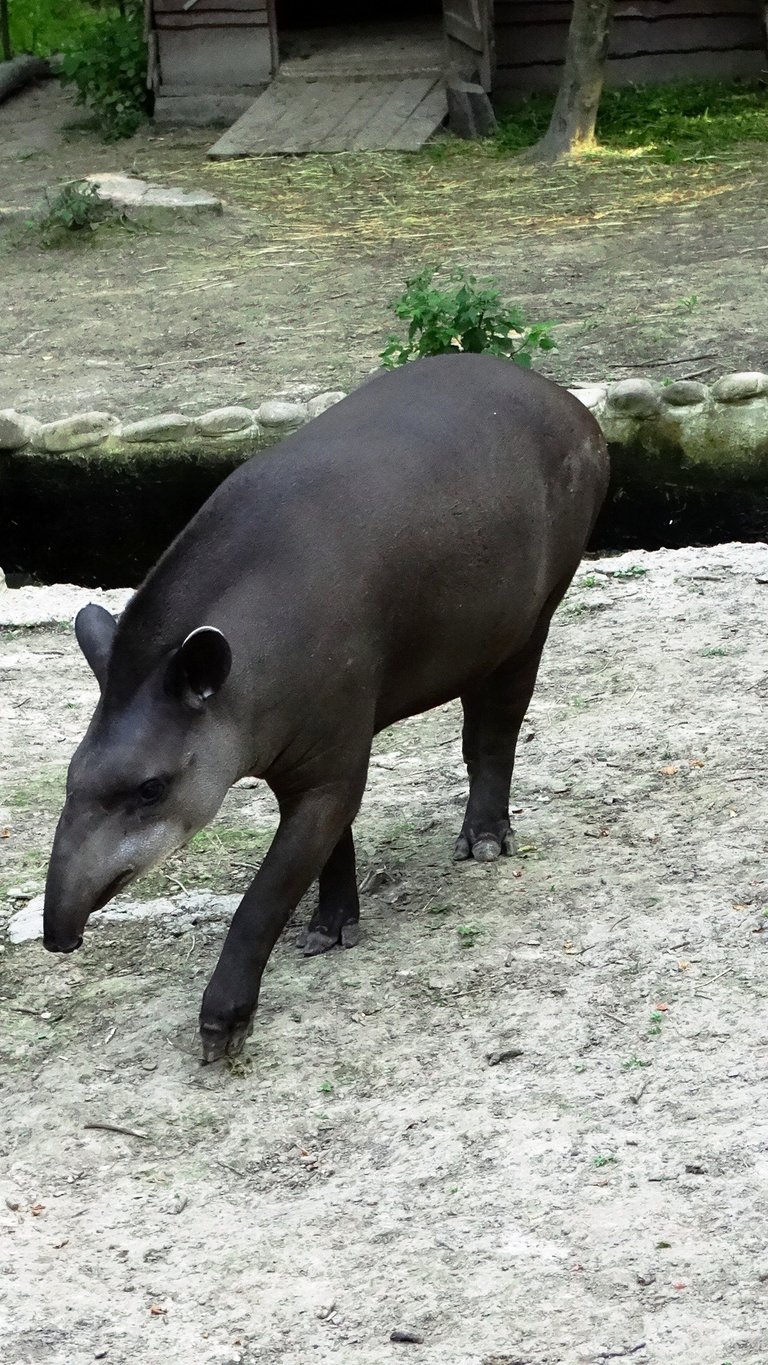 In Tchaikovsky's ballet Swan Lake, the main role is assigned to a black swan. Look how beautiful he is and he is no less graceful than white swans.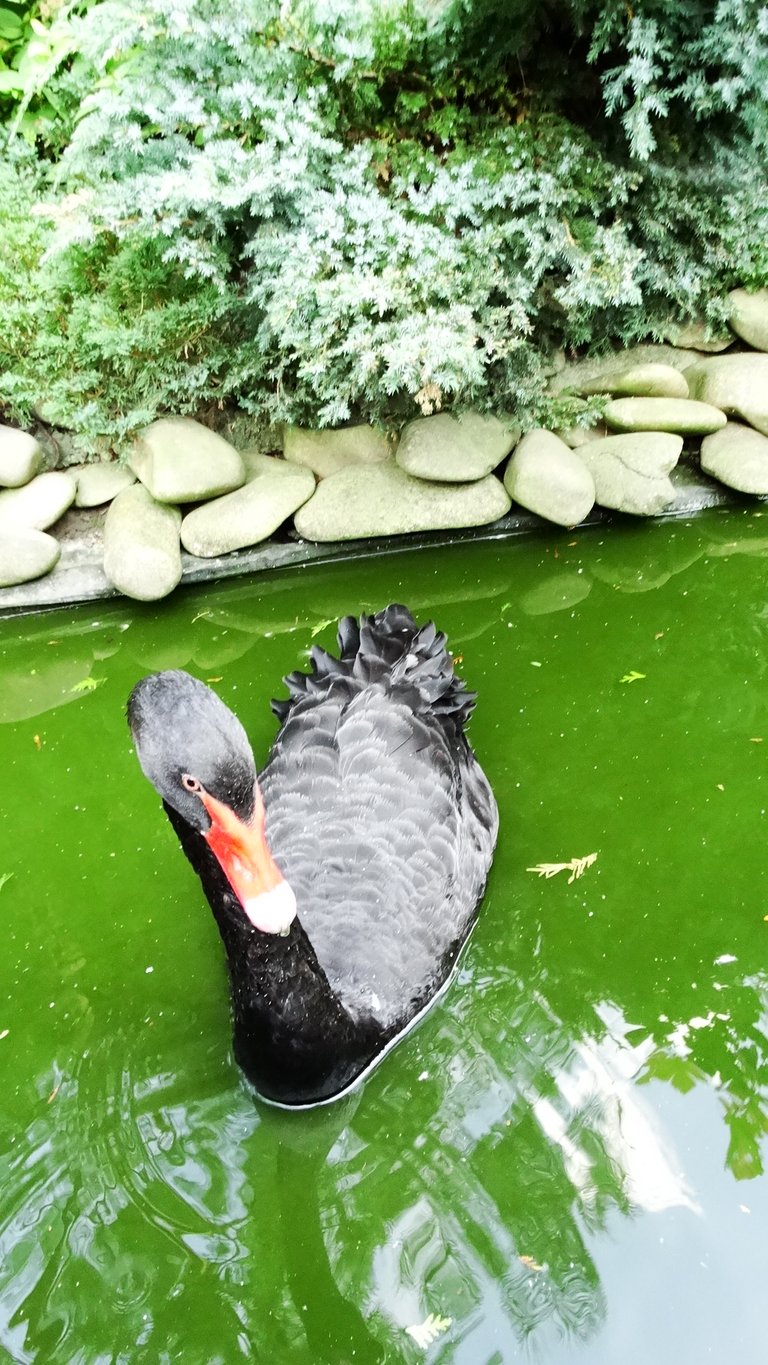 Finally, we know the panda as a lovely polar bear with coal-black spots and black glasses around the eyes.
Without black color, the panda would have lost its unforgettable appearance.
You can see the panda on a 1964 USSR postage stamp that is in my collection.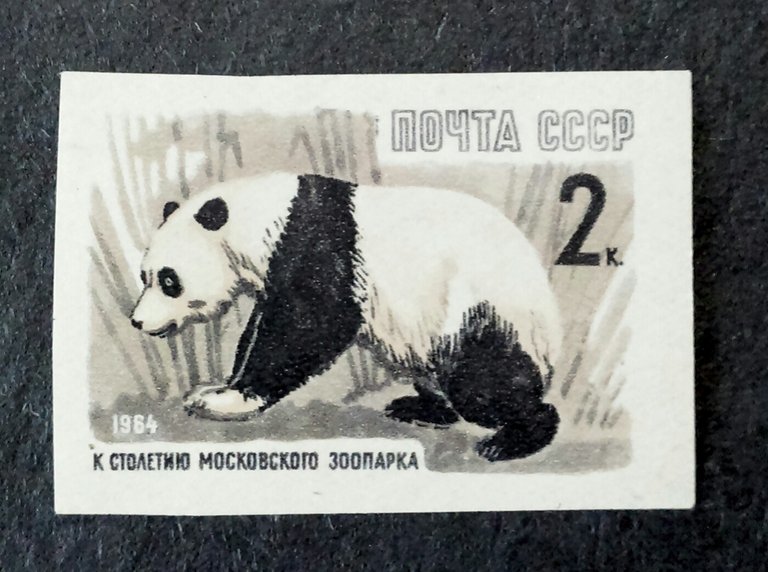 Photos taken with a Sony Cyber-shot DSC-HX300 camera
I edited a photo in the program PhotoDirector, which I also installed on my smartphone.
Author @barski
Ukraine
For my publications, I do not use stock photographs, it is fundamentally important for me to use photographs that I have made with my own hands for publication and I can name them - authorial work.
You can go to our blog on the Hive platform by clicking on the bee.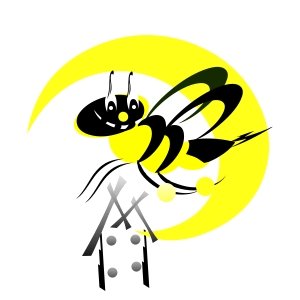 DAILY EARNINGS
You can earn BITCOINCASH hourly and support me by registering using my referral link: https://evebch.xyz/?ref=66241.
You can earn BITCOINS hourly and support me by registering using my referral link: https://freebitco.in/?r=14720154.
Fast Bitcoin withdrawal to a bank card Ukraine and Russia from the #Hive-Engine.
Thanks for your support!