This is my entrance to Color Challenge.
I get a weird feeling when, in January, I get wet in the pouring rain.
Today is that kind of day lol.
While my clothes are drying, I decided to pick up pictures for Red Monday and, apparently, this is a consequence of the rain, all the pictures show a red color on the water surface.
I was photographing ducks on a city lake when I saw a red reflection in the water from the New Year's decorations in the park.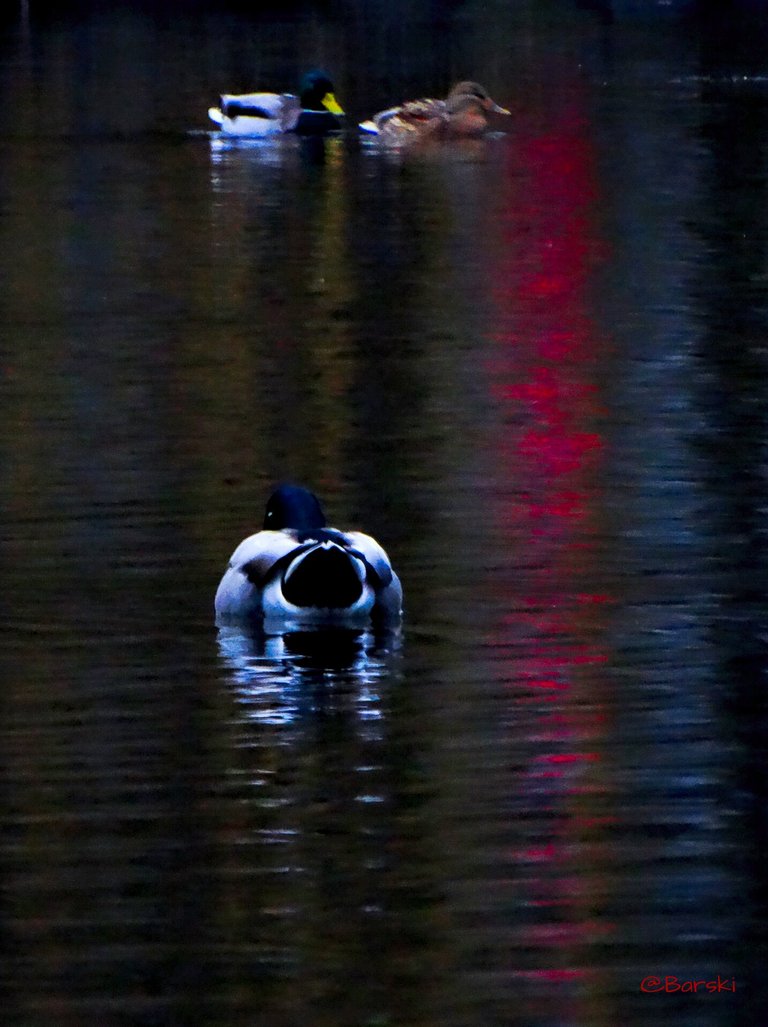 And this still life is a consequence of my struggle with boredom.
I was waiting for my son and saw a barrel of water. Apparently, I am a failed shipbuilder and painter, I wanted to build a composition with sails from leaves on a red ship from rowan berries.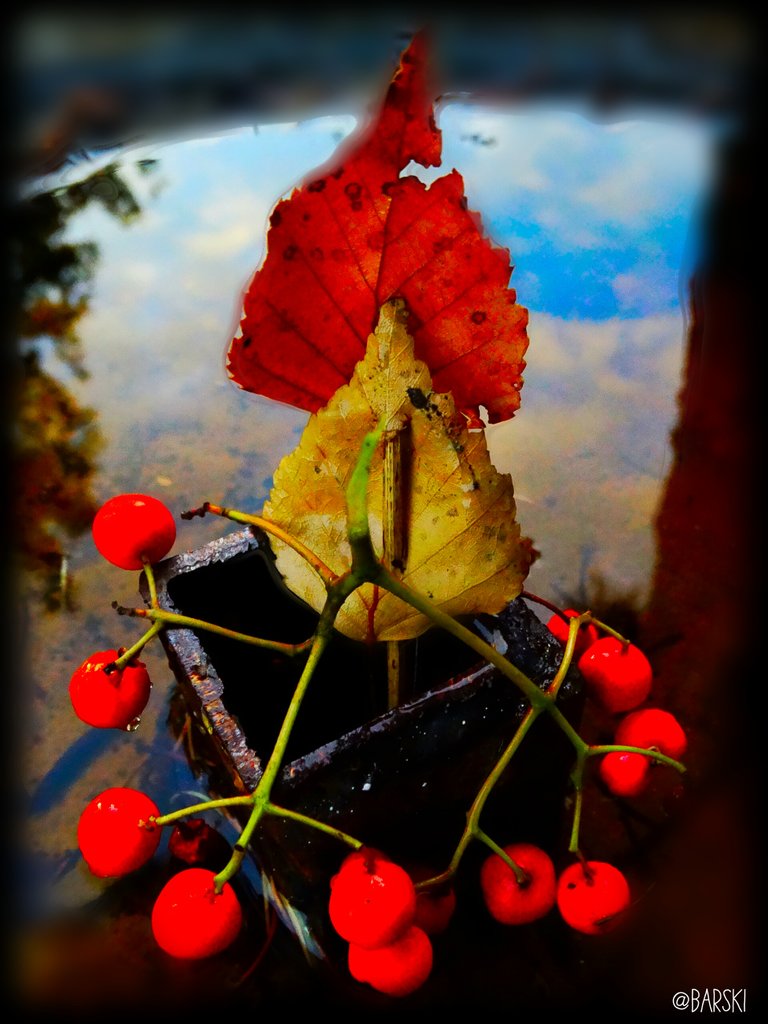 Do not be surprised, I have not moved away from the water theme, cranes love swampy places, which means that they spend a lot of time standing in the water.
Postage stamp from my collection issued in red in Japan.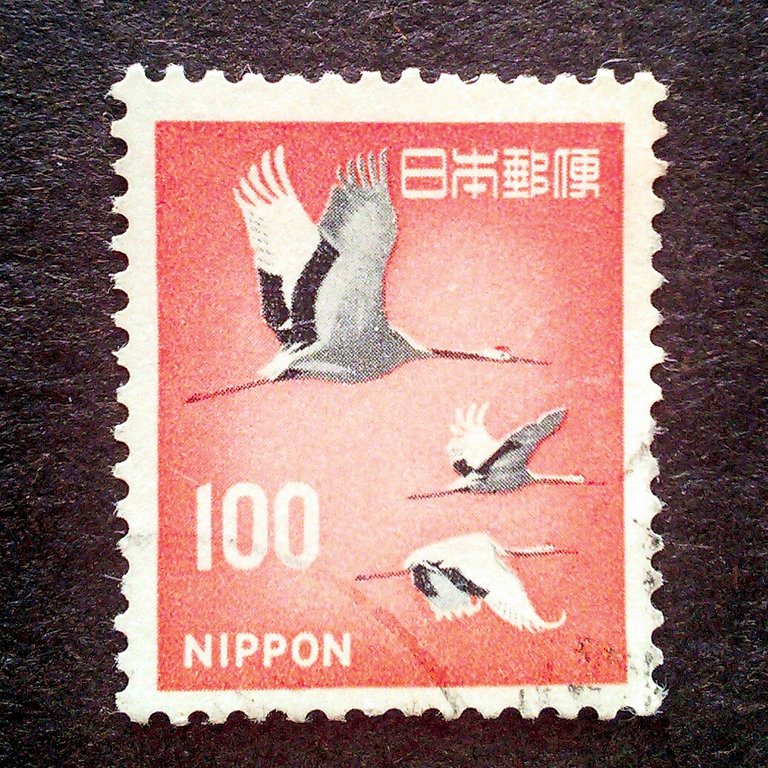 Photos taken with a Sony Cyber-shot DSC-HX300 camera
I edited a photo in the program PhotoDirector, which I also installed on my smartphone.
Author @barski
Ukraine
For my publications, I do not use stock photographs, it is fundamentally important for me to use photographs that I have made with my own hands for publication and I can name them - authorial work.
You can go to our blog on the Hive platform by clicking on the bee.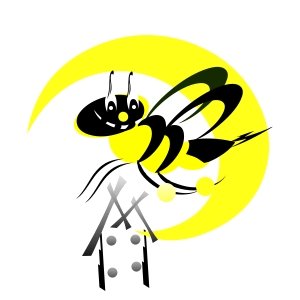 DAILY EARNINGS
You can earn BITCOINCASH hourly and support me by registering using my referral link: https://evebch.xyz/?ref=66241.
You can earn BITCOINS hourly and support me by registering using my referral link: https://freebitco.in/?r=14720154.
Fast Bitcoin withdrawal to a bank card Ukraine and Russia from the #Hive-Engine.
Thanks for your support!