Another Series Of Random Photos - Serial Foto Acak Selanjutnya
I am back with caterpillar photos. Now it was a black and white stripes caterpillar. Its a bit small with a bright red head. It looks a bit scary tough as the color looks so bright means it might have a good amount of venom, at least it can make your skin itchy.
aku kembali dengan foto ulat. Kali ini aku mendaptkan foto ulat dengan belang berwarna hitam dan putih. Bentuknya agak kecil dengan warna merah di kepalanya. terliaht sedikit menakutkan karena warnanya yang sangat mencolok biasanya adalah pertanda kalau ia mungkin saja punya racun yang lumayan. palign tidak mampu membuat kulit kita terasa gatal.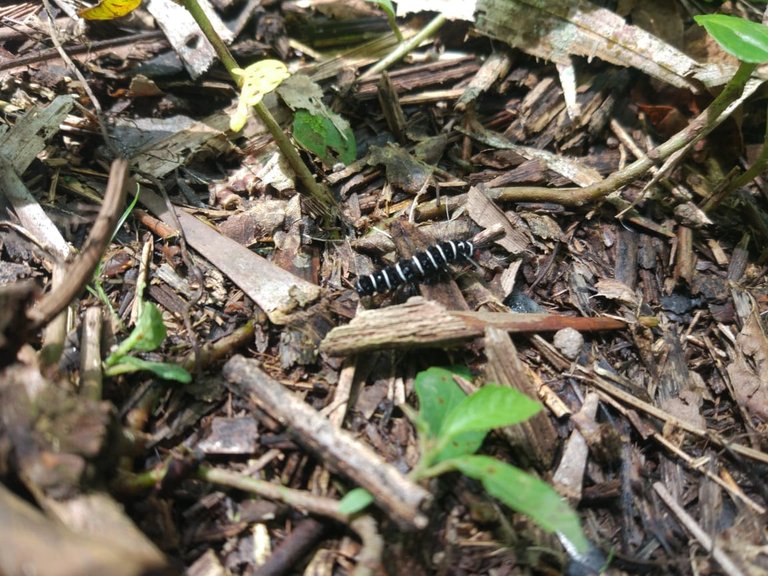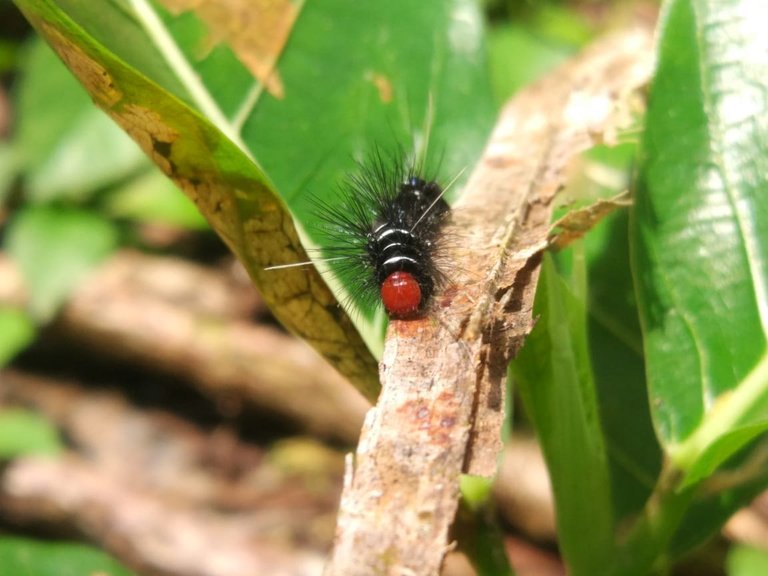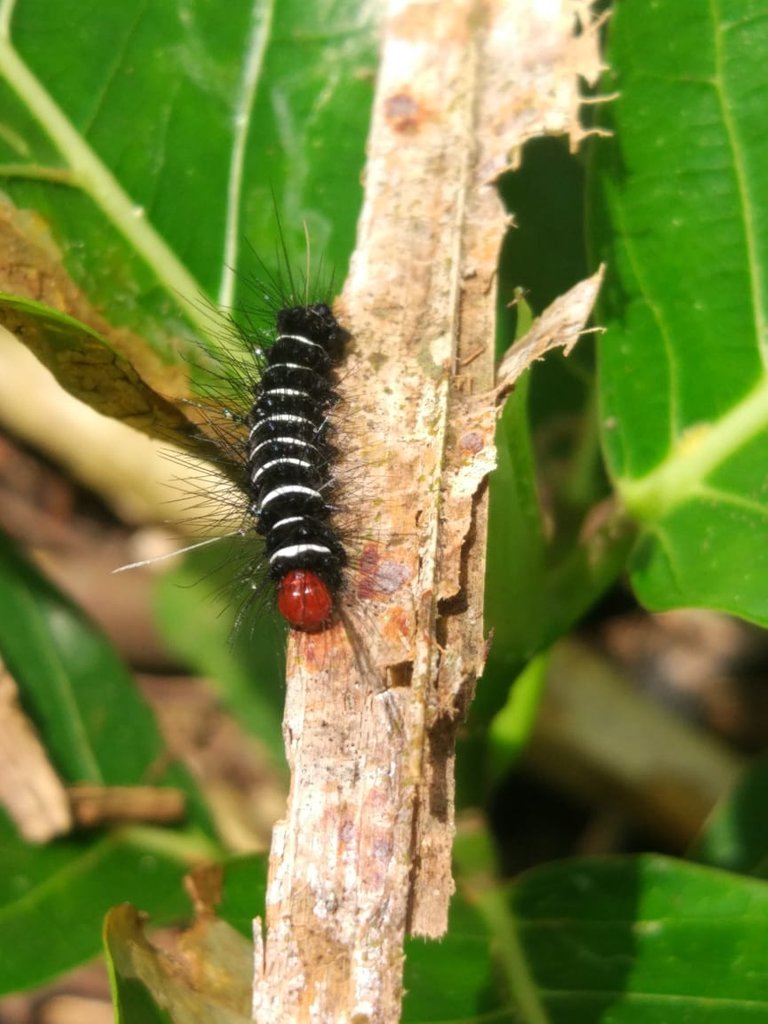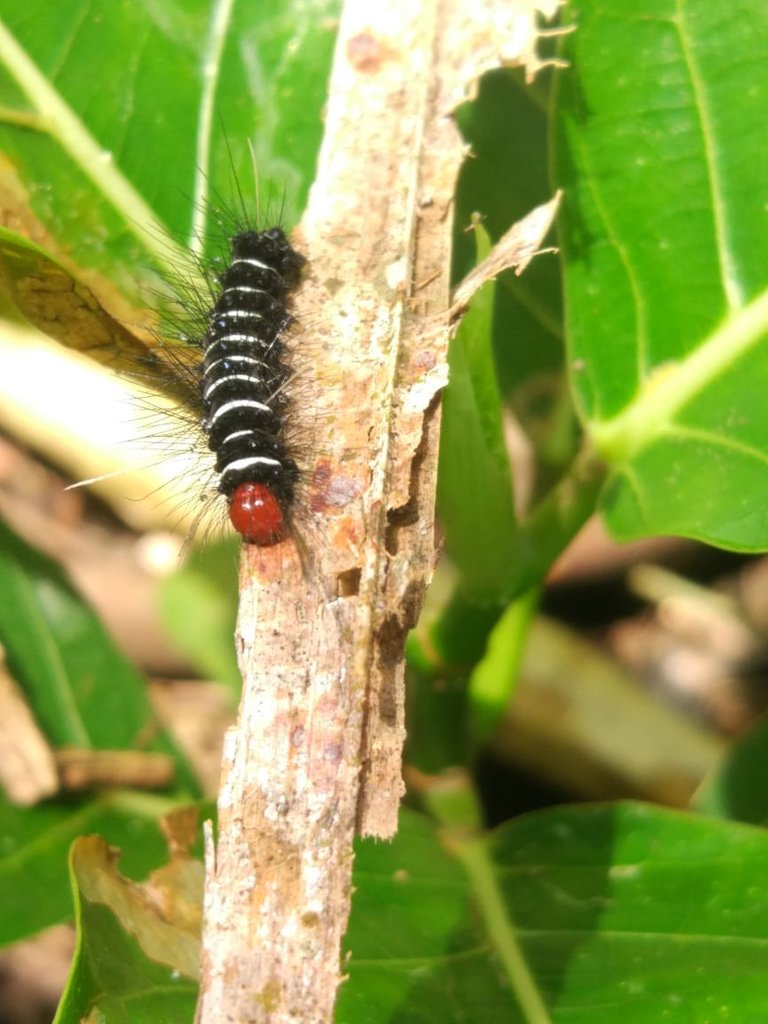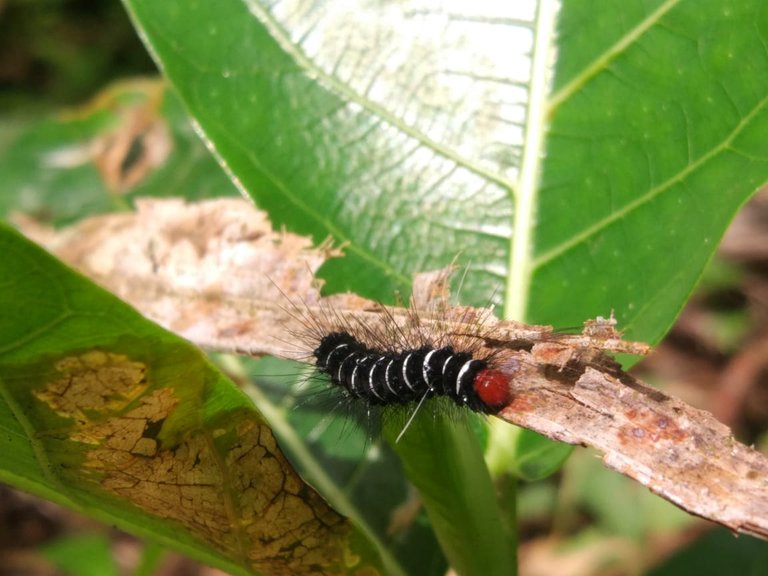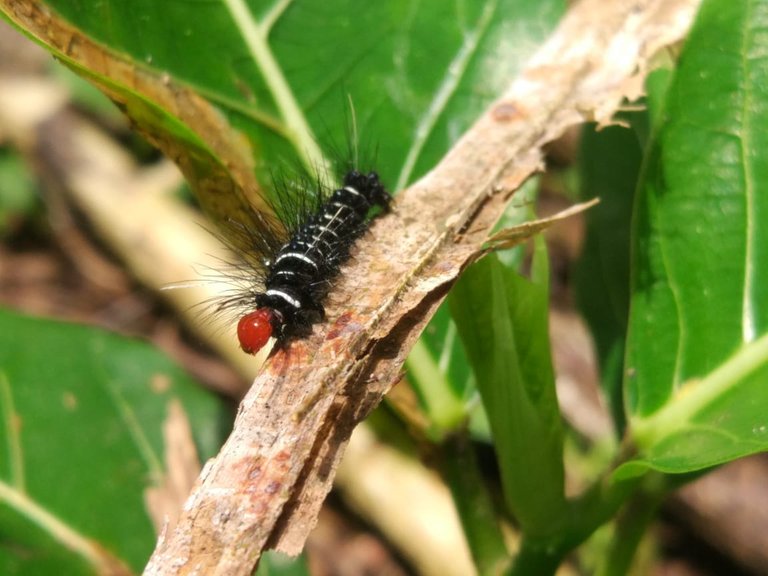 Taken With Xiomi Mi 5
I am a proud part of Whalepower family