Another Series Of Random Photos - Serial Foto Acak Selanjutnya
---
---
After pruning the unneeded leaves and also branch of my long bean plantation, it was time for me to spray the pesticides and also adding fertilizer. I am using synthetic pesticides and fertilizer for this plant season. Because this is my first time doing it in a bigger plot, but hopefully nest time I can turn into the more organic.
setelah pemangkasan daun dan juga batang yang tidak diperlukan di tanaman kacang panjangku, kali ini adalah waktunya bagiku untuk melakukan penyemprotan pestisida dan juga penambahan pupuk. Aku menggunakan pestisida dan juga pupuk sintetis untuk musim tanam ini. karena ini adalah kali pertama aku berkebun di lahan yang lebih besar, tapi semoga saja aku bisa berubah ke organik di lain kesempatan.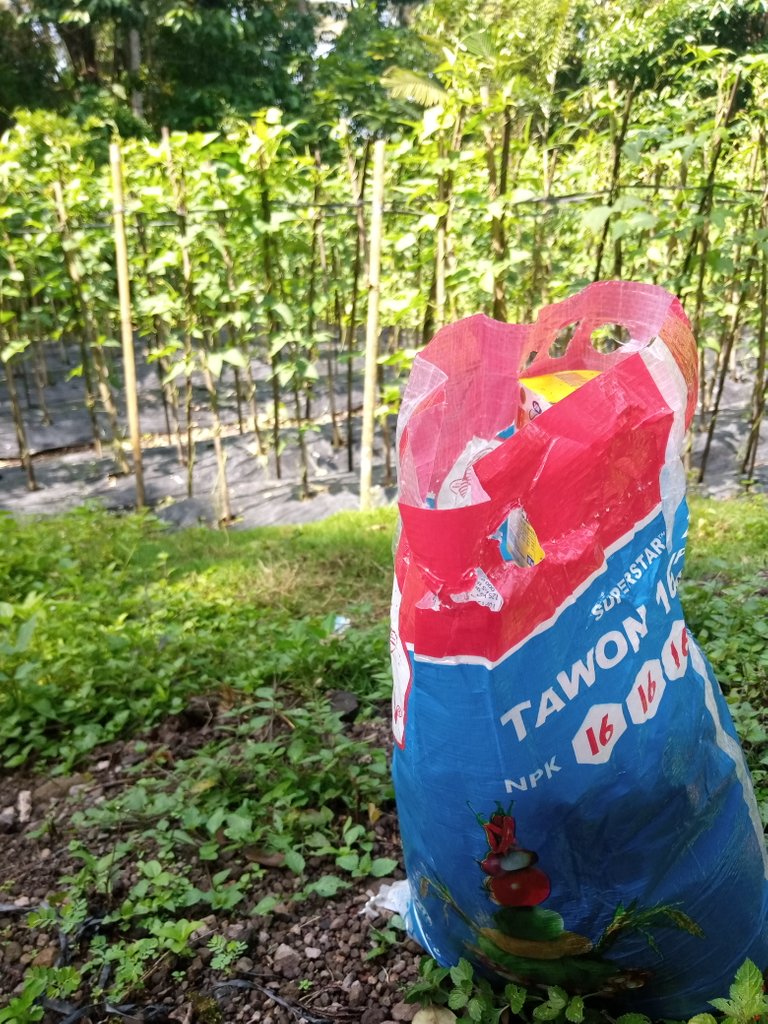 The method I am using is mixing fertilizer with some water before pouring it into each plant. with that i can achieve two things, adding fertilizer and also watering the plant. With the help of pesticides sprayer, adding the liquid fertilizer is so much easier.
aku menggunakan teknik kocor dalam peemupukan yaitu menambahkan air dengan pupuknya sebelum meyramkannya ke tanaman. denganbegitu akubisa melakuakn dua hal sekaligus yaitu pemupukan dan juga penyiraman. Serta dengan bantuan alat sprayer pestisida pemupukan jadi sangat lebih mudah.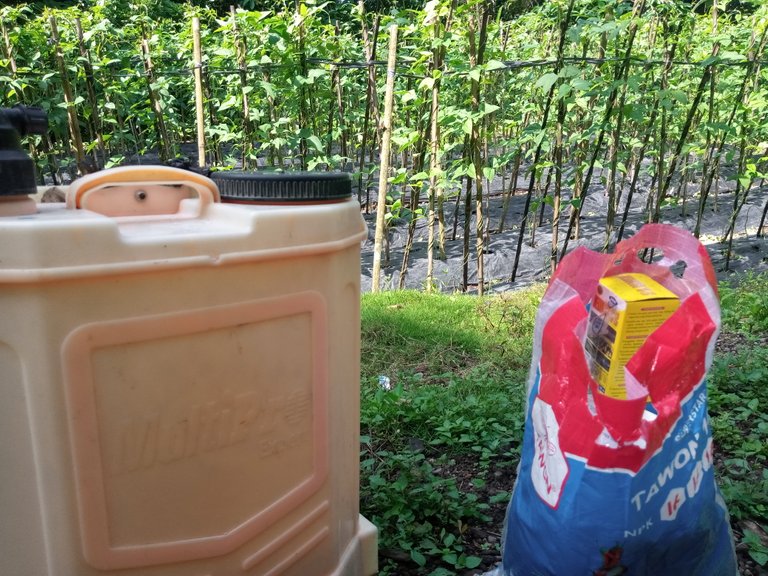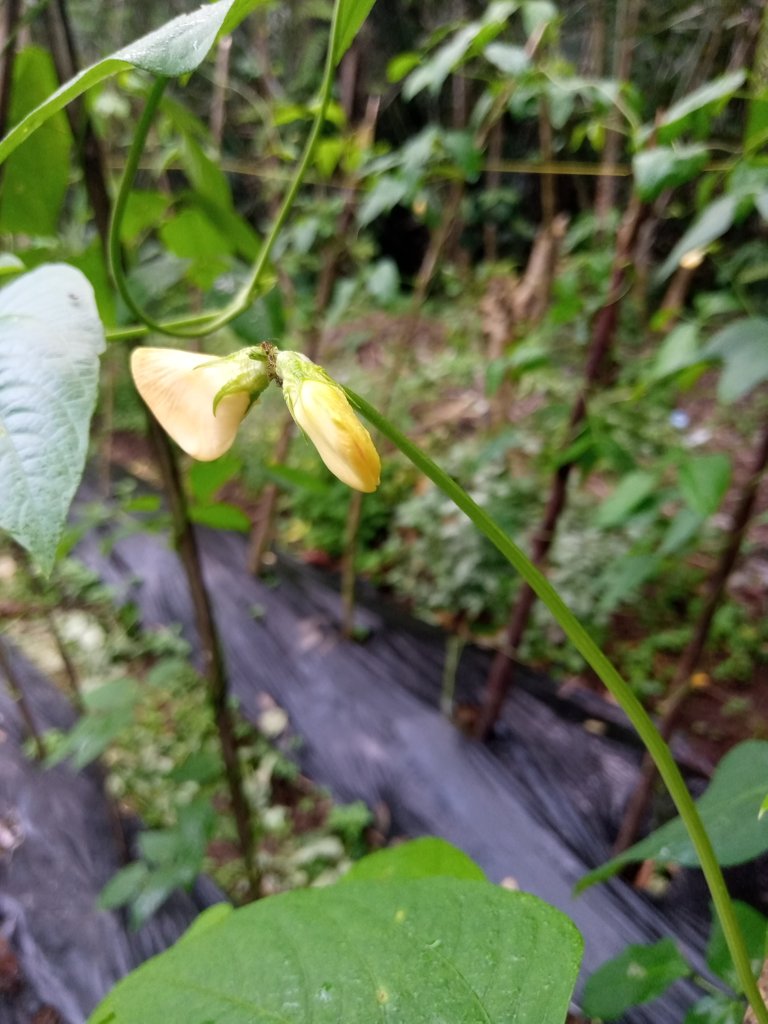 the flower bud of the long bean - bunga dari kacang panjang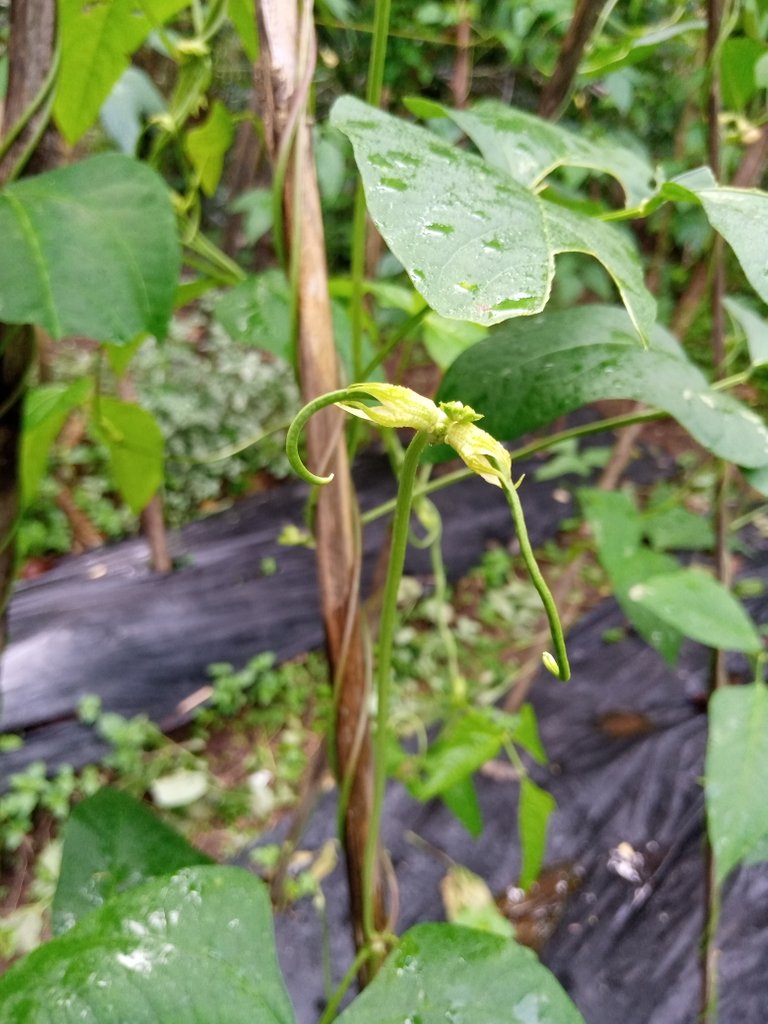 new fruit - buah yang muda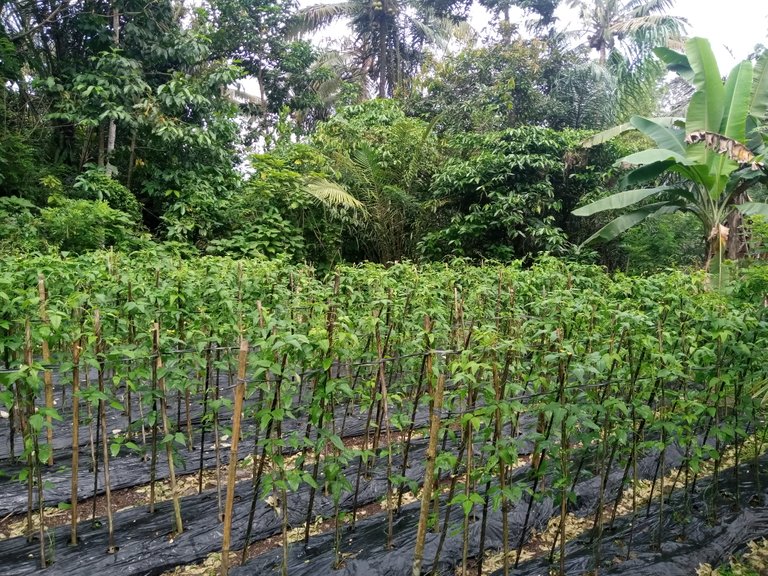 Taken With Xiomi Mi 5
I am a proud part of Whalepower family