Verspürst du Lust? (Movie Challenge: Life Like) 👅 (DE/EN)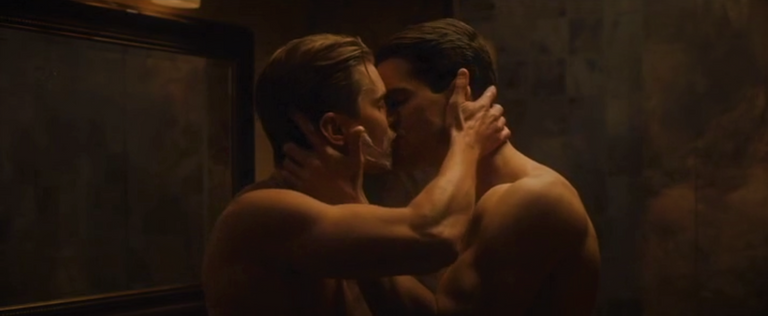 ⬇️ English Version below ⬇️
Meiner Nominierung nachkommend, möchte ich mich bei @zuerich nicht nur für diese wundervolle challenge bedanken, sondern auch für deinen unermüdlichen support!
Es gibt wohl kaum einen Film, der die Ambiguität meines Humors besser zusammenfassen könnte als Life Like (2019):
Ein glückliches Ehepaar bestellt sich einen humanoiden Roboter, welcher im Haushalt mithelfen soll; es stellt sich heraus, dass es nicht bei einfachen Tätigkeiten bleiben wird und ihm Dinge abverlangt werden, die doch so gar nicht dem entsprechen für was er bestimmt war: Glaubst du an Gott? Haben Roboter Träume? Fühlst du das Innenleben der Romanfigur? Verspürst du Lust?
Vielleicht sind auch wir Menschen zuweit gegangen etwas zu wollen was wir denn eigentlich nicht haben sollten. Vielleicht kommen wir manchmal mit unseren eigenen Innovationen nicht zurecht und übertreiben es maßlos. Wir finden die einzig und alleinig wahre Liebe unseres Lebens und werden völlig überrumpelt, wenn uns eine andere Person sagt, dass sie uns begehrt, uns liebt, die wir doch in eine ganz andere Kategorie elegant und säuberlich bereits eingeordnet hatten. Auch wenn wir uns manchmal eine Welt erschaffen in der wir glauben sicher zu sein, sind wir nicht davor gefeit, dass dann letzlich doch die Blase platzt. C'est la vie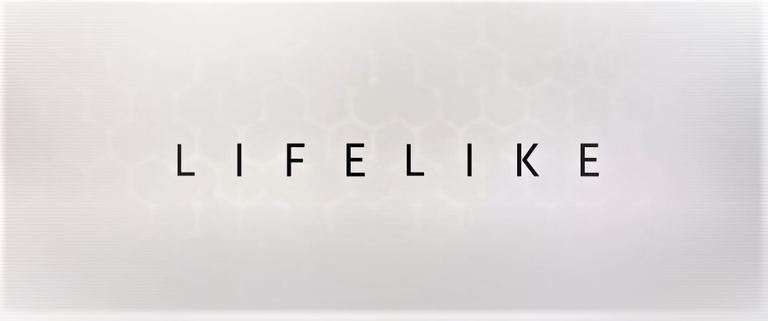 English version
Following my nomination, I would like to thank @zuerich not only for this wonderful challenge, but also for your restless support!
There is hardly a film that could better express the ambiguity of my humor than Life Like (2019):
A happy married couple orders a humanoid robot to help with the chores; it turns out that he won't stay within the range of simple tasks and that he'll be asked to do things that are not at all what he was meant for: Do you believe in God? Do robots have dreams? Do you feel the inner life of the book character? Can you feel lust?
Maybe we humans have also gone too far in wanting something that we shouldn't have. Maybe we sometimes can't cope with our own innovations and overdo it beyond imagination. We may find the one and only true love of our life and are taken completely by surprise when another person tells us that s/he desires us, loves us, who we had already elegantly and neatly sorted into a completely different category. Even if we sometimes create a world in which we think we are safe, we are not immune to a bubble that might burst in the end. C'est la vie.
---
---